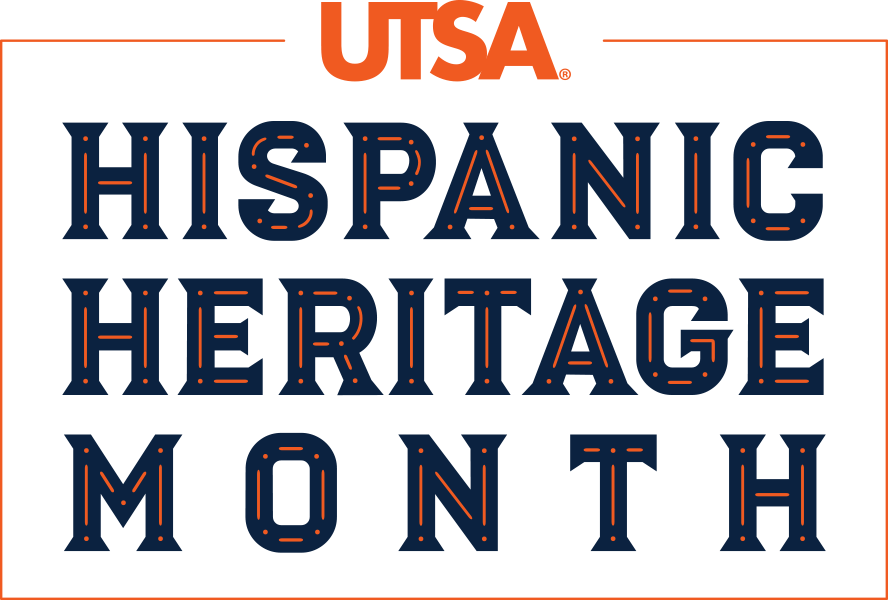 Diversity, Equity Inclusion. What is next?
September 21, 2021 | 12:00 PM to 1:00 PM
The College for Health, Community and Policy at UTSA is proud to present the Dean's Community Lecture Series, a series of events bringing community leaders from San Antonio and beyond to foster the natural leadership abilities of students while discussing critical topics in our community.
Please note: This is a 100% virtual event.
Moderator: Myron R. Anderson, Ph.D. - UTSA Vice President for Inclusive Excellence
Speakers
Marina J. Gonzalez, J.D., President & CEO, San Antonio Hispanic Chamber of Commerce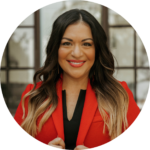 Marina Gonzales serves as President & CEO of the San Antonio Hispanic Chamber of Commerce (SAHCC), overseeing and executing its mission to serve as the leading resource, advocate and access point for Hispanic Businesses and Hispanics in business. Prior to her role at the SAHCC, Marina served as President & CEO of Child Advocates San Antonio (CASA). Marina joined CASA from CentroMed, where she served as an executive overseeing government and legal affairs.
Marina holds a J.D. from the University of Illinois-Chicago John Marshall Law School, and a B.A. from St. Mary's University. She is honored to be a part of this task force and looks forward to helping further its mission.
Chiquita Collins, Ph.D., Chief Diversity Officer, UT Health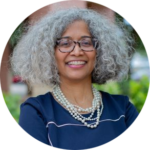 Dr. Collins has been actively involved in national and regional organizations in various leadership roles to advance diversity, equity, and inclusion. She has more than 25 years of experience in race relations and social epidemiology, research and practice; serves as chair-elect (2019-2021), Association of American Medical Colleges (AAMC) Group on Diversity and Inclusion, AAMC Group on Women in Medicine and Science steering committee member (2013-2018); appointed Board member, National Diversity Council Healthcare and Time's UP Healthcare; Founding member and President, Texas Medical School Diversity and Inclusion Consortium.
She holds a Master's and Doctorate in Sociology specializing in Demography from the University of Michigan and has been a fellow of several prestigious programs, including the Robert Wood Johnson Foundation, Andrew W. Mellon/Woodrow Wilson National Fellowship Foundation, and recently, Hedwig van Ameringen Executive Leadership in Academic Medicine (ELAM) Program at Drexel University. Prior to joining the Joe R. & Teresa Lozano Long School of Medicine in 2017, she served as Associate Dean for Diversity and Cultural Competence at Johns Hopkins Medicine.
Sponsors
UTSA College for Health, Community and Policy
Featured Events