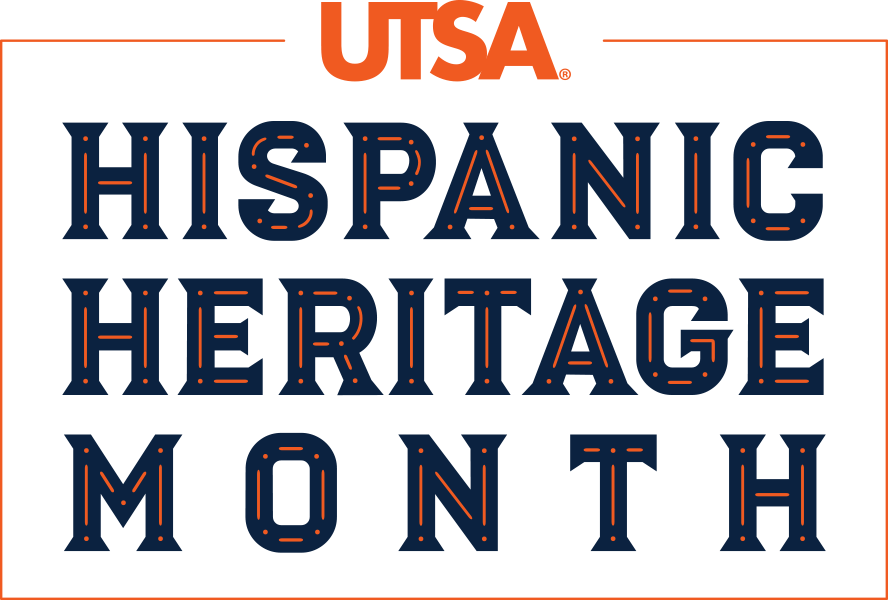 Business Fundamentals Rooted in Nuestra Cultura: Keynote with Janie Barrera

President and CEO of LiftFund
September 28, 2021 | 4:00 PM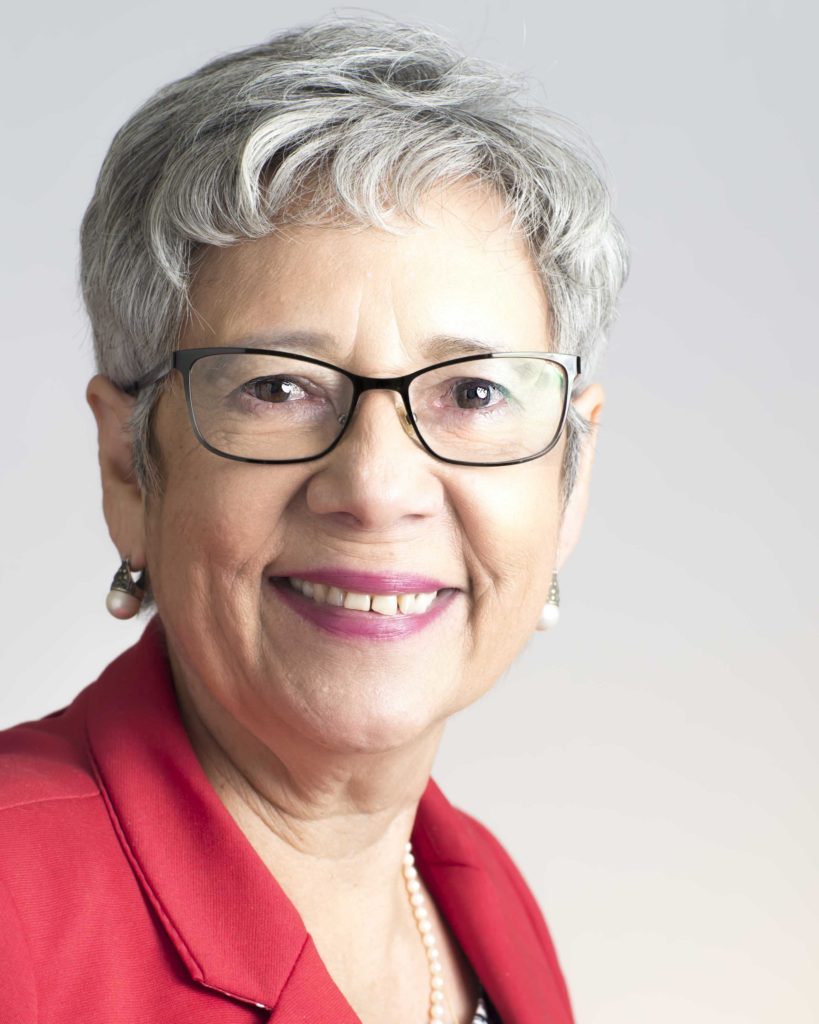 UTSA is proud to present Janie Barrera, President and CEO of LiftFund, as keynote speaker for the university's Hispanic Heritage Month celebration.
Latino/a entrepreneurs are one of the fastest growing small business owners in the nation according to the 2020 Census. Why? Because of their cultural and family roots. They learn business fundamentals at home, with family. They learn customer service by taking care of family, one another. They work in their familia's business and see their tia or primo running and serving in the restaurant or at the farmer's market.
Janie Barrera, LiftFund's founding President and CEO will share stories and lessons from her family on growing their business and applying that to starting and growing LiftFund, a Community Development Financial Institution (CDFI) that works with a majority of Latino small businesses with limited access to capital and financial knowledge. Join us in a conversation about building bridges of opportunity for Latino/a entrepreneurs.
Ms. Barrera's presentation will be followed by a live chat Q&A session.

This event is fully virtual, and is free and open to the public.
About Janie Barrera
Ms. Barrera is a change-agent in the field of microfinance. She has worked hard to level the financial playing field for entrepreneurs who historically have faced considerable obstacles when seeking the financing they need to start and grow their businesses. A firm believer that entrepreneurship is a viable tool to break the cycle of poverty, Ms. Barrera has dedicated her career to helping and empowering individuals to build assets, create wealth, and leave a legacy for future generations
.
Featured Events