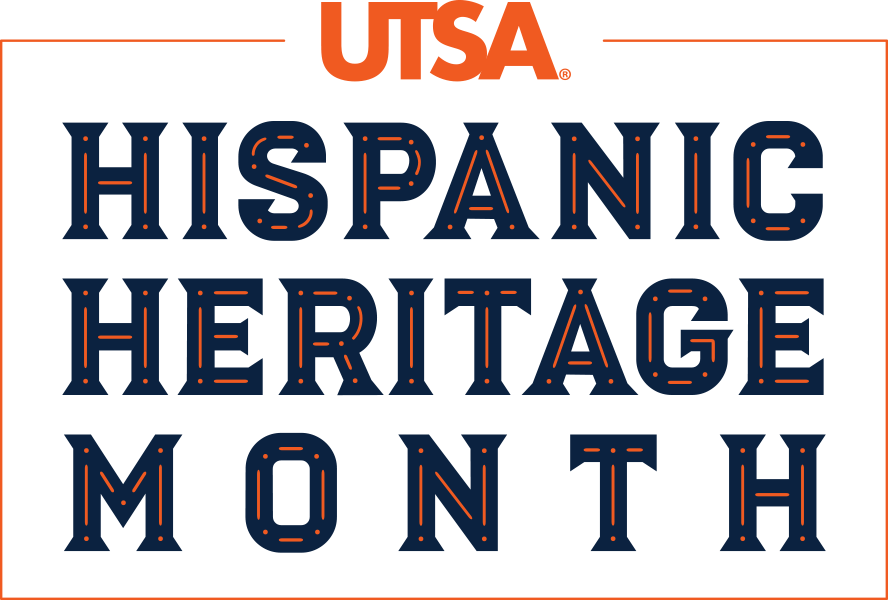 16 de Septiembre Annual Parade - Celebrating Mexico's Independence 
September 17, 2022 | 11 am | 1313 Guadalupe St.
The Avenida Guadalupe Association will host its 41st annual parade on San Antonio's Westside. The 16 De Septiembre includes pedestrian marches (non-political), floats, equestrian, and school-based organizations. In addition, UTSA marks its third year anniversary of the historic Westside Community Center at its location at 1310 Guadalupe St.
Sponsors
UTSA Westside Community Center & College of Liberal and Fine Arts
Featured Events