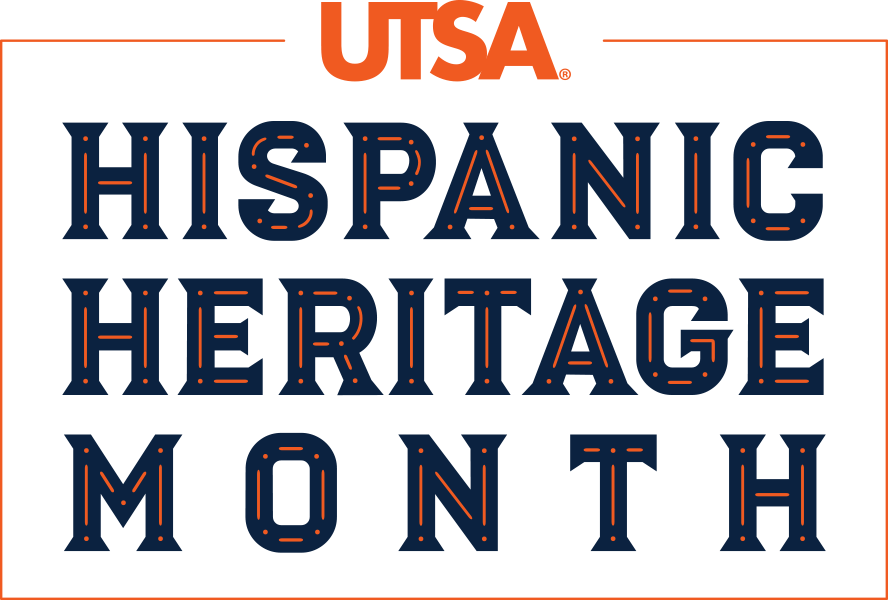 UTSA Racial Justice Book Club
September 14, 21, 28, October 5, 12 | 2-3 pm
Sept 14 - Join Zoom Event Via RowdyLink
Sept 21 - Join Zoom Event Via RowdyLink
Sept 28 - Join Zoom Event Via RowdyLink
Oct 5 -    Join Zoom Event Via RowdyLink
Oct 12 -  Join Zoom Event Via RowdyLink
The Racial Justice Book Club was established at UTSA by members of the campus community to explore social justice following acts of racial violence across the nation over the last few years.
We are reading The Injustice Never Leaves You: Anti-Mexican Violence in Texas by Monica Muñoz Martinez. We will meet every Wednesday in September and October at 2 pm on Zoom.
For information on how to join and get the books, please contact multicultural@utsa.edu. Our discussions are currently taking place virtually.
Sponsors
UTSA Libraries and the Multicultural Student Center for Equity and Justice
Featured Events