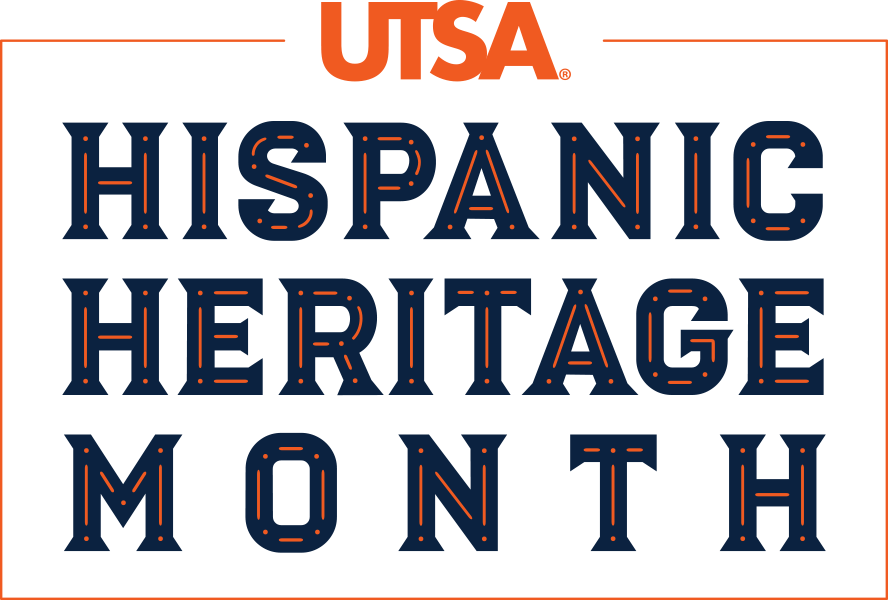 Writing Selena
October 12, 2022 l 11 AM - 12 PM l Online
The College of Liberal and Fine Arts celebrates Hispanic Heritage Month and LGBTQIA+ History Months!
We invites you to learn about the process of screenwriting and explore the intersection of identity and pursuing dreams from Jorge Ramirez-Martinez and Raymond Perez, screenwriters for the Selena: The Series, released on Netflix.
They will discuss their careers and writing process, including how their identities as Mexican American and gay men have shaped their professional experiences.
RSVP to submit questions ahead of time for our guests!
Join Us!
Sponsors
UTSA College of Liberal and Fine Arts, UTSA Multicultural Student Center for Equity and Justice, UTSA Honors College
Featured Events