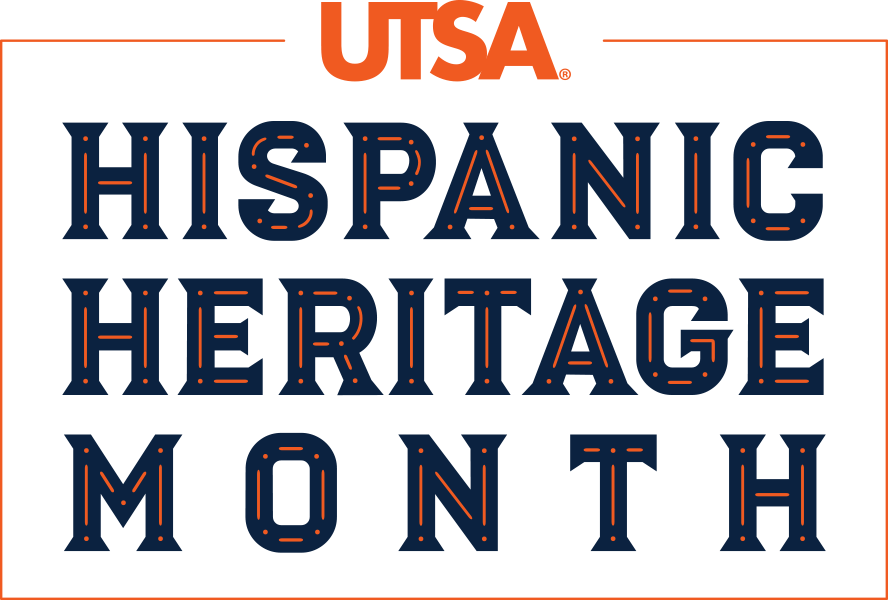 September 27 | 6:00 PM | 239 E Grayson St
In partnership with UTSA and the Consulado General de México en San Antonio. Join us for this one-night-only event with Mezcal expert Pedro Jiménez Gurría, featuring artwork on display by UTSA Libraries. Pedro will be sampling Mezonte, Don Mateo de la Sierra, Chacolo, Gusto Historico, Real Minero. We'll also be joined by Carabuena Tequila offering drink specials.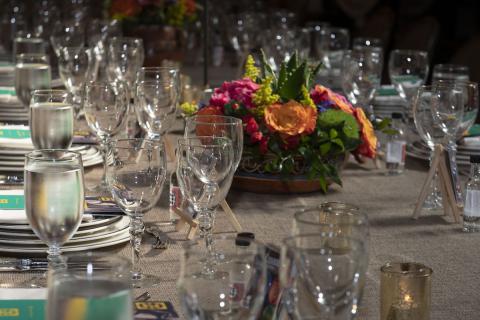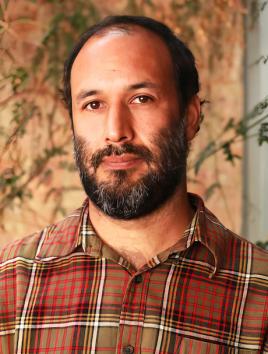 Pedro Jimenez Gurria
Pedro Jiménez Gurria is curator of agave distilled spirits for Mezonte, an organization that promotes, supports and preserves the production and practices of traditional agave spirits.
Event Location
Sponsors
UTSA Libraries | H-E-B | 
Partners 
Pearl | Hotel Emma | Consulado General De México en San Antonio | UTSA Libraries and Museums
Featured Events