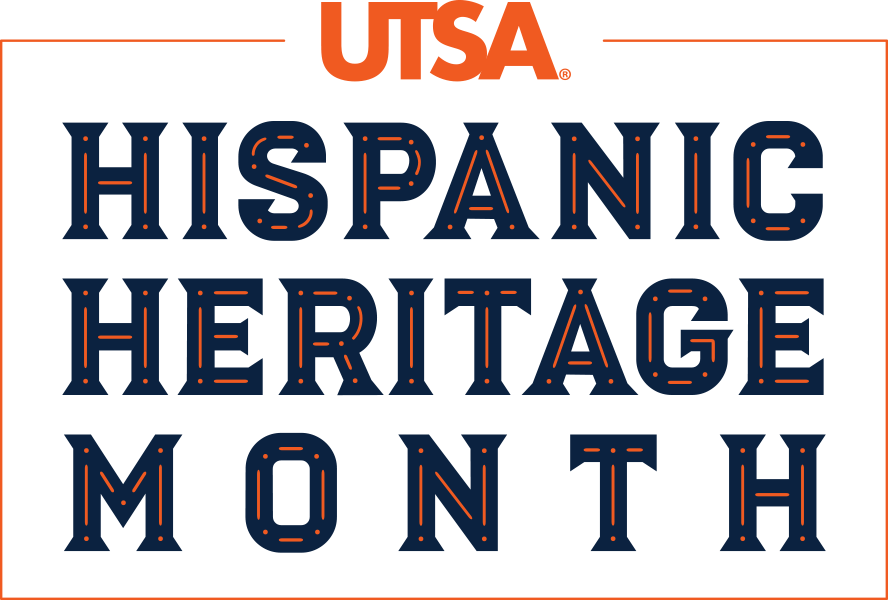 Tejano Explosion Celebrando el Diez y Seis!
September 15 - 16 | 7 PM - 1 AM | 700 Houston Street
What a way to kick off HISPANIC Heritage Month! Join us and enjoy the BEST tejano music around.
Tejano Explosion has evolved over the years into the "Must See Tejano Music Event" for Tejano music lovers the world over. The people who attend represent every walk of life, sharing their love of Tejano Music.
Join Tejano Explosion for a special Diez y Seis Hispanic Heritage Month Kick-Off Event!
Sponsors
Tejano Explosion
Featured Events