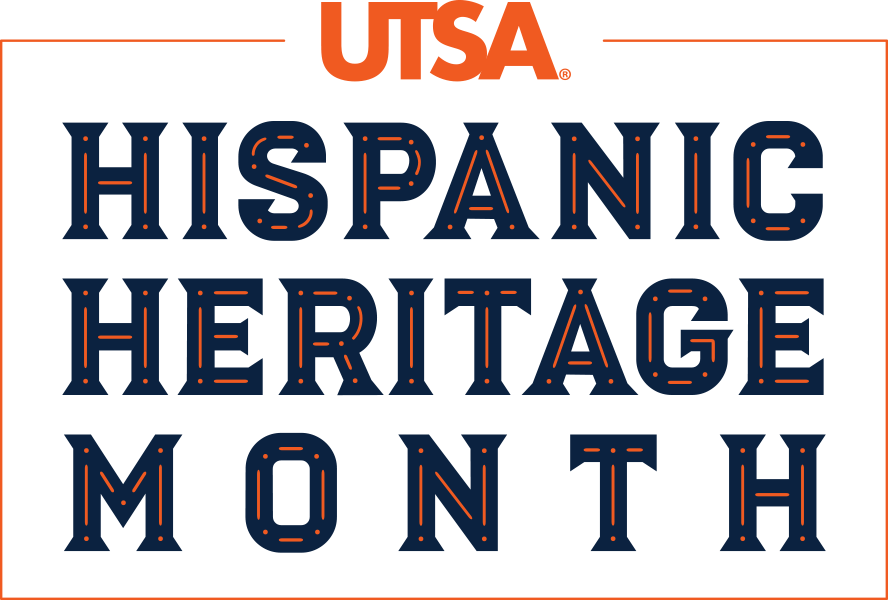 UTSA Virtual Career Expo powered by HSI Career Collaborative
October 12 | 1 PM - 6 PM | Virtual Event
The UTSA Career Center will co-host the Virtual Career Expo powered by the HSI Career Collaborative from 1 p.m. to 6 p.m. on Thursday, October 12, enabling students and alumni to schedule one-on-one conversations with company representatives and attend real-talk group information sessions with more than 160 employers.
The Hispanic Serving Institutions (HSI) Career Collaborative and employer partners are using their partnerships to give five, $1000 scholarships to eligible students who participate in programming. More information on scholarship requirements can be found at:
https://hsicareer.org/students-alumni
.
Sponsors
UTSA Career Center
Featured Events