Roadrunners returned for one of the most exciting weeks of the year at The University of Texas at San Antonio to celebrate Homecoming.
Homecoming Week 2021 brought our community together for a celebration of UTSA spirit, tradition, and pride from Sunday, October 10 through Saturday, October 16 virtually and in-person. 
Browse the full list of events, contests, and purchase a t-shirt.  #NowandForever.  #UTSAHC21
---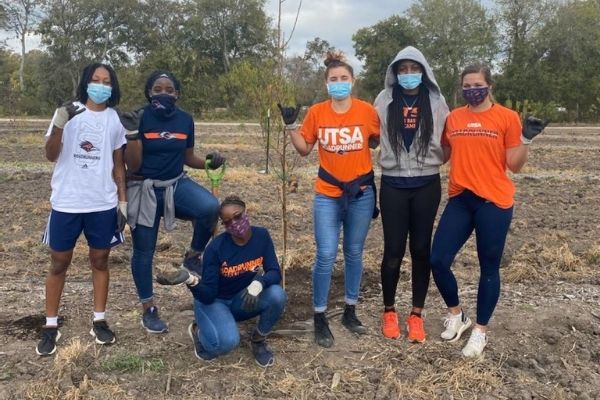 Roadrunners Give Back 
Sunday, October 10, 2021 from 9:00 am to noon
Leadership and Volunteer Services brought roadrunners, past and present, together to give back to the community for service projects on and off-campus.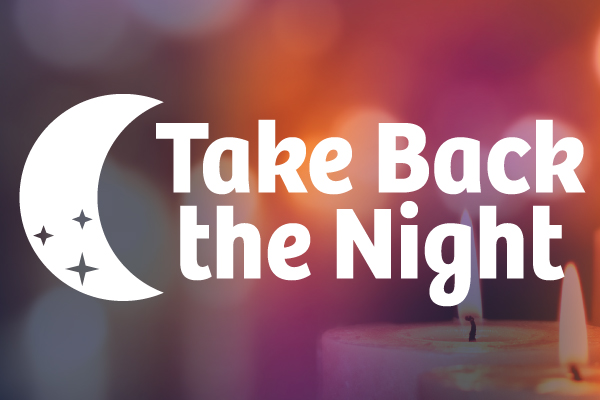 Take Back the Night
Tuesday, October 12, 2021 from 6:00 to 8:00 pm
The PEACE Center and Women's Studies Institute hosted a night of night of music, poetry, and history to stand in solidarity and support survivors and advocates in the fight to end violence.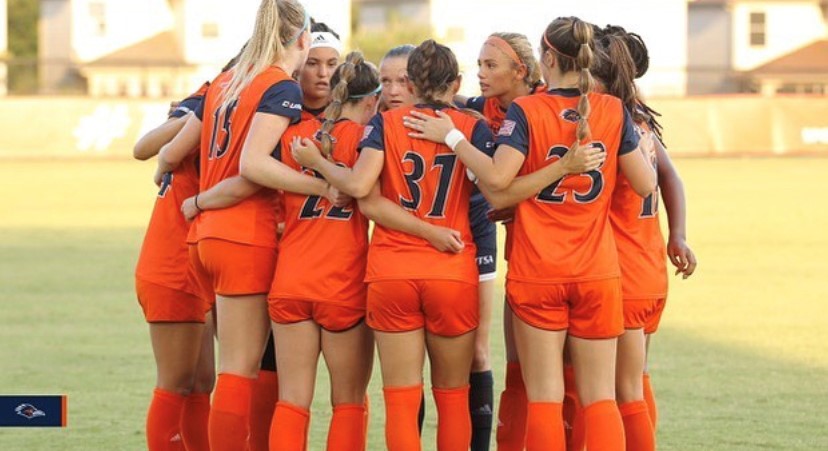 Homecoming Soccer Game
Thursday, October 14, 2021 at 7:00 pm
The Roadrunners and Lady Techsters drew, 2-2, after 110 minutes of action. The match took place in front of a home crowd of 823, the eighth-largest in school history, at Park West Athletics Complex. Visit the Athletics page for full details.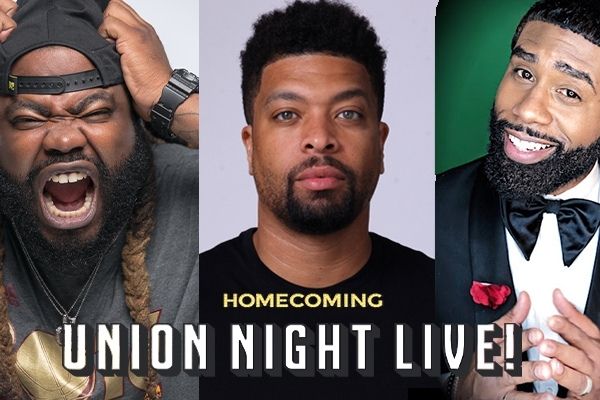 Union Night Live
Thursday, October 14, 2021 from 7:00 pm 
'Runners at Union Night Live was a two-part event featuring a stand-up comedy performance by celebrity comedians followed by a UTSA talent showcase. The show was only open to UTSA Students.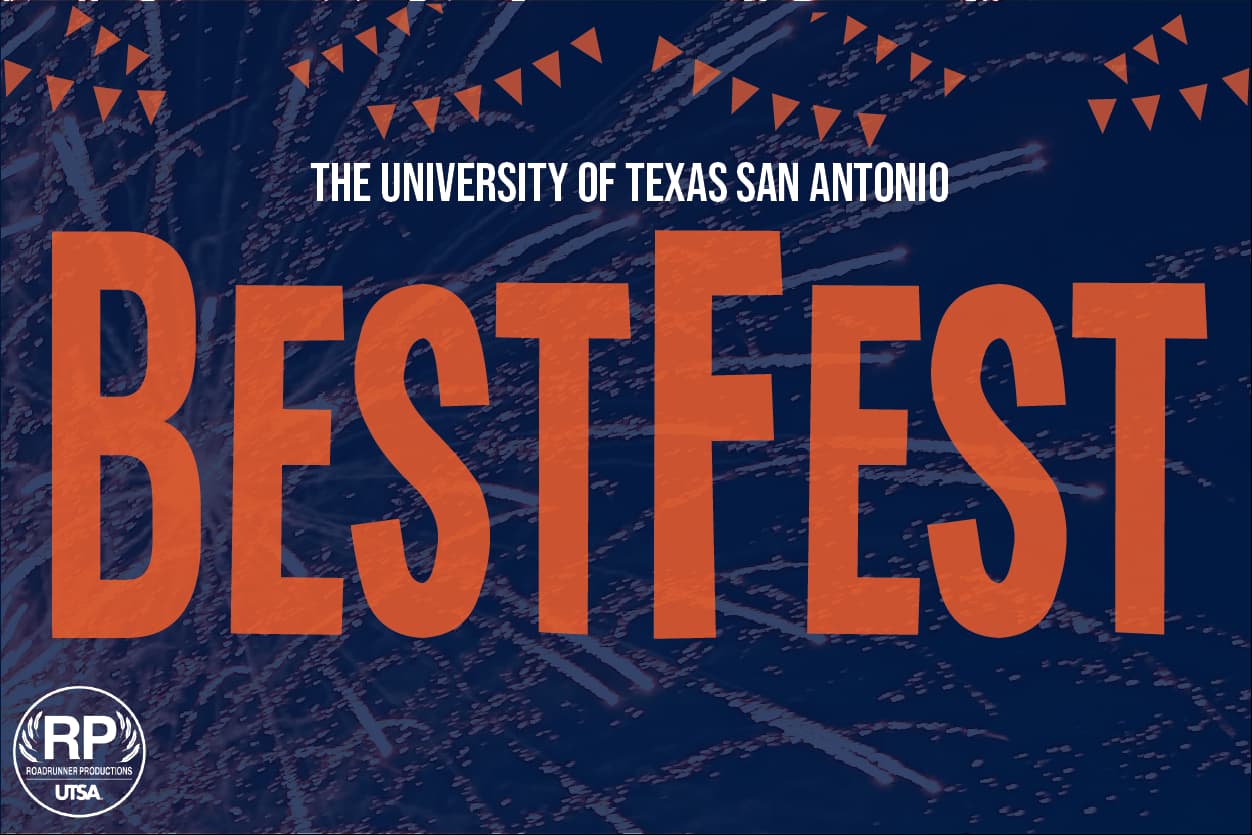 BestFest
Friday, October 15, 2021 from 4:00 to 10:00 pm 
Hosted by Roadrunner Productions and Student Activities, BestFest was a fun-filled event with dozens of food, beverage, and game booths run by student organizations, as well as interactive activities, musical entertainment, carnival rides and a fireworks display.
Visit the BestFest website for complete details. 
Homecoming Football Game
Saturday, October 16, 2021 at 5:00 pm
The UTSA Roadrunners had a blowout against Rice with a final score of 45-0. This was just one of the wins to adding to a truly historical UTSA Football season!