Roadrunners can get ready for one of the most exciting weeks of the year at The University of Texas at San Antonio to celebrate Homecoming.
Homecoming Week 2023 will bring our community together for a celebration of UTSA spirit, tradition, and pride from Sunday, October 21 through Saturday, October 28. 
Browse the full list of events, contests, and check out BestFest.  #NowandForever.  #UTSAHC23
---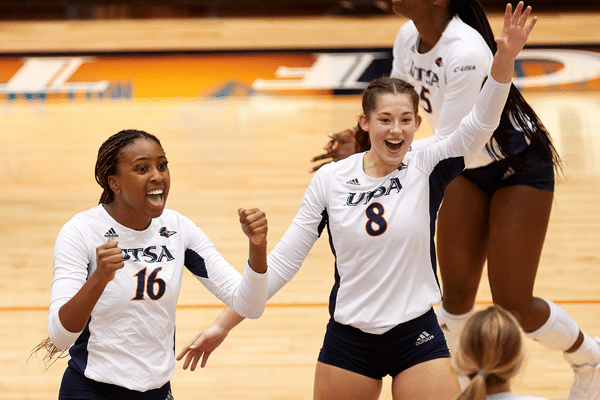 Homecoming Volleyball Game
Saturday, October 21, 2023 at 1:00 pm
The Roadrunners and Eagles will face off in the UTSA Convocation Center. Visit the Athletics page for full details.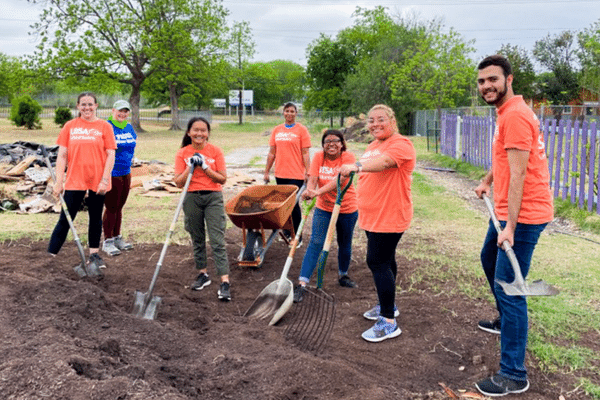 Roadrunners Give Back 
Sunday, October 22, 2023 from 9:00 am to noon
Leadership and Volunteer Services brings roadrunners, past and present, together to give back to the community for service projects on and off-campus.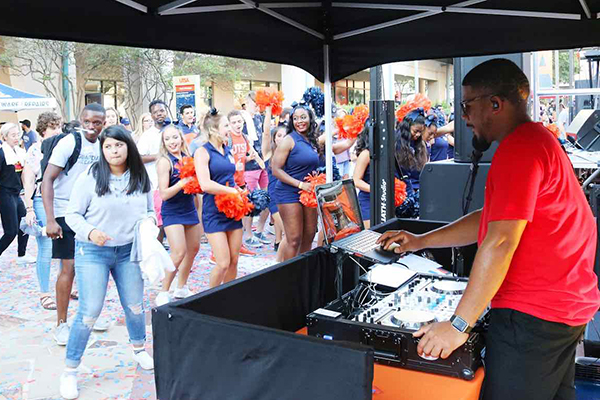 Kickoff HOCO 2023
Monday, October 23, 2023 at 11:30 am 
'Runners will have a night of laughs at the Homecoming Comedy Show featuring LA's Rising Stars - Biniam Bizuneh, Andrew Lopez, and Opey Olagbaju. The show is only open to UTSA Students.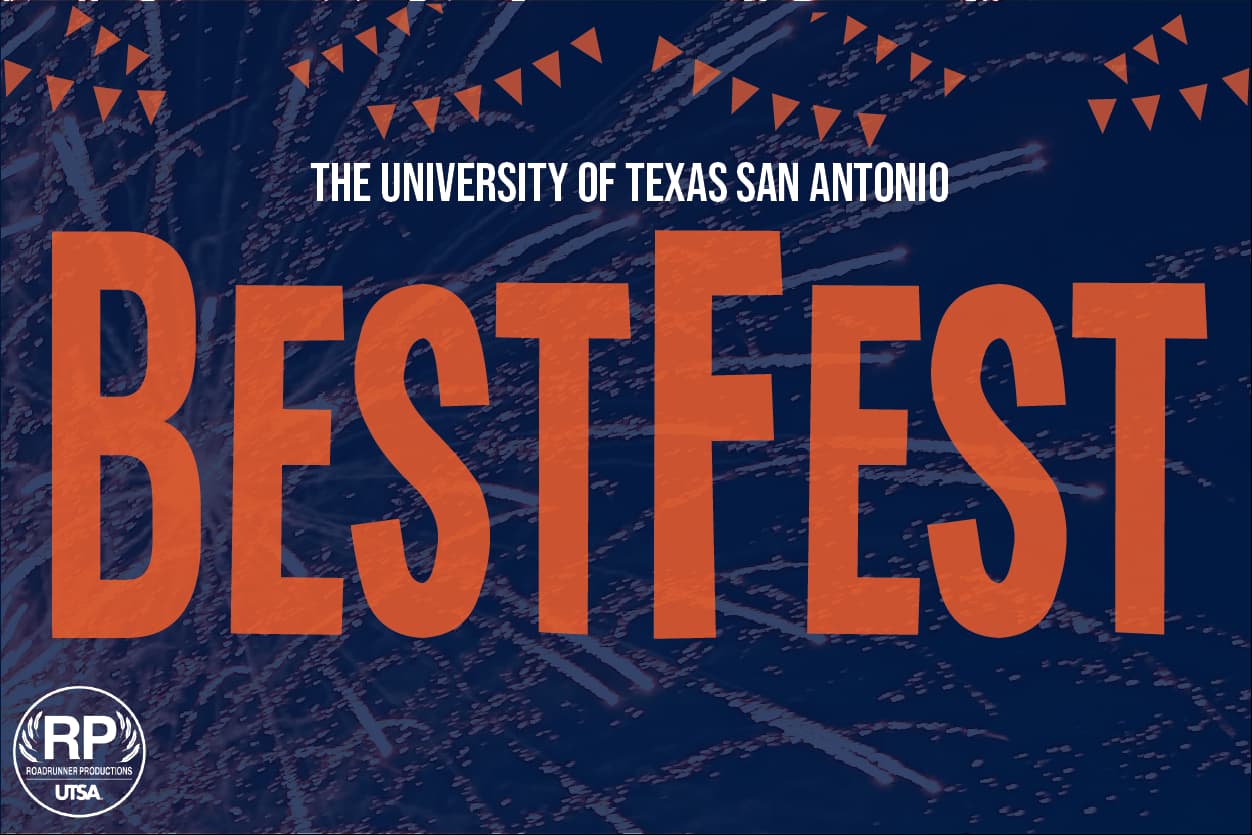 BestFest
Friday, October 27, 2023 from 4:00 to 11:00 pm 
Hosted by Roadrunner Productions and Student Activities, BestFest is a fun-filled event with dozens of food, beverage, and game booths run by student organizations, as well as interactive activities, musical entertainment, carnival rides, and a fireworks display.
Visit the BestFest website for complete details.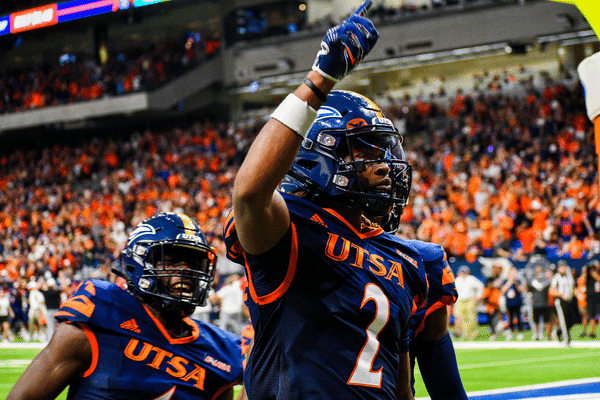 Homecoming Football Game
Saturday, October 28, 2023 at 2:30 pm
Be a part of the loudest fanbase in the country and cheer on the UTSA Roadrunner Football team when they take on the East Carolina Pirates. Start at the Indoor Tailgate, catch the Spirit of the Roadrunner announcement at halftime, and celebrate at the end of the game. Students can enter the game for free by claiming their ticket online and all other Roadrunner fans can purchase a ticket through the UTSA Athletics page.