Happy birthday, UTSA!
June 5, 2019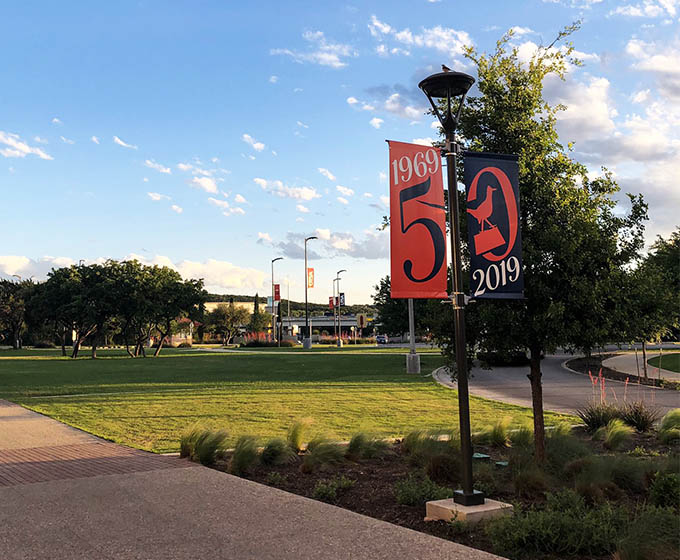 Dear Roadrunners,
Today is a day to celebrate!  It was 50 years ago today, on June 5, 1969, that Governor Preston Smith signed into law House Bill 42 and The University of Texas at San Antonio was born.
This university was founded on the hopes and dreams of generations, and our founders would be proud to see just how far this university has come in five short decades. As I mentioned in my San Antonio Express-News Op Ed, our collective dreams for this institution are big and boundless. All of you are playing a role in positioning UTSA for another phenomenal 50 years - thank you for all you do!
Let's take a moment today to celebrate this historic milestone together. From 12-1 p.m., all faculty, staff and students are invited to the Sombrilla on the Main Campus or Frio Street Commons on the Downtown Campus to enjoy cupcakes, music and Roadrunner camaraderie. I hope you can join us.
Here's to the next 50 years!

With appreciation,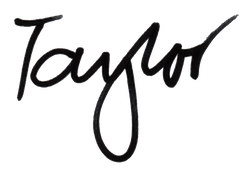 Taylor Eighmy