We are proud to partner with multiple retailers to provide our visitors with excellent service and ultimate convenience. Get textbooks or mail packages, purchase the latest technology, or even get a haircut right here in the Student Union.
UTSA Dining provides a fun and social environment with plenty of variety and options for everyone. Browse the UTSA Dining website and get a taste of the innovative creations we have in store for you at our many locations on campus, including Panda Express, Freebirds, Subway, and more! You'll never go hungry with the convenience of eating on campus with meal plans that are flexible for your lifestyle.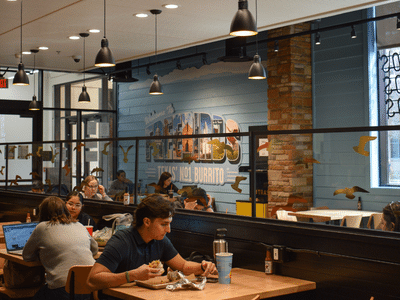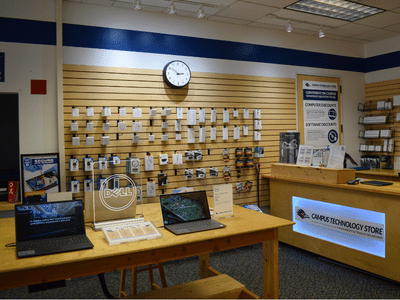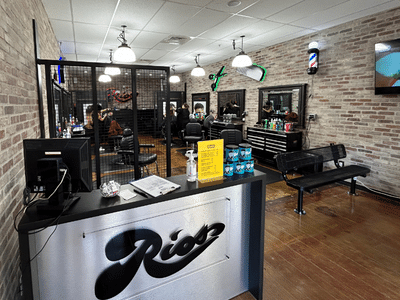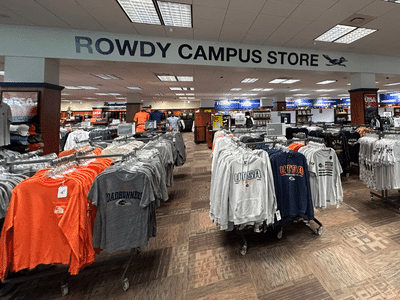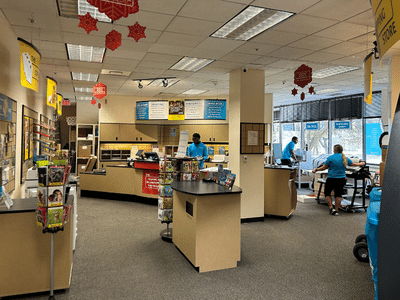 this table is not responsive, so I made another row for these images that use bootstrap responsive columns.
"d-none" in the custom class field above prevents this content row from showing in the page.
You can delete this row if you wish, I just wanted to make you aware of the reasons for this change. ~ Pamela
Links to Dining and Retail in the Student Union