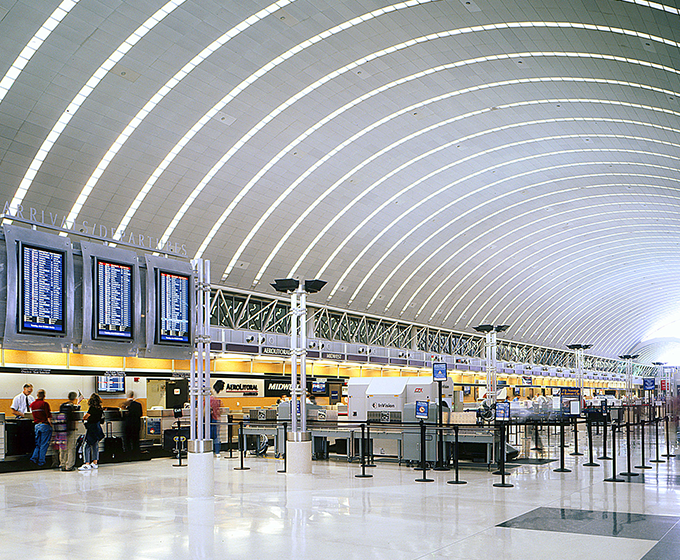 MARCH 6, 2020 — Editor's note: The following message was sent today by email from Kimberly Andrews Espy, provost and senior vice president for academic affairs, and Veronica Mendez, senior vice president for business affairs, to all faculty, staff and students:
As the coronavirus outbreak continues to evolve, we remain focused on promoting policies to minimize impact to our community.
University-Sponsored International Travel
Under guidance from UT System, we have updated our travel guidelines to require that all university-sponsored international travel must be approved by the Office of Global Initiatives. This requirement applies to all trips currently scheduled as well as any new trips in the planning stages.
Though university-sponsored international travel to unrestricted areas is still allowed, this approval process is precautionary and will ensure UTSA has accurate information regarding students, faculty and staff who are overseas in the event that recalls are necessary.
Personal International Travel
Although UT System and UTSA cannot restrict personal travel, all Roadrunners are strongly discouraged from personal international travel to areas with active coronavirus transmission.
Domestic Travel
At this time there are no restrictions regarding domestic travel. However, all Roadrunners are encouraged to carefully evaluate any planned trips to areas in the United States with a high number of COVID-19 cases.
All Roadrunners with travel plans are encouraged to review our travel guidelines on our coronavirus website for updated information and additional preparation considerations.
As always, thank you for your understanding as we continue to evolve our policies according to the dynamic nature of the coronavirus situation.