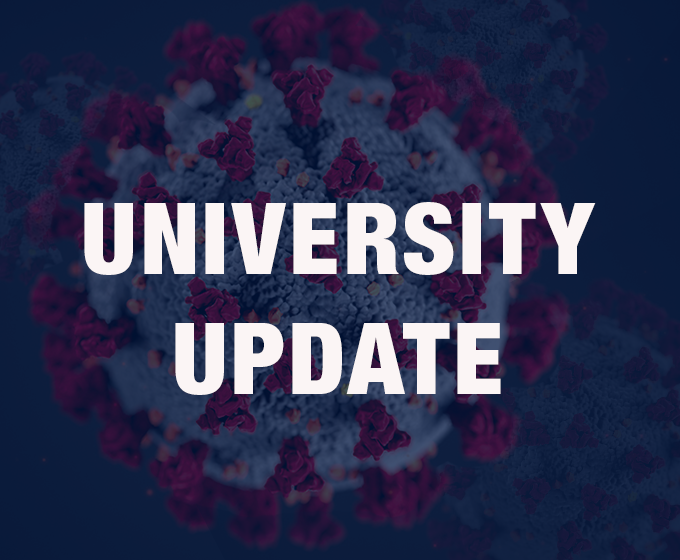 JULY 3, 2020 — UTSA is committed to supporting the university community during remote learning and operations. Here is your latest digest of university news and tips.
---
COMMUNITY NEWS

---
STUDENT UNION HOLIDAY CLOSURE: The Roadrunner Pantry and UPS Store are closed today, July 3. Both will resume normal business hours (weekdays from noon to 4 p.m.) on Monday, July 6.
---
WHAT YOU NEED: If you've got questions about UTSA, the Student Union Info Desk has answers. A team of knowledgeable students is available online to answer questions and is ready to chat on demand weekdays from 9 a.m. to 6 p.m.
---
COMMUNITY CAREER HELP: It's not too late to sign up for UTSA's Job Jumpstart and Career Builder Badge short courses. Both programs are free and open to the entire San Antonio community as part of the university's Career in Focus initiative, which is intended to help people facing unemployment or job insecurity. Consider sharing these unique opportunities with someone looking to sharpen their skills. Staff and faculty are welcome to register too.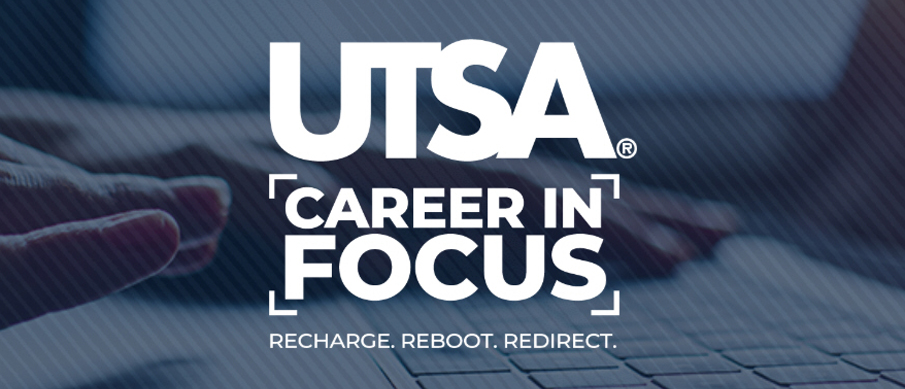 ---
VIRTUAL EVENTS

---
SAVE THE DATE: Faculty and students can participate in an open discussion about the remote learning and teaching experience. Facilitated by Academic Innovation, Building Better Classroom Experiences Online will open a dialogue between faculty and students on improving the digital classroom. Thursday, July 9 at 9 a.m. via Zoom.
---
FEED YOUR BRAIN: Grab your grub and drop in for a lively lunchtime conversation with the Food for Thought series. During next week's installment, Cookbooks, Cuisine and Cultura, learn how culture, food and history intersect in an exploration of the UTSA Libraries' Mexican Cookbook Collection, the nation's largest. Local culinary experts will discuss the cultural bridge that food can build between the U.S. and Mexico and the role our city plays in preserving this rich, unique history. Thursday, July 9 at noon via Zoom. You can also check out upcoming Food for Thought events.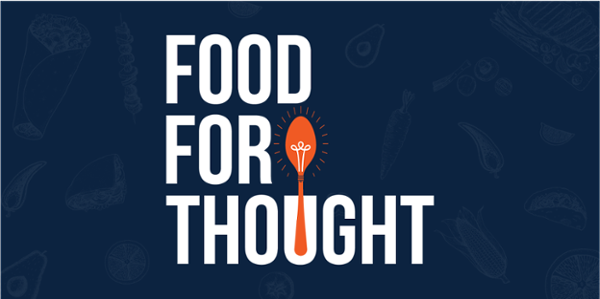 ---
 HEALTH

---
REACH OUT: Whenever you need it, assistance is just a phone call away with counseling and mental health services provided through Deer Oaks at 888-365-6271.
---
'RUNNERS CARE: Remember that Roadrunners are always ready to show that they care. The multidisciplinary Behavioral Intervention Team responds to reports of distressed and concerning behavior from students, faculty and staff. UTSA's Behavioral Concerns Assistance page has more info and will allow you to submit a report online. Both the EOS/Title IX Office and Student Conduct and Community Standards are available for consultation if you have questions or concerns prior to submitting a report. To reach SCCS during remote operations, email them at SCCS@utsa.edu.