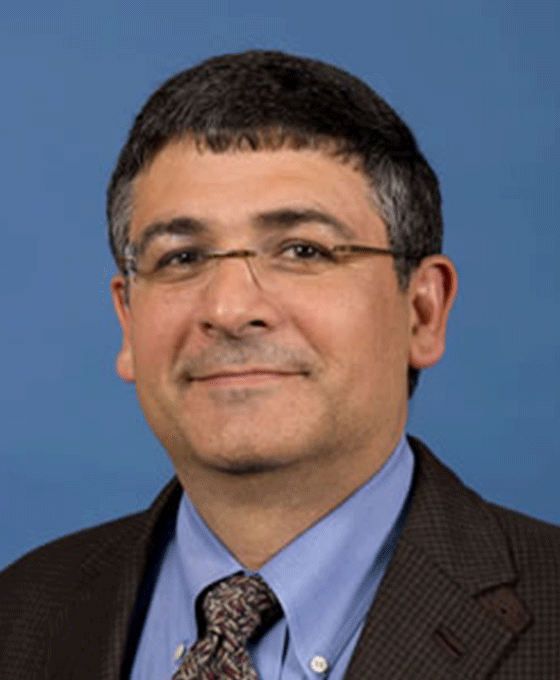 Adolfo Matamoros, professor and Peter T. Flawn Chair in the UTSA Department of Civil and Environmental Engineering, is an expert on structural engineering. He has more than 1,200 citations in published papers related to his research in structural engineering and the design of reinforced concrete structures. After the 2017 earthquake in Puebla, Mexico, he was the trusted source for journalists looking for insight on structural damage to buildings in the quake zone and the possible effects from aftershocks.
Following the Miami condo collapse, Matamoros helped journalists understand factors, from a structural engineering perspective, that could have contributed to the building giving way.
"The team of engineers doing the forensic investigation is collecting all the drawings, images, and calculations available as well as looking for clues at the site," Matamoros said.
These clues will help structural engineers, especially those at UTSA who specialize in this research, understand weaknesses in materials and potential building design flaws. What they learn could help prevent another unexpected condominium collapse from happening again.
"Building Codes and Standards are designed to provide a significant margin of safety against collapse, and that margin of safety protects the public. Codes are in a continuous process of revision and improvement and our UTSA faculty contribute to that process through their research," Matamoros explained. "Structures we design today benefit from knowledge we did not have in the 1970s. The evidence gathered by the forensic team should tell us if something must change in our design codes, if there is research needed to improve our knowledge, or if this tragedy was the result of mistakes in the design and construction process."
Meanwhile, another UTSA researcher has come up with a building process that will save time, money, and perhaps lives.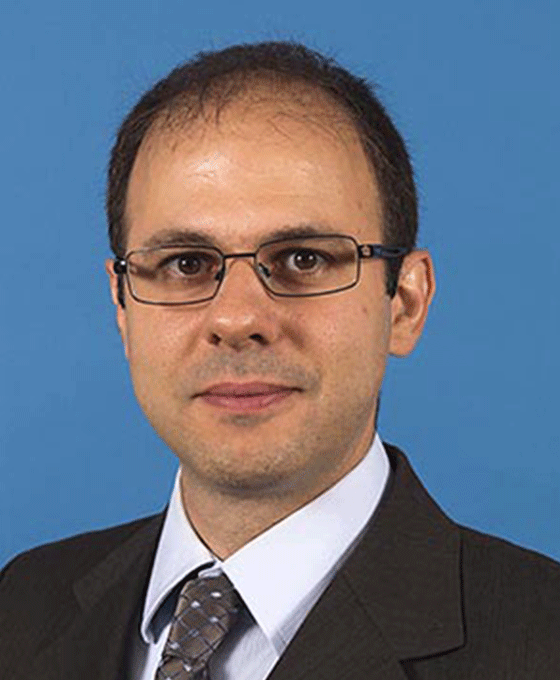 Wassim Ghannoum, associate professor in the Department of Civil and Environmental Engineering, was awarded the American Concrete Institute's highest honor in March 2021.
ACI recognized Ghannoum for his contributions to the research paper, "Shear Behavior of Full-Scale Reinforced Concrete Members Strengthened with Anchored Carbon Fiber- Reinforced Polymer Strips."
Ghannoum shared his findings on the complex interactions between the carbon fiber and the concrete and steel materials as they work together.
Structural engineers have used carbon fiber sheets in bridge repair for many years but with mixed results. Ghannoum found the biggest weakness with this process is the bond between the carbon and the concrete. When concrete is overstressed, it crumbles and peels off the carbon fiber sheet with it.
Instead of using sheets by themselves to cover cracks and fractures, Ghannoum developed a unique approach by taking the carbon fiber and cutting it into strips called anchors. The carbon application not only makes bridges stronger and safer, but also results in huge cost savings for everything from materials to labor and commerce. Traditional bridge repair methods take weeks to complete. Traffic has to be rerouted during repairs—which means travel delays and disruptions for the homes and businesses along the detoured path. In comparison, Ghannoum's process takes a fraction of the time with better results.
"That was one of the big innovations, is that we anchor it correctly to the bridge. So if you apply these anchors correctly, the carbon fiber is about 10 times stronger than steel," Ghannoum said. "We really need these methods, otherwise we'll never tackle it. Infrastructure will bankrupt us, so we have to come up with quick, easy ways to do things."
Ghannoum's research was funded by the Texas Department of Transportation. He's frequently invited to speak at conferences to share his findings, which promise to forever change the way bridges are repaired in the United States and the world.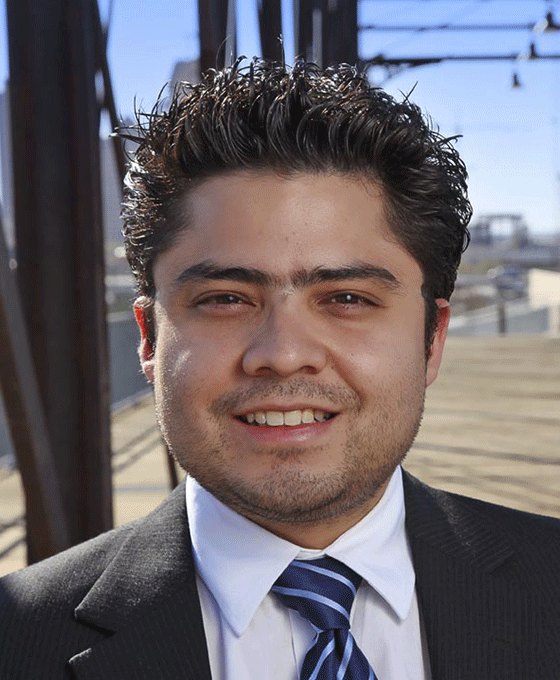 Arturo Montoya is a Columbia University alumnus and UTSA engineering faculty member who's making research contributions that are out of this world. He's an associate professor with dual appointments in the Departments of Civil and Environmental Engineering and Mechanical Engineering.
Montoya's specialty includes computational mechanics, focused on evaluating the integrity of structures. His research interests include computational modeling in civil engineering applications, advances in computational methods for solid mechanics, and deterioration of materials under corrosive environments.
Through his work at UTSA, Montoya says his research team has helped improve the integrity of buildings and bridges in the United States.
"We use new computational techniques to predict performance on a variety of structures such as bridges, aircrafts and nuclear power plants," Montoya said. "Using advanced numerical simulations, my research team is able to predict the behavior of bridges under extreme hurricane and storm surge conditions."
Montoya's advanced use of computational analysis is also being applied in ground-breaking research to learn what it takes to build permanent human settlements outside of Earth. Montoya is leading UTSA's partnership with NASA's Resilient ExtraTerrestrial Habitats institute (RETHi). NASA has a vision to design and operate resilient deep space habitats that can adapt, absorb and rapidly recover from expected and unexpected disruptions. Montoya is contributing through his expertise in civil infrastructure with advanced technology fields such as modular and autonomous robotics and hybrid simulation. The RETHI team includes Purdue University, the University of Connecticut and Harvard.
Montoya is applying his engineering proficiency to another NASA-related engineering project. A team of UTSA professors is partnering with the start-up AstroPort Space Technologies to contribute research and development for a lunar construction project. One part of the project calls for developing methods to melt simulated lunar soil, called regolith, to create ceramic pavers required to build a launch pad on the Moon. Montoya will lead experiments to test the strength of pavers made from simulated lunar soil. The pavers need to be exceptionally strong to withstand multiple rocket launchings and landings in a lunar environment. Montoya is developing the expertise needed to address the grand challenge of permanent human settlements outside Earth.
"In addition to the excellent work by professors Matamoros, Ghannoum and Montoya, we have exceptional faculty throughout the College of Engineering and Integrated Design conducting innovative and meaningful research," said JoAnn Browning, dean of the UTSA College of Engineering and Integrated Design. "Their collective contributions through education and the practice of engineering are leading UTSA on its way to our strategic goal of becoming an R1 research university."