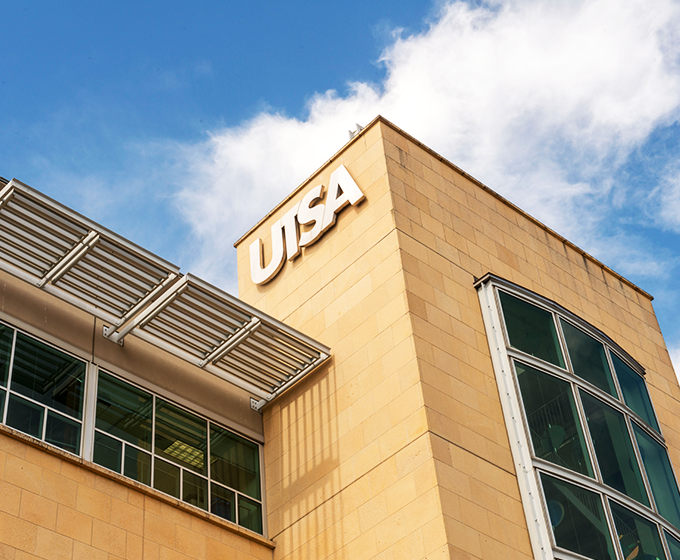 DECEMBER 17, 2021 — Editor's note: The following message was sent via email today from President Taylor Eighmy, Provost and Senior Vice President for Academic Affairs Kimberly Andrews Espy, and Chief Financial Officer and Senior Vice President for Business Affairs Veronica Salazar to faculty and staff:
As a result of our success in growing our enrollment—which led to our increased formula funding in the last legislative session and allocation of new resources under our incentivized resource management (IRM) budget model—we announced in August a strategic compensation plan to recognize and invest in our outstanding faculty, staff and student employees. As you know, the results of our campus climate survey identified compensation as a key area of needed focus.
We are pleased to share that we have made significant progress on our plan in recent months by increasing minimum hourly rates for staff and student employees, establishing Fixed Term Track faculty minimum salary pay scales, making market retention/compression adjustments, and implementing the university merit-based salary increases described below.
A key strategy in our plan is a merit-based salary increase of up to 4% for eligible employees. Recent merit increases occurred in FY18 (up to 2%), FY19 (up to 1%), and FY20 (up to 2%). There were no merit raises in FY17 and FY21. In FY22, from those who are eligible, over 96% will receive meaningful salary increases of 3% or more. We are pleased to be able to make this investment in our greatest resource—our faculty and staff—and show our appreciation for your dedication to UTSA and our students.
Merit will take effect January 1 and will be reflected on February 1 paychecks. As in prior years, increases will differ from person to person and the total you receive will be based on your 2020-2021 performance evaluation completed this fall. In January, you will receive an individual letter outlining your total merit increase. We encourage you to visit the People Excellence website to view program information, eligibility requirements, and the specific merit increase percentages and thresholds for faculty and for staff.
Coupled with the one-time payments to recognize and support faculty and staff for adaptation as a result of the pandemic, these intentional investment strategies demonstrate our commitment to attracting and retaining a qualified, diverse workforce. We will continue to support future compensation increases whenever we can appropriately do so. We appreciate your tremendous efforts and we thank you again for your support of our students.