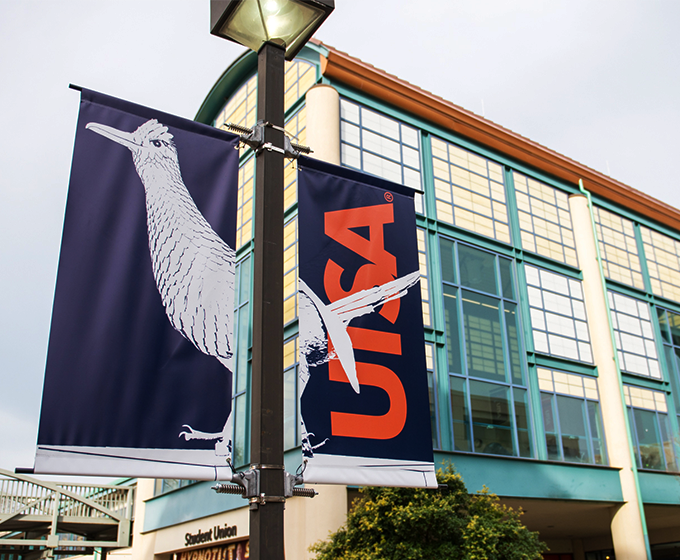 MARCH 16, 2022 — The UTSA Academic Affairs office is seeking nominations and applications through March 25 for the 2022-2023 Faculty Fellowship Program.
Formally known as the Advancing Next-Gen Faculty Leadership Fellow Program, its focus is on developing a new generation of diverse academic leaders at UTSA. It is designed to help selected faculty members learn more about the organizational structure and operations of academia, gain the skills and qualities needed to be an effective academic leader and help them better understand current and future challenges in higher education. Academic Affairs launched the initiative in 2019.
With an emphasis on mentorship, shadowing and one-on-one training, the fellowship is personalized to meet the needs and professional goals of each individual faculty member who participates in the program. It is open to tenured faculty at the rank of associate or full professor, or full-time, fixed-term track faculty who have been employed as faculty at UTSA for at least three years.
"This fellowship program has grown significantly over the past three years," said Heather Shipley, UTSA senior vice provost for academic affairs and dean of University College. "We started with two fellows in 2019 and have increased that number each year, with five fellows in the current class. As a Tier One, Hispanic Serving Institution, this program helps us further advance our goal of fostering leaders at UTSA who are diverse and reflect a variety of backgrounds and perspectives."
---
---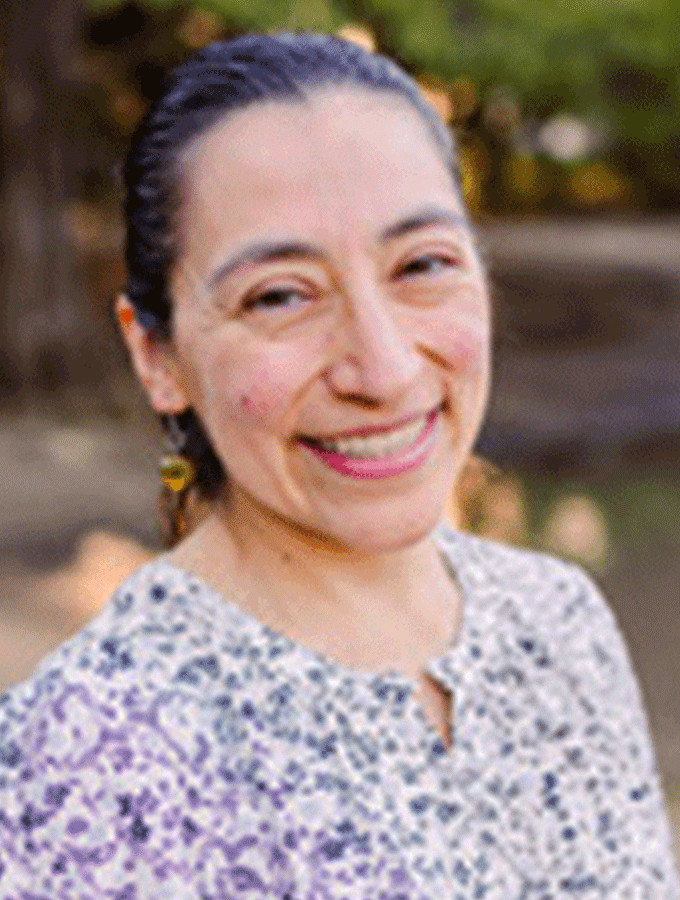 Sidury Christiansen is an associate professor in the College of Education and Human Development and a current fellow in the 2021-2022 cohort. As she completes her fellowship with the Academic Innovation team, she is focusing on creating innovative, tech-centered teaching practices to improve student engagement in the classroom. As part of her fellowship, Christiansen has been conducting video interviews throughout the past year with faculty from across the university about how they have successfully woven technology into their teaching styles.
The interviews are part of a weekly blog that she sends to all faculty members so they can learn about the teaching methods that have been effective in their colleagues' classrooms.
"Creating video interviews with my peers has been one of many key components of my fellowship experience," Christiansen said. "Sharing these videos with faculty campus-wide is an excellent way for us to learn from each other and adapt how we teach, which benefits our students in the long run."
---
---
Rebecca Schroeder, an associate professor of instruction in the University College and a 2021-2022 fellow, is completing her fellowship in the multidisciplinary studies program. Schroeder is helping to develop new transdisciplinary degree programs that fill the needs of the ever-changing job market. She has already helped establish a custom organizational leadership and management track in collaboration with leaders of the UTSA Army ROTC. The degree enables students to combine their existing ROTC training with classroom instruction to learn how to be successful leaders in the public or private sectors.
"It's been enriching to be a part of something that supports my professional goals while also directly impacting our students and the university," Schroeder said. "When I began this fellowship program, I thought I would get a peek behind the curtain of academic leadership and institutional decision-making. The reality is that I've been immersed in both of these by getting the opportunity to work directly with key academic leaders from across the university."
She says the fellowship will provide a rewarding hands-on experience for those interested in academic leadership.
---
---
Kim-Kwang Raymond Choo, Cloud Technology Endowed Professor in the Carlos Alvarez College of Business, completed his fellowship with the UTSA Office for Research, Economic Development, and Knowledge Enterprise (REDKE) in 2020-2021 under the mentorship of Bernard Arulanandam. Choo's fellowship had an emphasis on promoting research excellence in UTSA's pursuit of Carnegie Tier One status—which was attained in 2021—and improving UTSA's connections and visibility on both a national and global scale, particularly within the cybersecurity and STEAM (science, technology, engineering, arts and mathematics) fields.
"I am extremely fortunate to have been selected for this fellowship program," Choo said. "It was an eye-opening experience, and I had the opportunity to engage with international stakeholders from institutions such as Tecnológico de Monterrey and Khalifa University on various research partnerships, which I have continued to develop since the fellowship."
---
---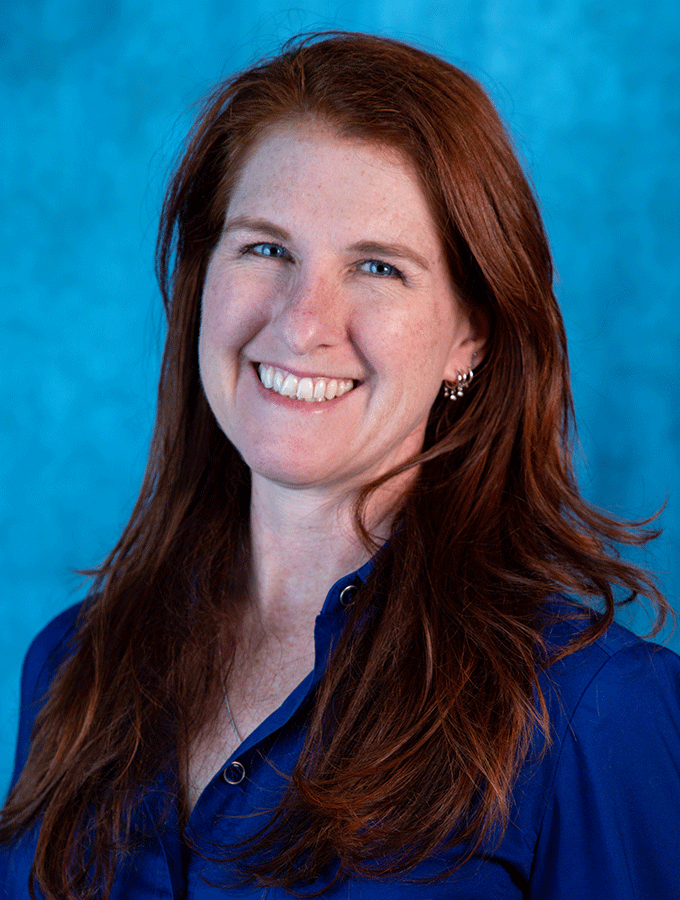 Terri Matiella '00, M.S. '09, Ph.D. '12, M.A. '19, is the assistant dean for remote instruction in the College of Sciences and an assistant chair and professor of instruction in the Department of Integrative Biology.
Matiella completed her fellowship in Academic Innovation/Teaching and Learning Services in 2020-2021 and focused on improving various teaching resources for faculty, including crafting small teaching tips and tools that faculty could easily implement in the classroom to enhance student learning.
"I wanted to help improve the classroom experience for both faculty and students by creating accessible teaching resources to improve student engagement," Matiella said. "Through the weekly Tuesday Teaching Tips, webinars, panels and blog posts, I was able to share tools to help faculty incorporate experiential and active learning in the classroom." 
As a result of the UTSA fellowship, Matiella has been given leadership opportunities in her college and was also nominated for and accepted into the Texas Academic Leadership Academy, a year-long development experience organized by the Texas Council of Chief Academic Officers.
---
---