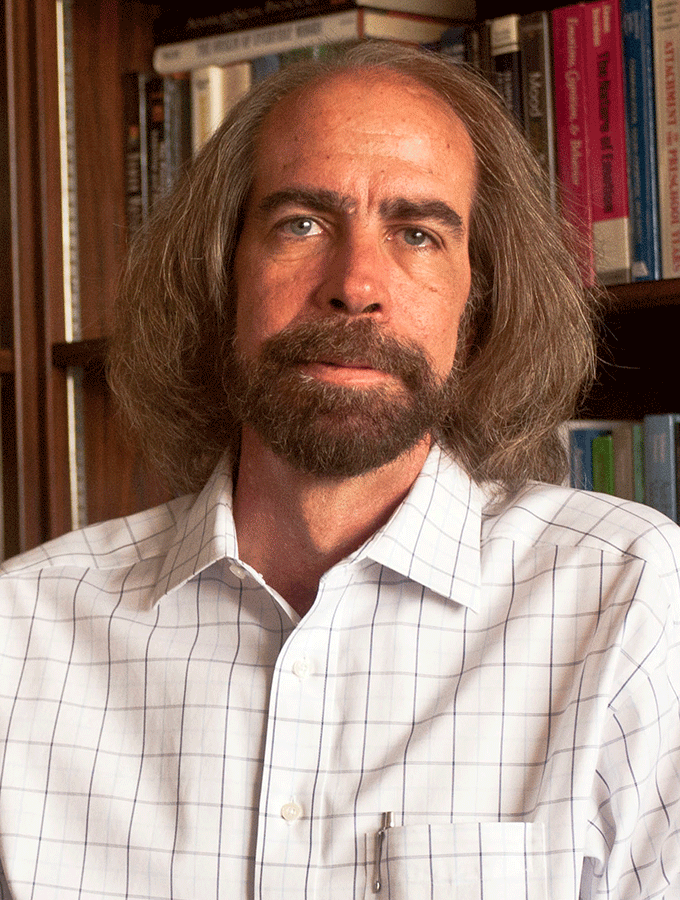 An endowed research award has been named in memory of former professor Robert W. Fuhrman.
The Robert W. Fuhrman Endowed Award for Student Research helps to defray costs students incur conducting research in psychology, one of the degree programs in the UTSA College for Health, Community and Policy. The program is open to research projects led by students in the M.S. in Psychology program or exceptional undergraduates preparing for graduate study in eligible areas of psychology.
"Being the inaugural winner is something that I am proud and excited about," Westphal said. "This award means a great deal to me."
Westphal is conducting research in Assistant Professor Itamar Lerner's Sleep and Memory Computational Lab. The lab studies how the brain encodes, stores and organizes information in memory.
In addition to focusing on ordinary learning circumstances, the researchers investigate unique learning states—for example, during sleep, or in patients with psychiatric disorders. UTSA students are among the research participants.
"With the funds, we'll be able to complete our project while also helping UTSA students and rewarding them for their sleep," Westphal said. "Our goal is to present our research at the SLEEP 2023 conference next June."
Westphal came to UTSA as an undergraduate in fall 2018 and was able to finish his degree last summer. He was accepted into the M.S. program through the VIP Admissions program, a process that allows a UTSA faculty member to recognize outstanding juniors or seniors for admission into a graduate program.