---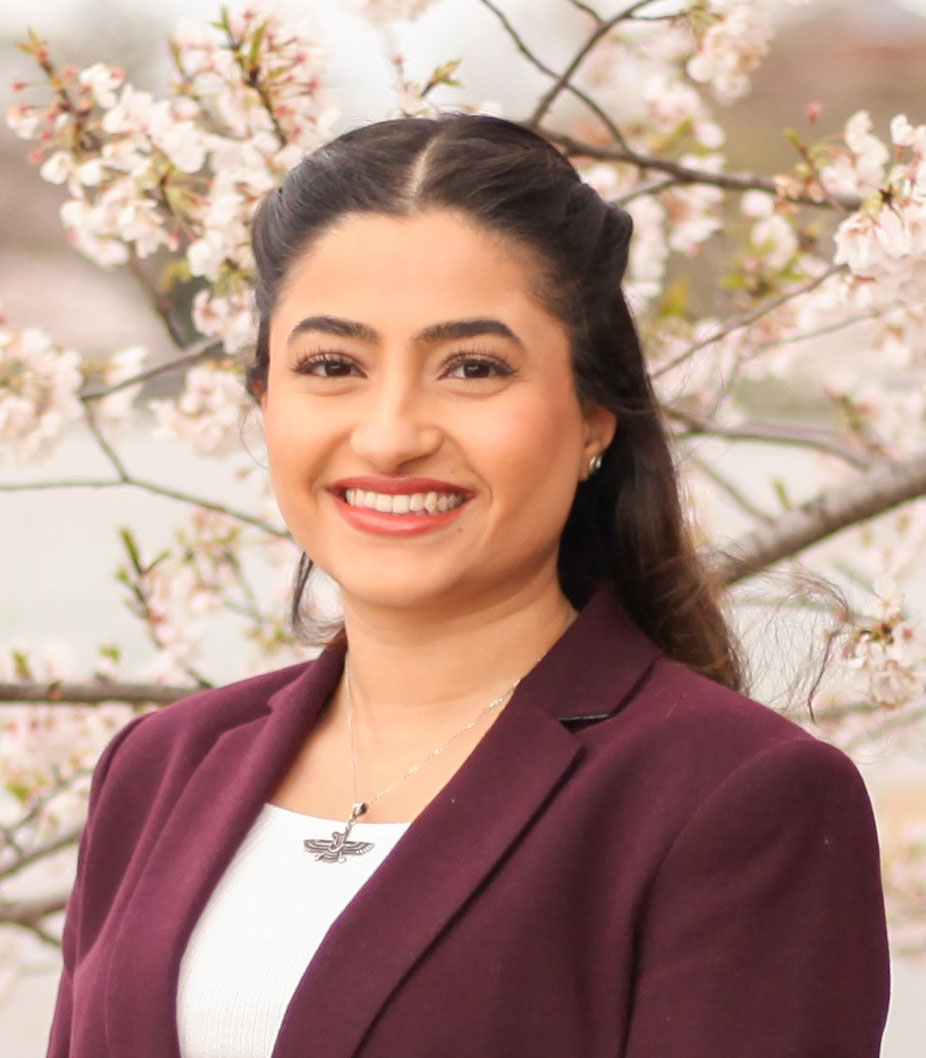 Askarirad is a psychology major and global affairs minor in the College of Liberal and Fine Arts and is also a graduate of the Honors College and the Terry Scholar Program. She will participate in Fulbright's English Teaching Assistant Program. She took ESL classes when she was six years old, after her family moved to the U.S. from Iran. She hopes to pay it forward by giving back to Bulgarian students through English instruction.
"Growing up in a multicultural environment like San Antonio, I feel passionate about understanding the backgrounds of other individuals. Speaking with those who carry diverse upbringings is essential in learning about the world around you," said Askarirad. "In gaining a better understanding of the students' culture, I wish to inform them about mine—both the Iranian and American—and the Texan traditions I have adopted."
The first-generation student interned with the City of San Antonio's Immigration Liaison Office, and taught ESL through the Honors College Program. Following her year in Bulgaria, Askarirad plans to attend law school and pursue a career as an immigration attorney and advocate.
---
---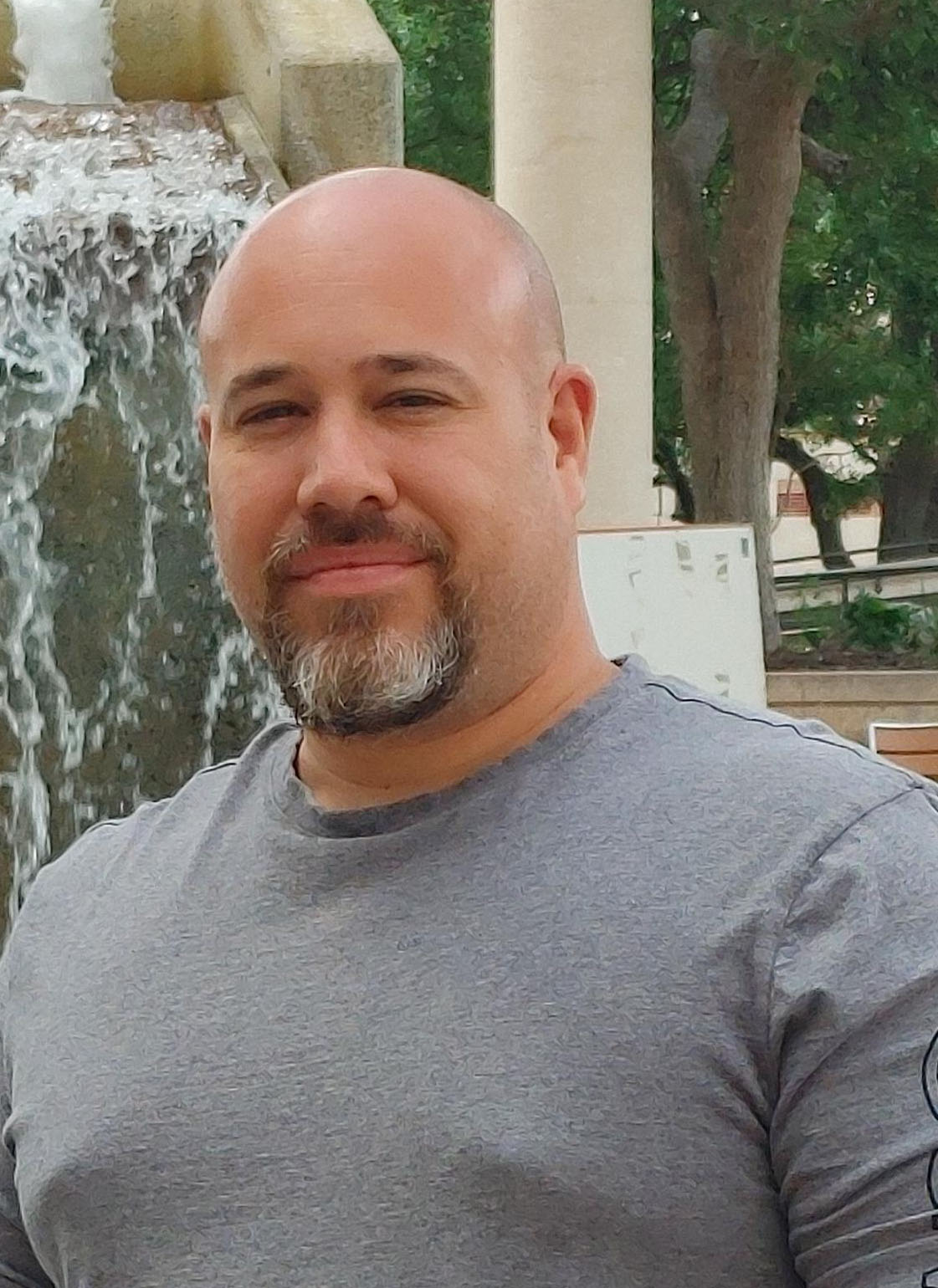 Castrillón-Costa is a doctoral student in the College of Education and Human Development's Department of Bicultural-Bilingual Studies. He will travel to St. Lucia to conduct a critical ethnography of educational language policy in St. Lucian schools. His research focuses on educational language policies that require the exclusive use of Standard English as a medium of instruction despite the fact that many students in St. Lucia speak Kweyol, the native Creole language.
Castrillón-Costa will carry out his research in collaboration with the Teacher Education Department of the Sir Arthur Lewis Community College in St. Lucia. He expects his work to inform educational policy and provide greater awareness of the need to study Caribbean Creole languages for use in education.
Following his Fulbright research, Castrillón-Costa hopes to leverage his research to support educational practitioners and contribute to equitable educational environments.
"As a researcher, I will continue investigating the presence of Caribbean Creoles and Indigenous languages in educational contexts aiming to develop educational language policies that positively recognize minoritized language practices," he said.
---
---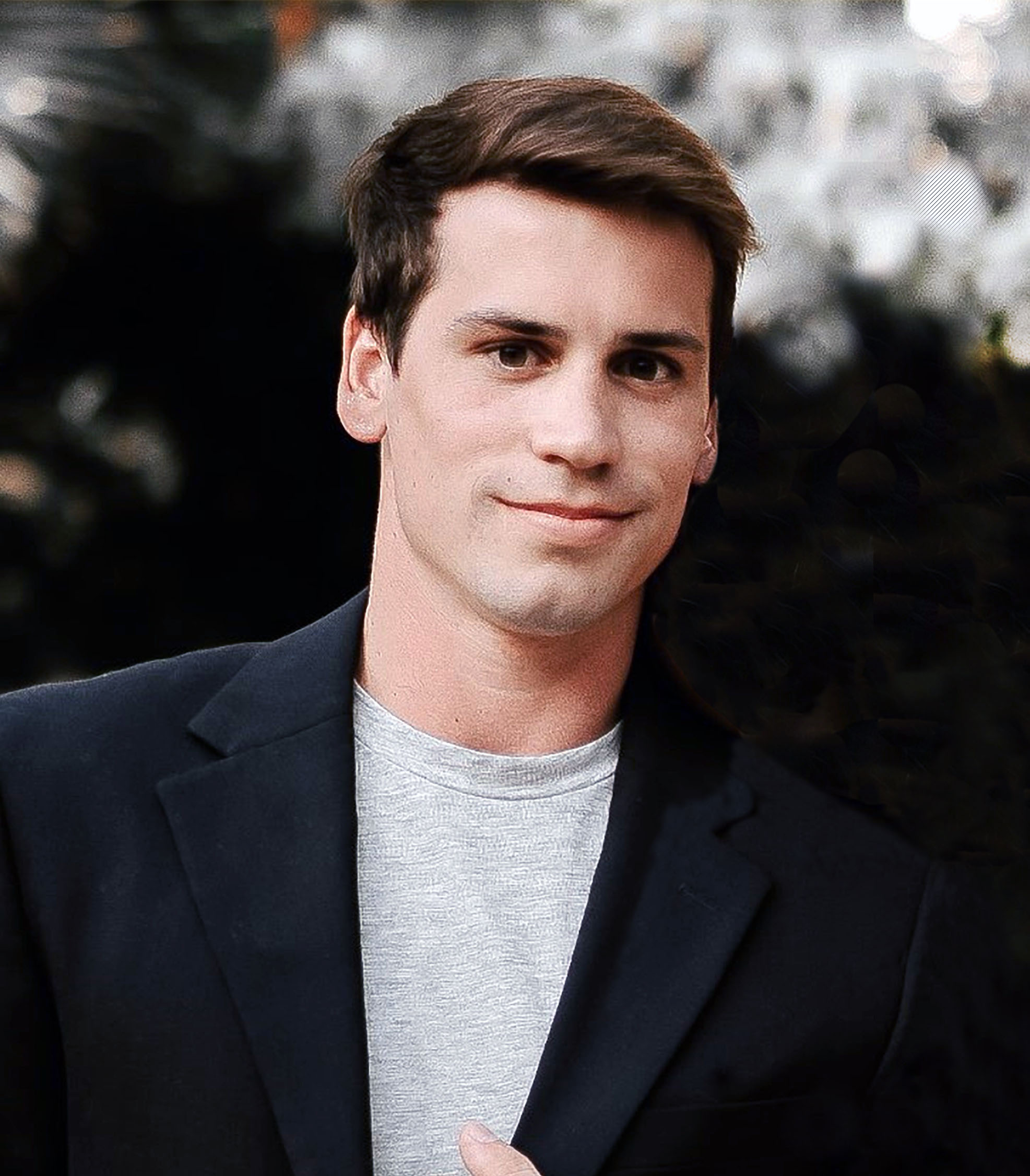 Varner is a doctoral student in the earth and planetary department of the College of Sciences working under the mentorship of Saugata Datta, director of the UTSA Institute for Water Research, Sustainability and Policy. Working with Dr. Datta and an international team of researchers, Varner had previously traveled to Bangladesh in January 2020. In India, Varner will conduct field work on arsenic poisoning in drinking water, which affects an estimated 300 million people worldwide. Arsenic is highly prevalent within the Bengal Basin, which spans the border between India and Bangladesh.
"This research will help promote equitable and sustainable water practices in both India and the U.S.," he said. "Issues regarding water equity are global in scale, and through my time in India I hope to share my knowledge as a researcher so that the outcome is a better collective understanding of our natural water resources." 
---
---
While the Fulbright Student Program offers a world of experience to students, the application process itself likewise offers benefits, according to Andrew Chapman, advisor for UTSA's Fulbright Program and assistant dean of the Honors College.
"We've had past applicants who weren't awarded a grant but through the application process developed research proposals for their future graduate school applications in the U.S., which earned them a scholarship opportunity," said Chapman. "Here, the Fulbright application is a testing ground for new ideas and a foundational experience of writing about future research."