---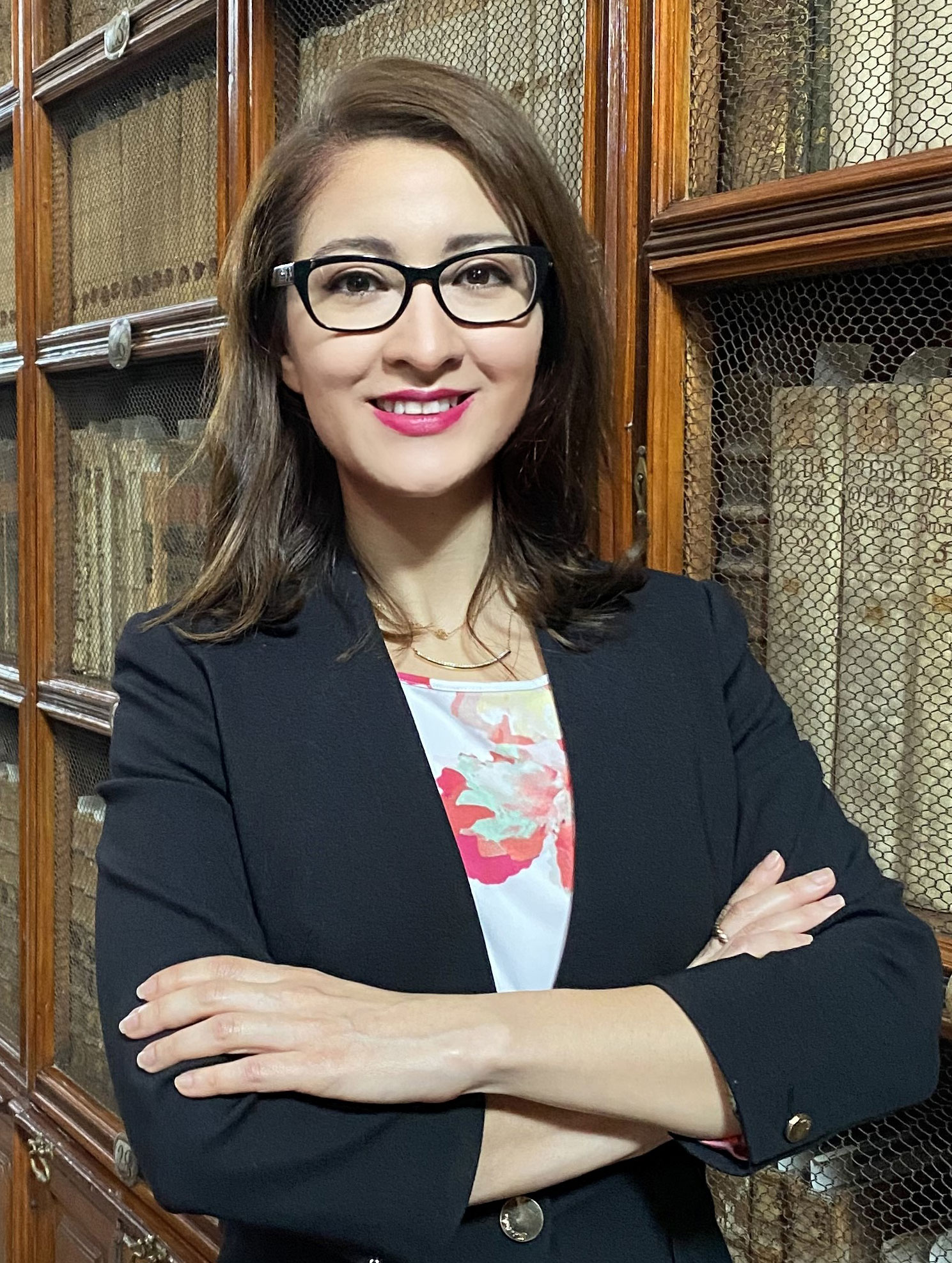 Krystel Castillo, who is the GreenStar Endowed Professor in Energy in the Margie and Bill Klesse College of Engineering and Integrated Design; director of the Texas Sustainable Energy Research Institute (TSERI) at UTSA; and vice president of energy efficiency at the Cybersecurity Manufacturing Innovation Institute (CyManII). Castillo will be going to the Universidad de las Américas Puebla (UDLAP) in Cholula, Mexico, the oldest city in Latin America. Her priority will be executing a joint research project focused on protecting critical infrastructure.  
As Mexico and Texas are very interconnected neighbors, some critical infrastructure such as the electric grid is shared by both nations. However, Texas is not integrated to the rest of the national grid in the U.S., as the general public now knows after the last winter storm Uri in 2021. Additionally, several supply chain networks, such the production of auto parts, agricultural and food networks, are binational in nature, and there are overlaps and connectivity between the two countries.
Castillo found the design of resilient supply chain networks in Mexico a very challenging problem yet a meaningful effort to tackle. This was Castillo's primary motivation in selecting her host country, while also choosing the city as they too experienced the recent earthquakes which caused considerable destruction and damage to critical infrastructure. 
---
---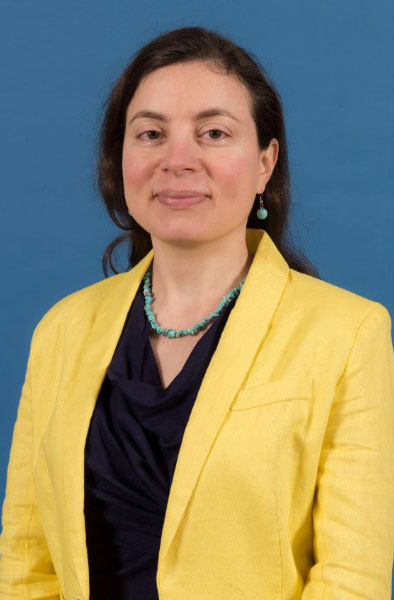 Maria Veronica Elias, is an assistant professor of Public Administration in the College for Health, Community, and Policy. Elias will serve as the Fulbright Canada Research Chair in Governance and Public Administration at the School of Political Studies at the University of Ottawa, the largest bilingual (English-French) university in the world.
She will work with academics and liaise with government officials and policy makers to explore Canada's border policies, particularly during COVID-19. She will explore how Canada managed its borders during the pandemic, and compare that to her previous work on the United States' Southern border policies. She will also study how decision-making processes and human rights considerations influence border policies between nation states.
While U.N. treaties regarding human rights apply globally, nation states have their own rules and governance, which can be problematic for asylum seekers. Elias is interested in how frontline government workers, as the face of the state, make policy decisions in real time and in specific instances.
She investigates what informs their decision-making in the delivery of public service, how they make decisions on behalf of the state and their accountability. As part of her Fulbright experience, Elias will continue her research and also engage in public and academic outreach on these topics with Canadian stakeholders and audiences.
---
---
Joycelyn K. Moody, is the Sue E. Denman Distinguished Chair in American Literature in the College of Liberal and Fine Arts, where she teaches courses on African American literature.  Moody specializes in a subsect of life writing—the auto/biographical fields—and explores how the discipline has broadened since the 1980's with the advent of digital media including blogs, email and social media.
Moody has been invited to serve as the Fulbright Canada Research Chair in Society and Culture at the University of Alberta in Edmonton, Canada. As part of her Fulbright scholarship, she will examine and analyze how to establish a formal research center dedicated to literature, specifically transnational Black life writing, with a focus on slave narratives and life writing. Moody will also investigate global forms of Black self-representation to design and establish this institutional research site, studying the lives of people of African descent in her host country (and beyond) and employing diverse critical perspectives in diverse auto/biographical genres.
With her host institution home to over 80 specialized research institutes and centers, Moody will conduct qualitative research on a number of their research sites and study their formation and operation policies. Levering her collaborative network of Canadian colleagues whose research intersects with her field, she will use their expertise on indigenous equity-cultural issues to align and expand her work on the African diaspora and its people. Moody will also liaise with leading academic and community directors, subject matter experts and researchers across Canada.
---
---
H.R. Rao is the AT&T Distinguished Chair in Infrastructure Assurance and Security in the Carlos Alvarez College of Business and also holds a courtesy appointment as full professor in the department of Computer Science. Rao, who received his Fulbright Scholar award in October 2021, will spend this summer at the Indian Institute of Management Bangalore (IIMB) in Bangalore, India, one of the top three management schools in the country. He will be doing research and teaching this summer, and will return the following summer in 2023 to complete his term.
Bangalore is considered the Silicon Valley of India. Supported by the government, Rao's research will focus on mobile payments, determining what makes people adopt mobile payment tech instead of using cash. With currency demonetization occurring a few years ago, combined with the scare of potential transmission of COVID, mobile payment adoption has accelerated, but not to the extent expected by the nation's government.
Working with his host and colleague, associate dean, and assigned students, Rao will conduct research across various locales in India—urban, suburban and rural—and assess its impact on current and future policy. He will also teach doctoral students on similar topics.
---
Since 2018 UTSA has had five Fulbright U.S. Scholar awardees: Jose Iovino (mathematics) in 2021; Brian Hermann (neuroscience, developmental and regenerative biology) in 2020; Whitney Chappell (modern languages and literatures) and Michael Cepek (anthropology) in 2019; and Martha Sidury Christiansen (bicultural bilingual studies) in 2018.
 "This is a testament to the quality of our faculty with the receipt of these Fulbright awards. Working abroad, they serve as ambassadors for the institution while advancing their research and teaching. They also help publicize our global engagement and impact, while exemplifying the qualities that led to the recent R1 designation," said Jaclyn Shaw, interim vice president for Research, Economic Development, and Knowledge Enterprise (REDKE).