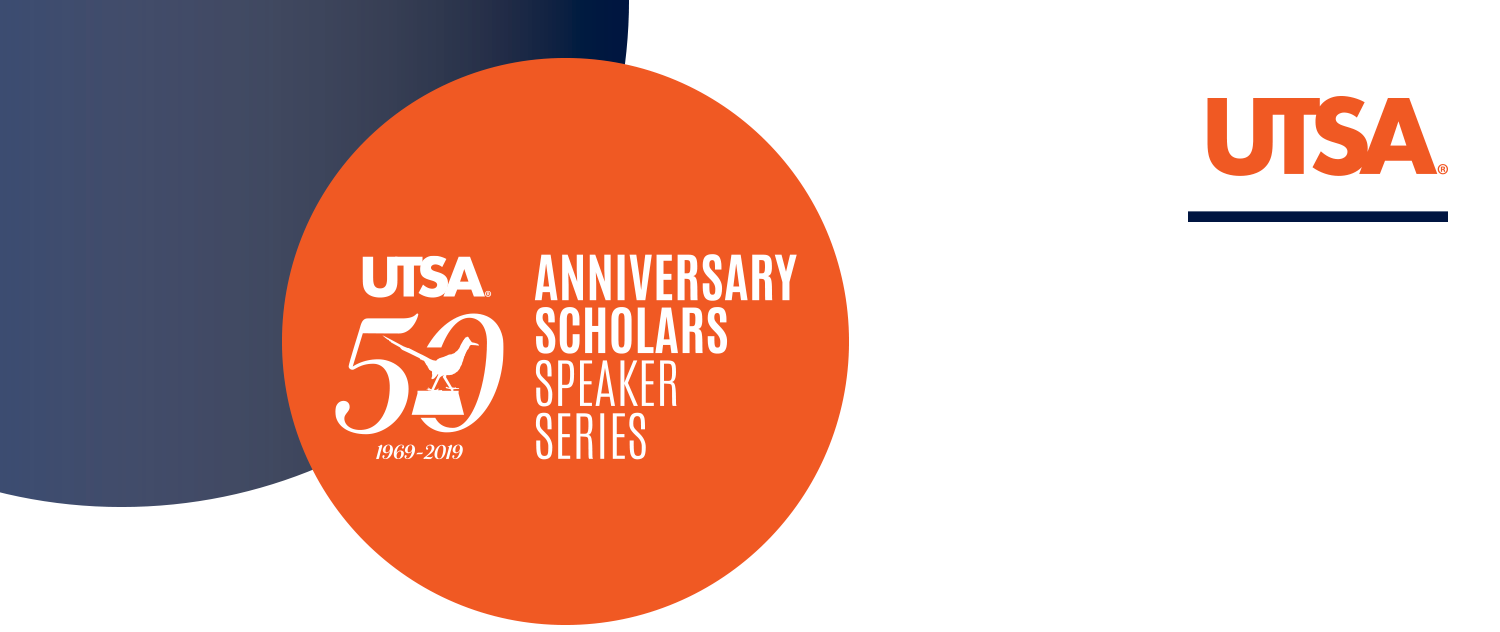 A Resilient Heritage: Designing San Antonio's Future to Preserve our Past
People are what make a place truly sustainable. In the face of natural disasters and rapid change, we can proactively design to retain wisdom of past generations and promote survival of cultural identity. Join us as Dr. Dupont explores lessons from around the world to conserve the unique heritage values of San Antonio through his work at the UTSA Center for Cultural Sustainability.
Free and Open to the Public
Cash Bar
Light Refreshments
Presented by the College
of Architecture, Construction and Planning
William Dupont
San Antonio Conservation Society Endowed Professor
College of Architecture, Construction and Planning

Dr. Dupont established UTSA's Center for Cultural Sustainability in 2011 considering the heritage of people as a core element of a sustainable future. Projects have included evaluations of historic buildings; feasibility plans to save living heritage; support to city leaders and community groups grappling with development and growth issues in heritage zones; and designing conservation objectives for internationally significant cultural resources. In addition to teaching architecture design studios and historic preservation, he leads a U.S. technical team supporting Cuban preservation efforts at Museo Ernest Hemingway in Havana.
6:00 P.M. Doors open, cash bar available
6:30 P.M. Talk begins
7:15 P.M. Meet the speaker mix and mingle
Southwest School of Art, Coates Chapel
300 Augusta Circle Street (directions)
For questions or more information, contact Edda Wallace at 210.458.5110 or edda.wallace@utsa.edu