Tech Café
The UTS Tech Café initiative creates a new technology support and solutions center with a personal academic feel to it for students, faculty and staff. It is a collaboration of multiple technology support areas and expertise from our current OITConnect, StudentConnect, and Research Computing Support areas rolling up into a great location at the UTSA Student Union.
Visit Us At the UTS Tech Café on the Paseo
Location: H-E-B Student Union, 2nd Floor Room 2.214A (Near the Roost)
Need Assistance over the telephone or by email?
Having a Tech Café on campus will be great. Being able to interact face to face with our IT technicians eliminates any hassle. I will just be able to walk in, describe my technological issues, and have them resolved. As it's in the middle of campus, I won't even have to go out of my way.
Nick V.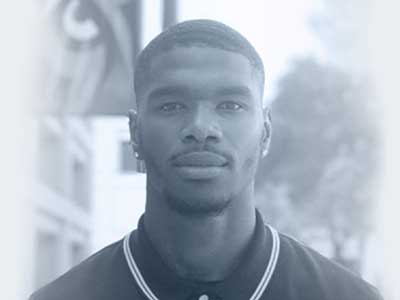 As a student, I have always wanted to be provided with in-person support for my technological needs. Often it is very difficult to explain my tech issues over the phone. With the Tech Café located at the heart of campus, students are able to just walk in, show the issue that they are having and receive the technical support that they need. I think this will benefit many students all across campus.
Quinton L.