UTSA offers multiple resources to assist with behavioral concerns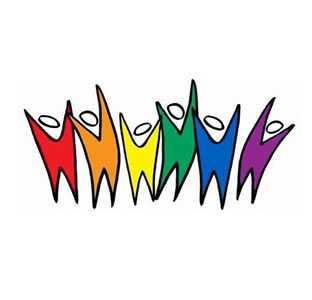 Share this Story
(Jan. 13, 2011)--The UTSA community includes faculty, staff, students and visitors on campus. As with any community, there may be times when you become concerned with the behavior of another community member.
Mental illness by itself is not a strong predictor of violence, but it is important to address behavioral concerns. Early identification of inappropriate behaviors and intervention helps everyone.
Examples of concerning behavior include, but are not limited to, the following:
Written materials are submitted that contain wording that seems alarming or out of context.
Actions or comments are noticeably and significantly different than the person's typical behavior (i.e., decreased stability, increasing irritability).
The person is increasingly withdrawn or moody or has not been seen or heard from for a period of time that is out of the ordinary.
A community member may not be respecting appropriate personal boundaries (i.e., inappropriate communications or stalking) in a manner that makes another uncomfortable.
An interdisciplinary partnership that includes staff members from the Office of Student Life, Counseling Services, Office of Academic Affairs, Office of Human Resources and the UTSA Police Department is in place to respectfully, confidentially and professionally respond to university community members who may have such concerns.
For non-emergencies, if you are concerned about the behavior of a UTSA community member, you can report your concerns at the UTSA Behavioral Concerns Assistance website. While it is preferred that reports include contact information, all anonymous reports will be investigated. Best efforts will be made to keep your report confidential in accordance with applicable laws.
------------------------------
Important UTSA resources
The UTSA Police Department provides a 24-hour telephone line (210-458-4242) that also can be used to report a threat of violence or behavioral concern. This number should not be used for emergency situations. Any person reporting an emergency on campus should immediately call 911 from a UTSA phone or 210-458-4911 from a cell phone or other non-UTSA phone.
UTSA Counseling Services provides a confidential atmosphere where students can discuss concerns that are important in their lives. Some concerns may be normal life challenges and others may involve major hurdles that interfere with important life experiences such as relationships, family, work or school. Counseling Services office offers students and the campus community a variety of professional services including support groups and individual counseling. For more information, visit the UTSA Counseling Services website or call 210-458-4140.