Stronger Together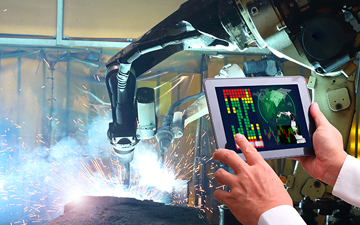 Transforming U.S. Manufacturing  // See how UTSA is combating cyber attacks on our nation's manufacturers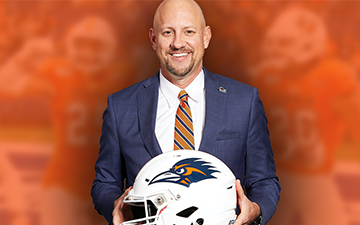 Legend Status  // Learn why Jeff Traylor is revered in Texas football, and how he plans to bring the Roadrunners to new heights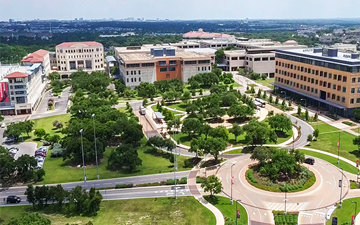 New Heights for Research  // Learn more about UTSA's latest record-breaking research expenditures, a milestone on the path to achieving national designations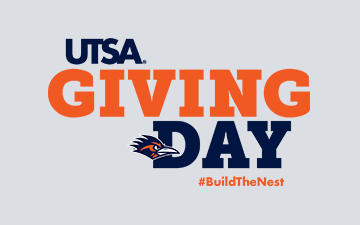 Giving Day 2021  // Learn how you can support this historic event taking place on April 6, 2021!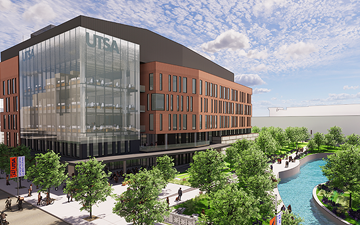 Expanding UTSA's Downtown Campus  // Learn more about the university's plans to serve as an anchor for San Antonio's high-tech corridor
"Selena is a marker of their cultural identity as much as a piñata or the custom of the mordida and the birthday cake."
Dr. Sonya M. Alemán on second generation Selena fans // Los Angeles Times, December 3, 2020
Why UTSA?
As one of America's top young universities, UTSA offers you the opportunity to create your bold future. Located in beautiful San Antonio, the seventh largest city in the U.S., see why we have a lot to be proud of as Roadrunners.
Explore UTSA