Budget Planning Principles & Administrative Costs
The budget planning process for fiscal year 2021 included guidelines to help each area at the university respond to the effects of the pandemic. Our budget plan was created, first and foremost, to ensure we are able to advance our commitments to our students' success and critical research. Every decision was filtered through UTSA's mission, core values, identity, and strategic plans and destinations.
Specifically, the following principles shaped our overall budgetary planning and decisions.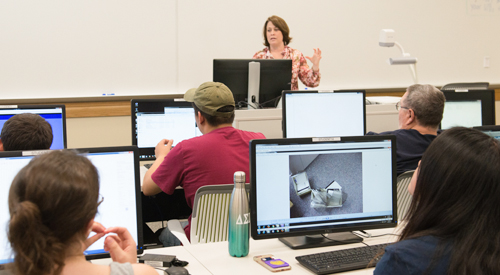 Keeping the health and safety of faculty, staff and students at the forefront.

From the beginning of this pandemic, UTSA has maintained as a guiding principle to sustain the health and wellbeing of the Roadrunner community.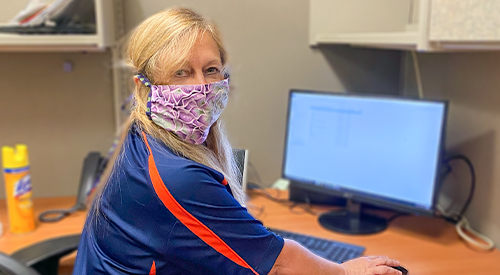 Retaining jobs, maintaining current salaries/pay rates and preserving employee benefits to the extent possible.

Reductions in expenses necessarily require a careful examination of M&O expenses and suspending or delaying these needs in order to reduce impact on our people. Although some reductions in force are an element of the FY21 budget reductions, units were encouraged to prioritize other cost-saving measures wherever possible.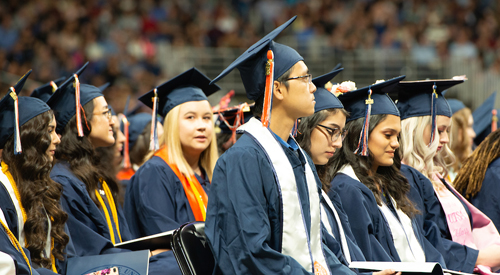 Advancing the continued, uninterrupted educational success of our students.

The academic experience of our students remains at the heart of our considerations, along with the services that support effective and inclusive course delivery, progress, graduation and prosperous career outcomes. As a Hispanic Serving Institution (HSI), activities that support degree completion by our Hispanic and other underrepresented students are paramount.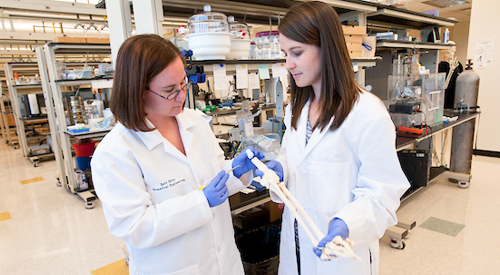 Maintaining our overall commitment to be a university focused on research excellence and graduate education.

As an engine of research discovery, innovation and creativity, UTSA continues a strong trajectory to reach our goals of achieving Carnegie R1 status and National Research University Fund eligibility. Supported by graduate education as the engine, our research enterprise is about developing new knowledge, enriching our human experience with creativity and expression, and providing benefits through new technologies, applications, programs and policies.
---
Communicating the value and support of our faculty and staff and embracing a spirit of transparency.

The foundation of the success of our students is our faculty and staff, whose commitment to outstanding student experiences is steadfast. The annual budget planning process is a participatory one, with deans, vice presidents and other administrators leading the work within their respective colleges and divisions.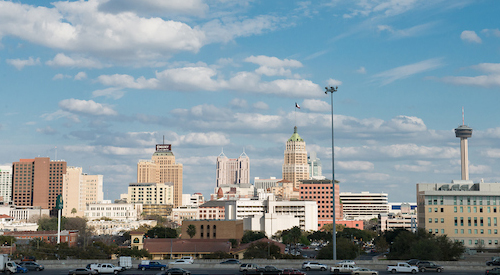 Leading from a position of strength for the benefit of our city and students.

As a Hispanic Serving Institution and urban-serving public research university, UTSA has a special responsibility to promote social and economic transformation for our communities. All steps toward increased enrollment, clear pathways to degree completion, inclusive community engagement and skilled workforce development will position UTSA to serve our region and state.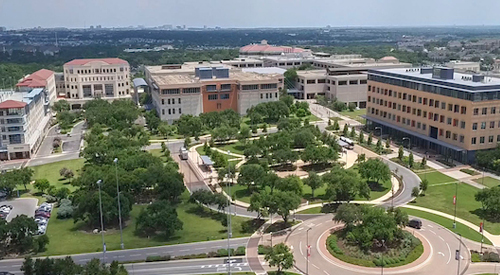 Acknowledging that one size does not fit all.

The intent of the budget planning process is to develop locally tailored solutions that are responsive to each unit's particular situations and opportunities.
---
UTSA Administrative Costs
For fiscal year 2021, our budget planning includes an overall reduction to administrative support units, as well as a more modest reduction to academic colleges. This approach reaffirms fiscal prudency across the institution and further ensures our budget planning aligns with the guiding principles above.
Understanding UTSA's administrative costs is critical to our budget planning process. This includes reviewing functional expenditures, cost calculations and how our costs compare to other institutions. Notably, our administrative costs overall are below average when compared to UT System institutions and similar emerging research institutions.
Learn more about UTSA's administrative costs.