Our strategic plan connects directly to the university's destinations, while simultaneously providing a clear map of key initiatives and outcomes in our division. Each department in Business Affairs is represented in our plan, with updates provided at key progress points throughout the year.
Business Affairs will transform the Roadrunner experience and the future of our community through

agility

,

collaboration

and

stewardship

.
Pathways
Our vision for the future of Business Affairs is centered on four key pathways.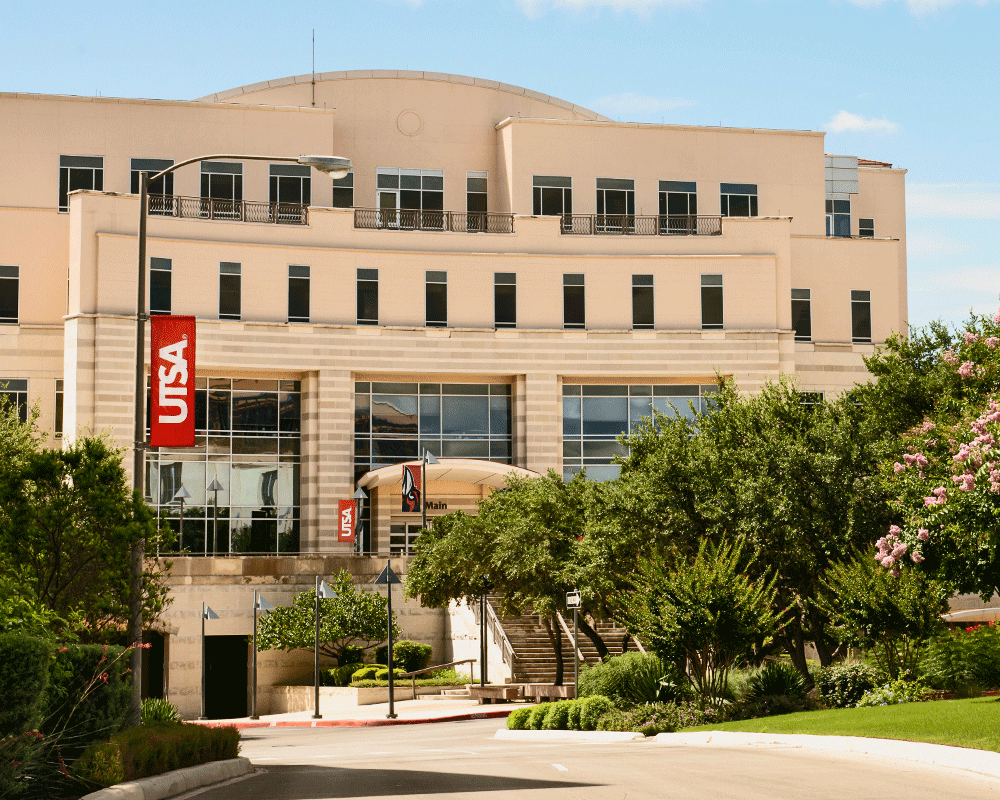 Operations and Finance
Business Affairs will innovate and provide exemplary service.
Key Outcomes
Improve productivity and efficiency through process automation
Improve client satisfaction with services

Enhance stewardship of physical, fiscal, and human resources

Increase opportunities for additional revenue and process improvement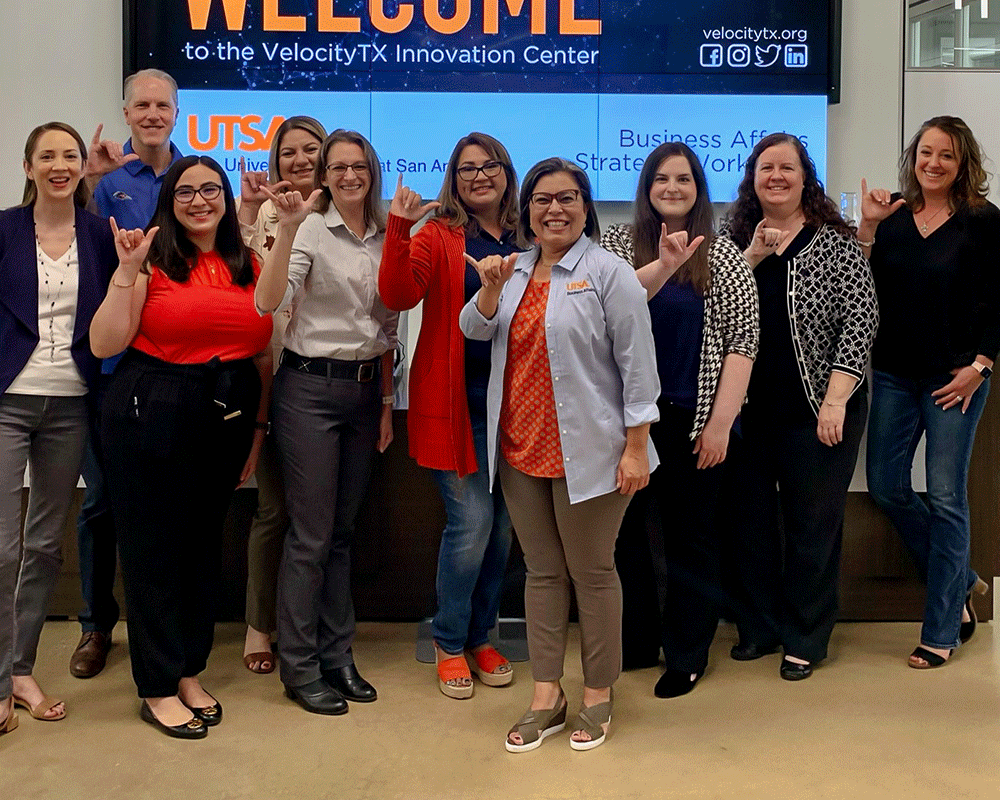 Inspiring
Workplace
Business Affairs will cultivate an inspiring and empowering workplace.
Key Outcomes
Increase employee satisfaction, development and retention
Create a sense of place
Build and support leaders
Campus Environment
Business Affairs will foster a safe and welcoming campus environment.
Key Outcomes
Optimize physical footprint and real estate holdings
Enhance health, safety, and wellbeing of campus community
Increase satisfaction with physical space
Engagement and Community
Business Affairs will connect and engage with the community.
Key Outcomes
Increase partnerships with internal and external community

Create opportunities for engagement
Improve transparency and communication about our services