Incentivized Resource Management (IRM)

UTSA follows an Incentivized Resource Management (IRM) budget model, a highly customized budgeting approach for the needs of the university. IRM provides increased transparency into budgetary decisions that support the university's ability to meet its goals. UTSA's strategic implementation of the IRM model maintains and supports the following guiding principles:
 Align resources with institutional priorities and state investment processes.

 Promote collaboration amongst the colleges, support units and auxiliaries to advance institutional and student success.

 Support the decision-making process with reliable data and analysis.

 Improve budget transparency.
Incentivize enrollment growth and cost effectiveness while enhancing fiscal accountability and prudent management of resources.

Align college opportunities to develop resources for program support and to make "local" decisions that advance their college and students.

Evaluate the budget process periodically and adjust as necessary.

Develop a budget model that promotes clarity and understanding for academic and administrative leaders with financial responsibilities.
Explore IRM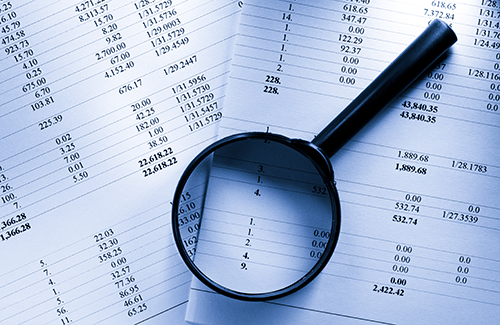 Learn more about the IRM budget model structure.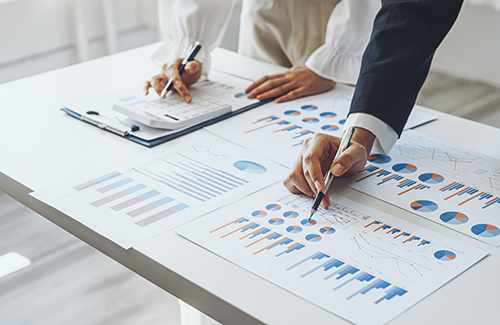 Find annual reports that break down budget activity based on unit type.
See how shared governance guides IRM decision making.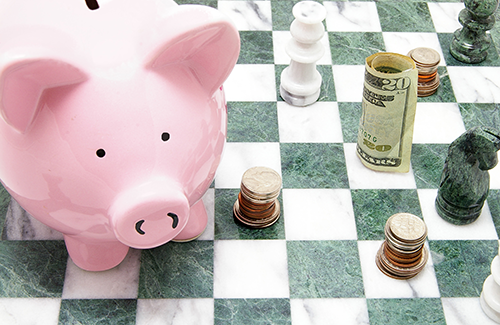 Discover how IRM encourages strategic investment in institutional priorities.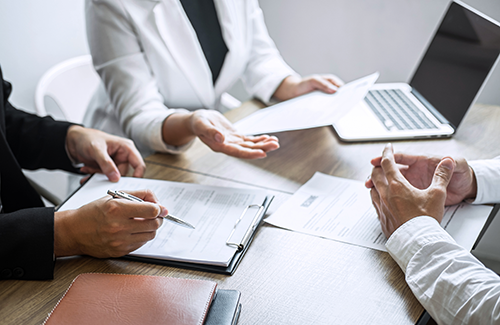 Learn more about the formal review process for auxiliary and support units.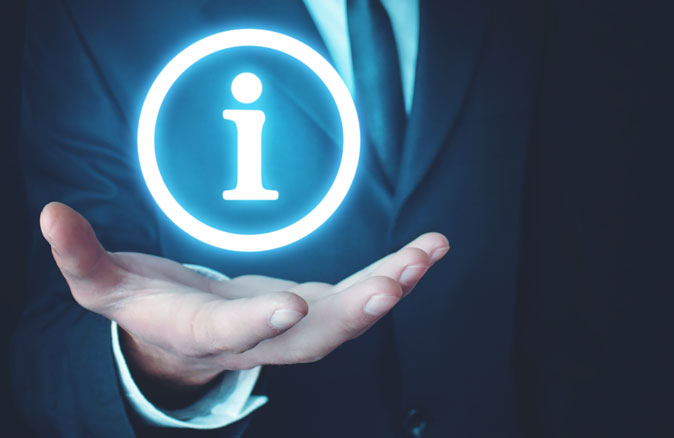 Review resources and training materials to increase your understanding of the IRM model.
Feedback
Send your feedback or questions to the IRM team at irm@utsa.edu.