Toys for Tickets 2016
Posted December 21, 2016, by Caitlin Jaworowski
---
Campus Services recently celebrated another successful citation donation event: Toys for Tickets, hosted in partnership with the Student Government Association (SGA) and the Elf Louise Christmas Project.
Here's how it worked: from November 28th through December 2nd, students could bring in a toy donation for 50% off any one outstanding parking citation. At the end of the week, we received 140 toys and saved students over $3,500 in citation fees. All toys were taken to Elf Louise for distribution to children around San Antonio.
Elf Louise was founded by Louise Locker back in 1969 when she was a college student at Trinity University. Run by a board of directors and a group of core volunteers, over 4500 individuals come out each year to wrap and deliver toys. In their first year, Elf Louise gave gifts to 13 families; today, they deliver approximately 60,000 toys to local children.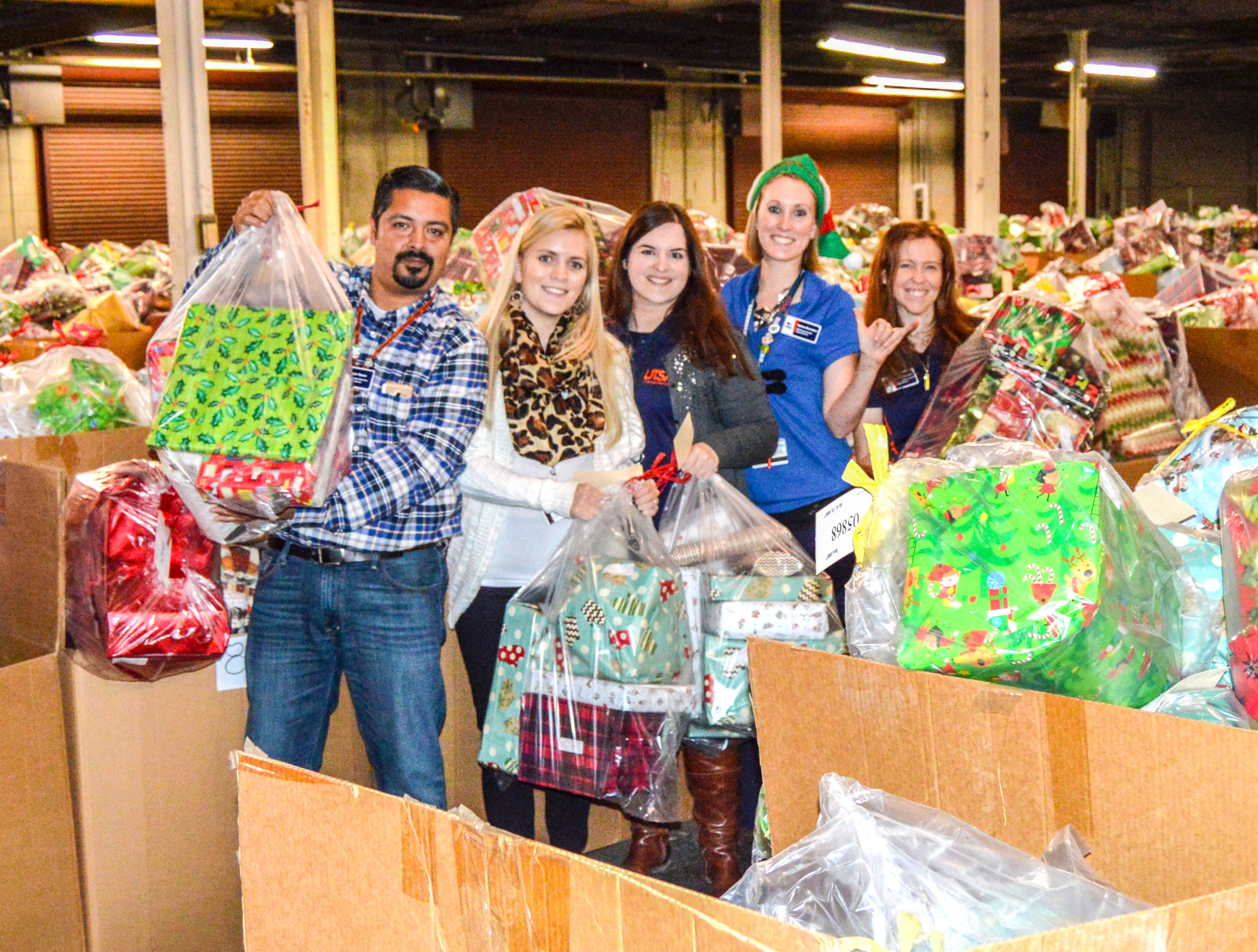 Not only do donation events like Toys for Tickets benefit the San Antonio community, they also benefit UTSA students who are able to pay off citations while giving back to those in need. Campus Services staff take time to educate customers about citations when they visit the office, letting individuals know why the citation was received and how to avoid them in the future.
Our biggest tip for permit holders out there is to know the regulations for your permit. Valid parking areas are printed on the back of each permit for a quick and easy reference in your vehicle.
One last note: with winter break underway, the campus currently follows intersession parking rules. Patrons may park in resident and commuter spaces through January 8, 2017, regardless of permit type or status.
Happy Holidays!
---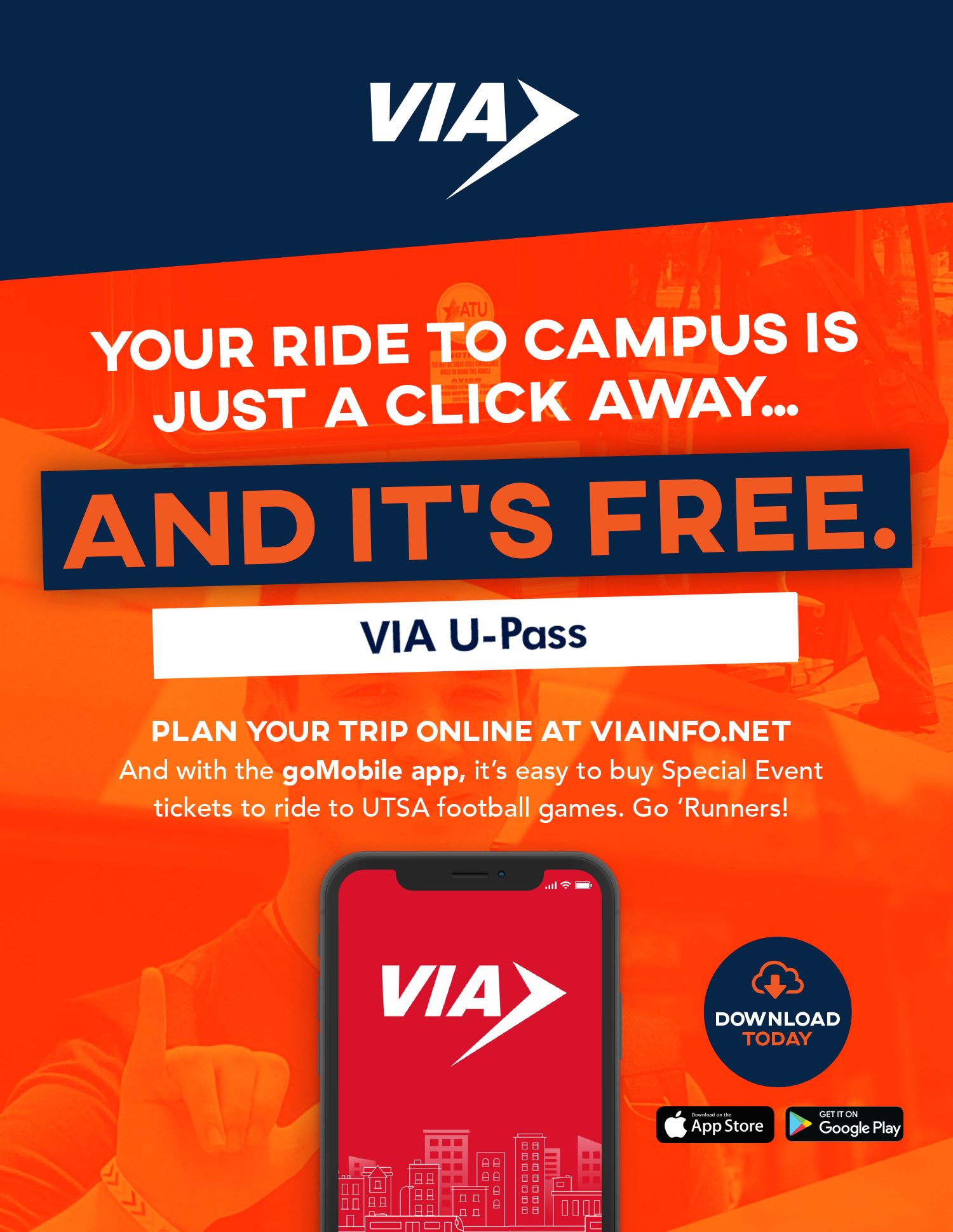 Current UTSA students and employees ride VIA for free. Learn more, then watch how to use VIA U-Pass.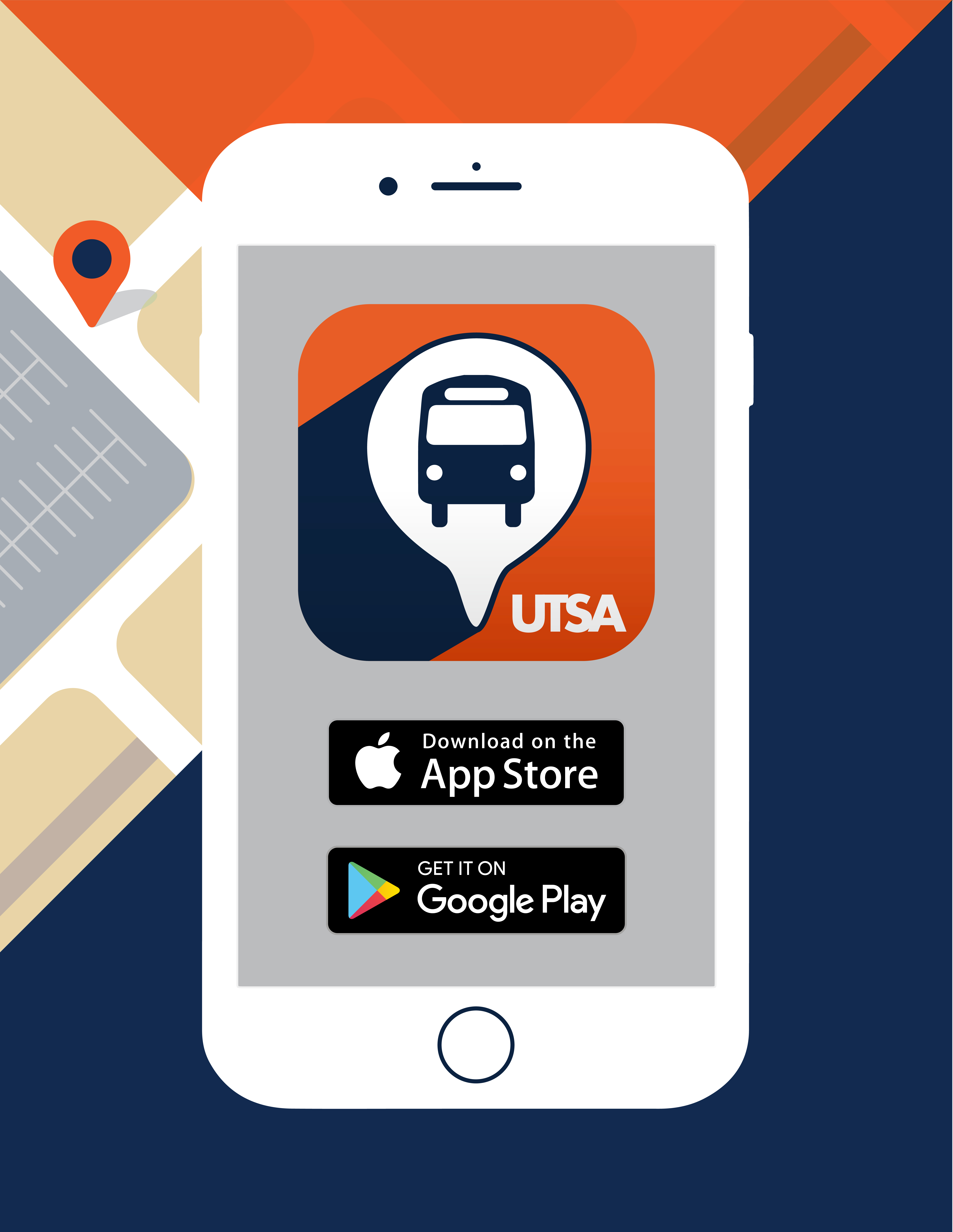 Track your on-campus shuttle in real-time and receive live updates. Download for free on the App Store and Google Play.
Find parking availability on campus.