The 6 Best Ways to Park on Campus
Posted October 27, 2017, by Caitlin Jaworowski
---
While Campus Services strives to educate the campus on parking practices (as well as our other service areas), sometimes the best advice comes from our students. We asked Karla, a junior marketing business major, and Stephanie, a computer science major, for their tips for parking on campus.
1. Follow UTSA Parking on Twitter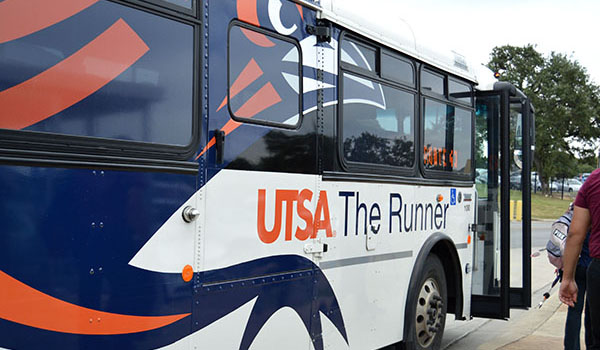 "Right before I leave my apartment, I always check Twitter to see if @UTSAParking has posted any updates about the lots. It's a nice heads up; I know to avoid certain lots and just head straight to where there is parking."– Karla
2. Leave for campus with plenty of time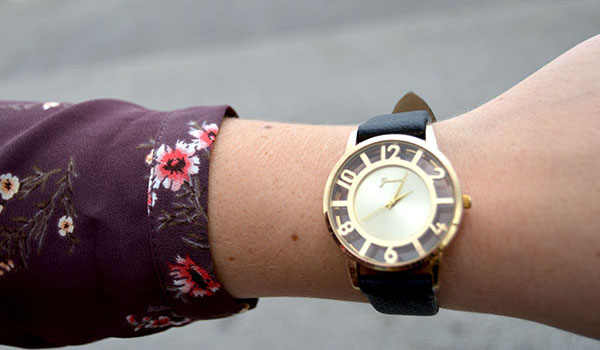 "I try to leave my house [at least] 30 minutes before I need to head to campus. Especially during the beginning of the year, when things are busier, I give myself even more time. This makes find parking easier, allows time to ride The 'Runner, and maybe even grab a coffee before class." – Stephanie
3. Use The 'Runner GPS App to help remember which shuttle route to use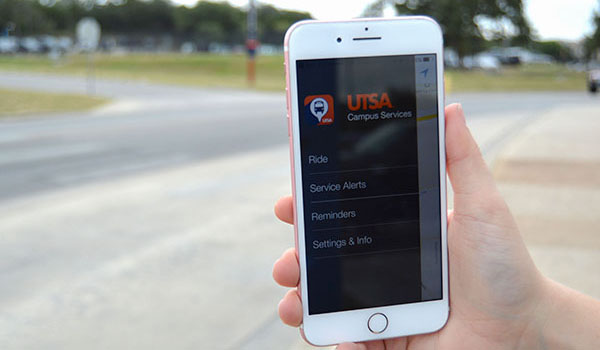 "I sometimes park in different outer lots depending what time I get here and what day it is, so I don't always remember which lot I was in or which shuttle I took. I always make a small note on my phone of which shuttle I took and put it in The 'Runner GPS App. This helps me later in the day so I already know which shuttle to take back to the right lot." – Karla
4. Avoid sharking for parking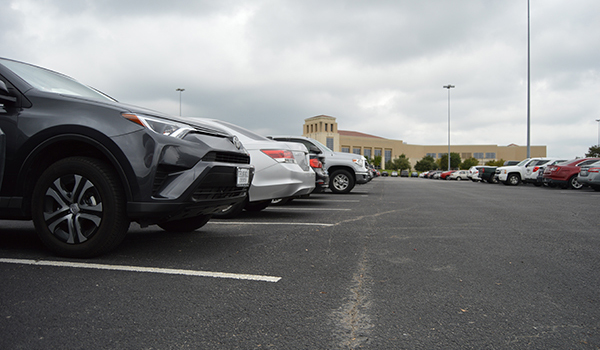 "I know sharking for parking is a thing that happens in the parking lots, but as someone who is walking to their car, it's a little uncomfortable for someone to follow you. Especially when it's someone trying to drive you to your car. I would suggest just heading to an outer lot, like BK 4 or BK 5, or checking in with @UTSAParking on Twitter because they can tell you where spots are open." – Stephanie
5. Go straight to the outer lots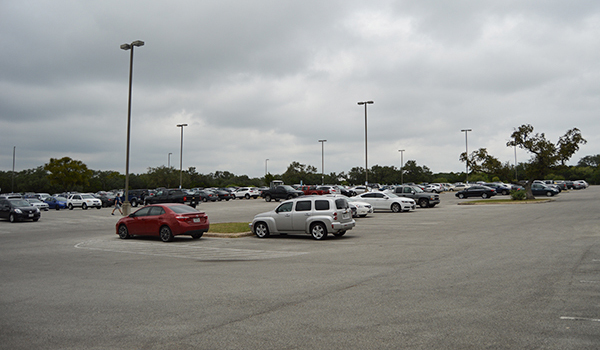 "There are some people who don't know where all of the outer lots are and spend time looking for parking in the closer ones, like Brackenridge 1 and 2. I usually like checking East Campus or heading straight to Brackenridge Lot 5. Best part is, you don't even have to circle through campus. There are entrances right off UTSA Blvd that goes straight to both of those lots." – Karla
6. Be aware of peak times on campus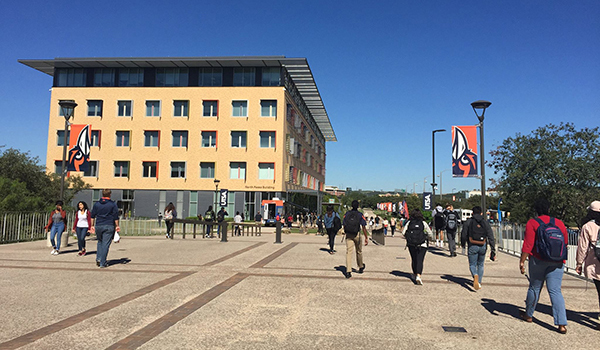 "During the first few weeks of class, I try to keep in mind the peak times on campus and how to fit that in with my schedule. If I know that people are getting out of classes at 12:30, then I know a lot of them will start leaving campus around 1. That allows me to figure out when to get to campus and where to park." – Stephanie
Some responses have been edited for length and/or clarity.
Have questions about parking?
Call 210-458-PARK or email parking@utsa.edu for more information.
---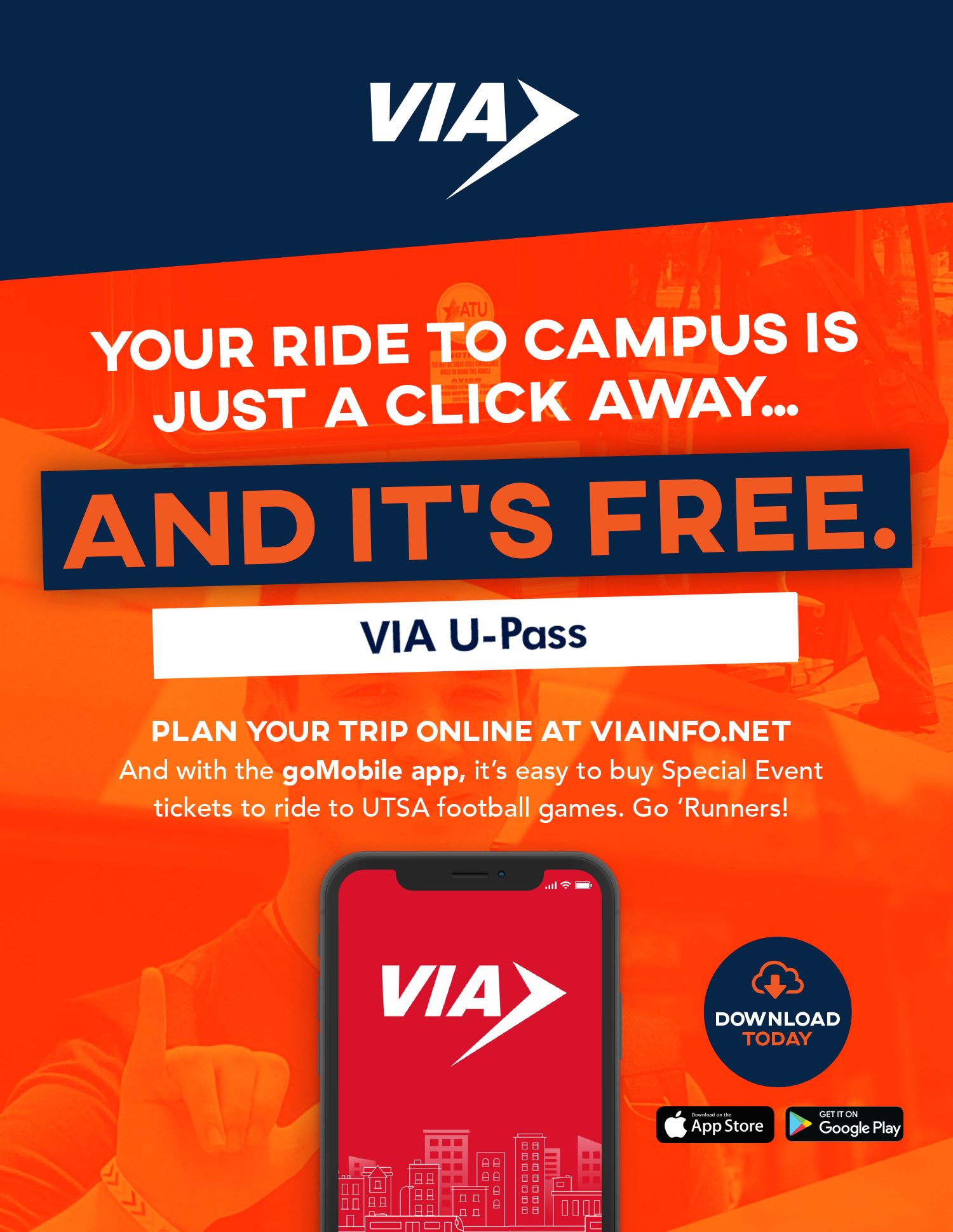 Current UTSA students and employees ride VIA for free. Learn more, then watch how to use VIA U-Pass.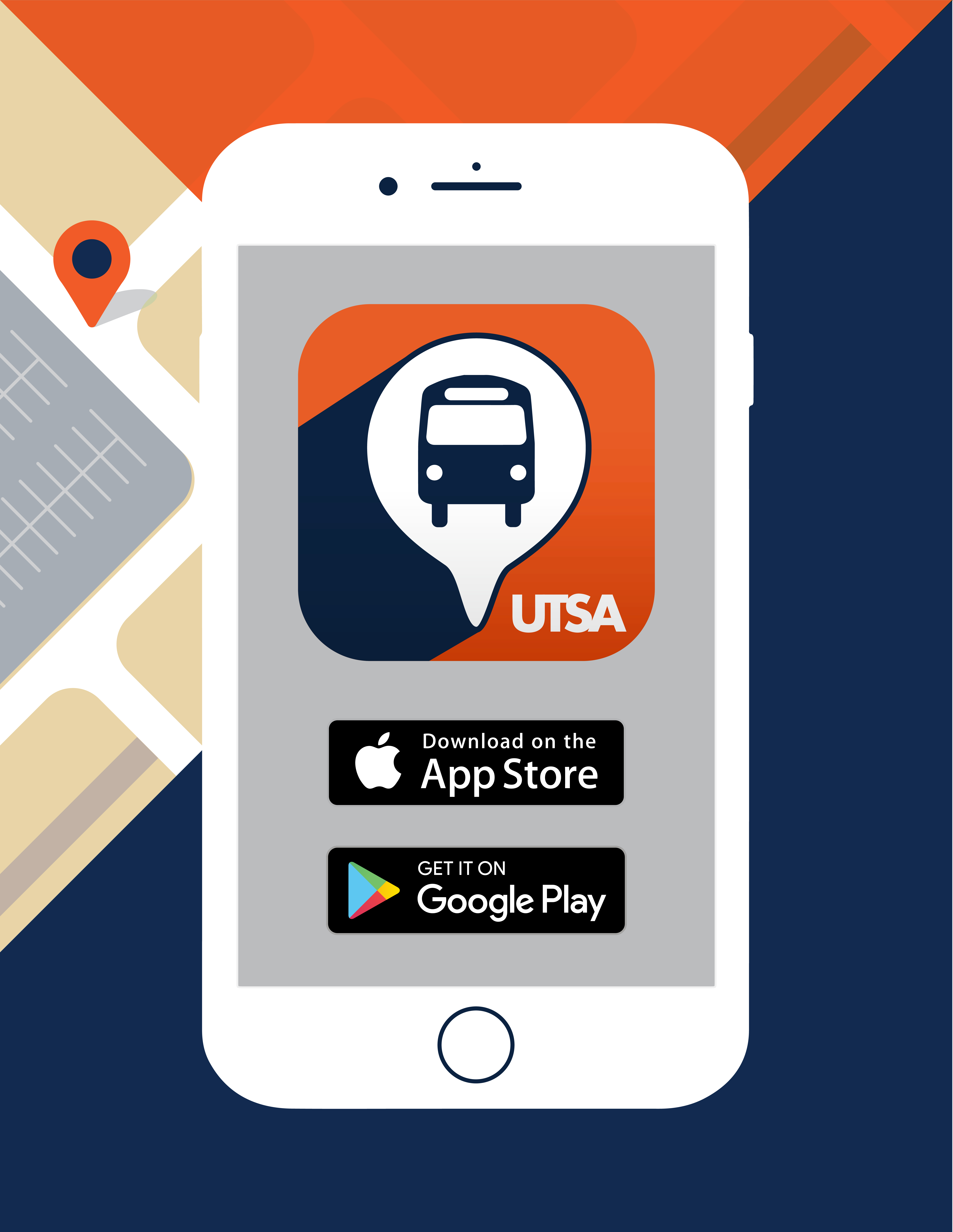 Track your on-campus shuttle in real-time and receive live updates. Download for free on the App Store and Google Play.
Find parking availability on campus.