How Campus Services & Elf Louise Spread Holiday Cheer
Posted November 30, 2017, by Caitlin Jaworowski
---
It's that time of year when boxes pop up with signs that say "Toy Donations." Elf Louise is one of the biggest local organizations that collects toys throughout the city and has their fair share of collection stations. For the second year in a row, Campus Services is partnering with Elf Louise to help collect gifts for local San Antonio families this holiday season.
Serve the UTSA community.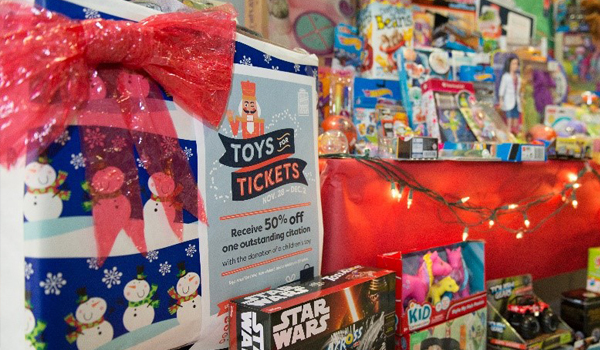 Our goal with any charity event is not only to benefit those in need in the local community, but to educate and assist our campus customers in the process. Toys for Tickets is an opportunity for 'Runners to donate a toy for 50% off any one outstanding parking citation. Of course, toy donations are welcome without citations as well.
Volunteer together.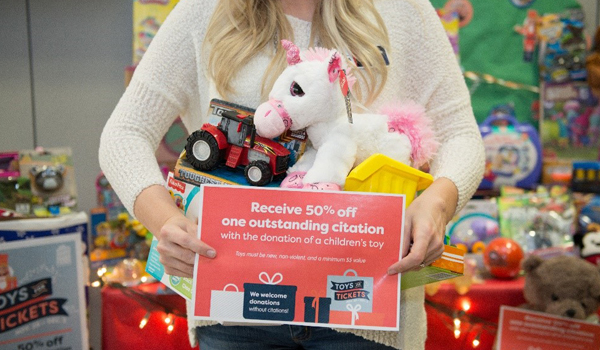 Elf Louise is 100% run by volunteers. This is part of what inspired us to work with them on this event. Elf Louise started in 1969, when a college student named Louise Locker and a friend decided to collect toys for local children. Half a century later, the organization consists of over 4,500 volunteers annually. The amount of gifts needed each year is up to 60,000.
Donate for the greater good.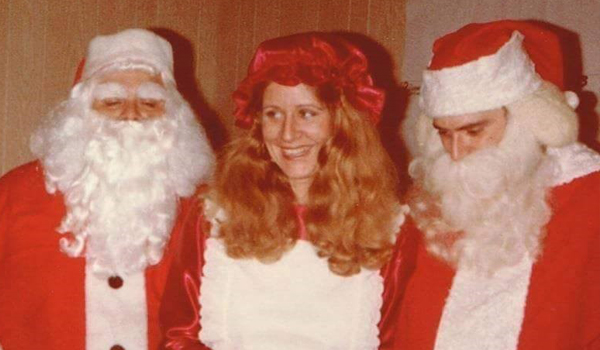 With the help of generous toy and monetary donations, Elf Louise successfully collects and delivers toys each holiday season. Throughout the month of December, local San Antonio families experience the joy of receiving gifts for the holidays thanks to the help of volunteers at Elf Louise.
Spread the joy.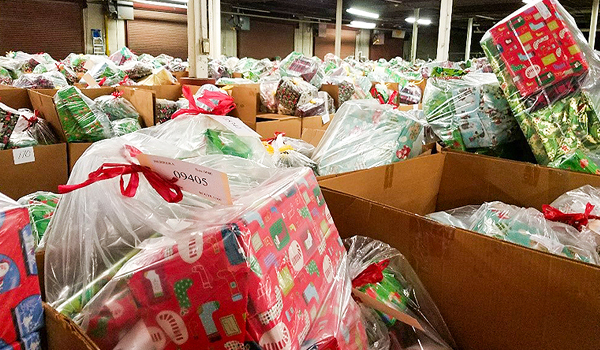 What could be better than bringing joy to a child while also getting a discount on a citation in the process?
---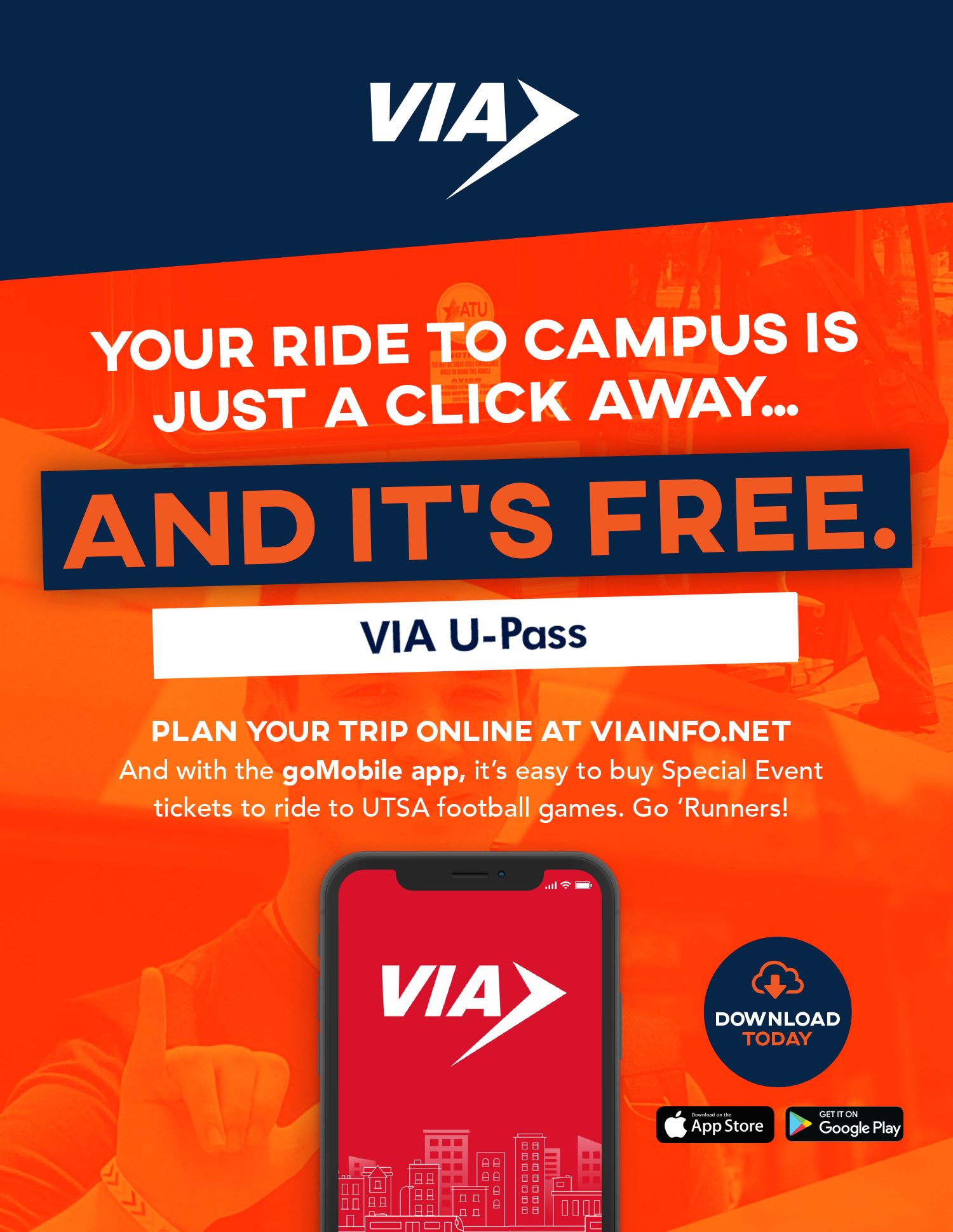 Current UTSA students and employees ride VIA for free. Learn more, then watch how to use VIA U-Pass.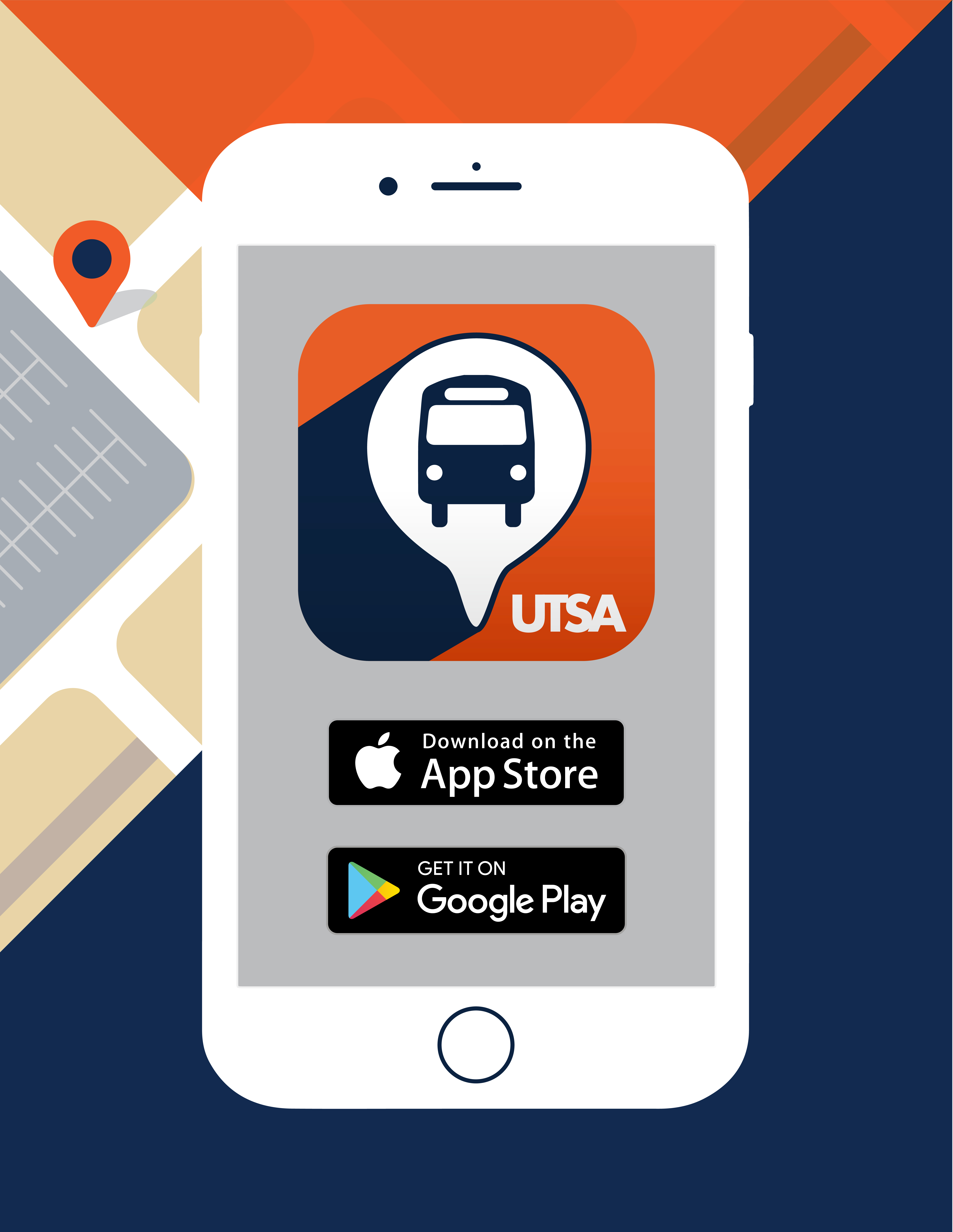 Track your on-campus shuttle in real-time and receive live updates. Download for free on the App Store and Google Play.
Find parking availability on campus.