Slice Pizza & Wings
Posted September 17, 2018, by Sara Flores

---
Campus Services is excited to share our newest dining locations. In addition to Rowdy's Global Kitchen, UTSA Dining recently opened Slice Pizza and Wings at the Student Union food court. This location boasts a full menu of oven-baked pizza, fresh salads, crispy wings, and more.
Grab a slice and more
Grab a slice between classes or order a whole pizza just the way you like it. Additional menu items, including milkshakes and rotating items such as calzones and strombolis, will satisfy even the hungriest Roadrunners. Customers on the go can pick up a pizza by placing a call-ahead carryout order at (210) 458-8100.
Variety and value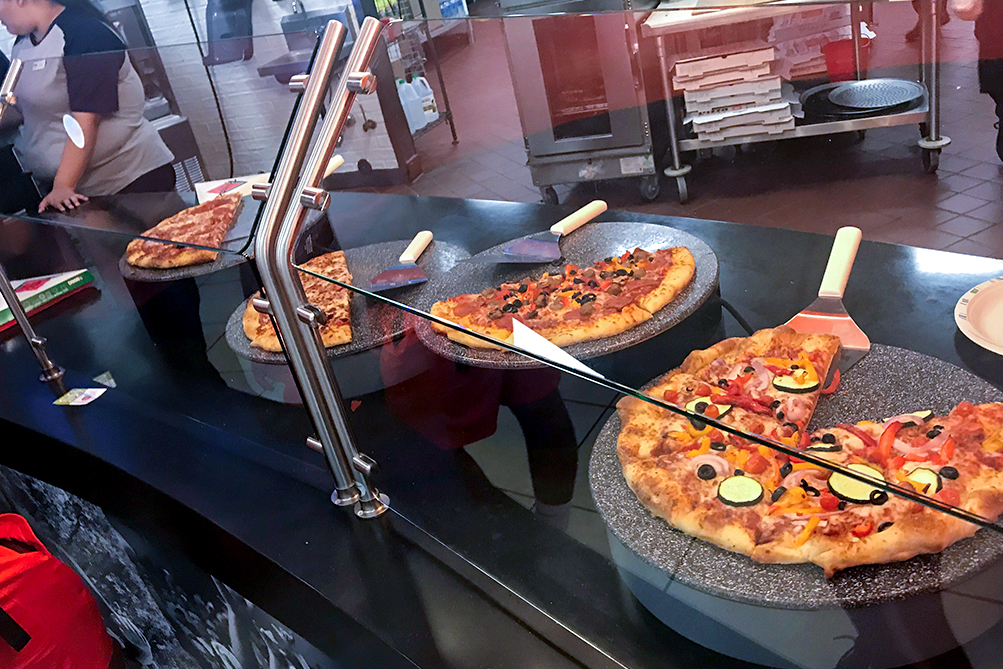 Slice Pizza and Wings offers a variety of customizable and value options, including $5 and $6 combo meals. Top your pizza with fresh veggies and meats, or grab a premade option. Vegetarian options are available. Looking for wings? Customers can personalize wing orders by visiting the Sauce It station.
Flavorful refreshments
Add flavors to your soda to create a one-of-a-kind refreshment. Slice Pizza and Wings also offers Stubborn Sodas, which use natural flavors without artificial sweeteners or high fructose corn syrup. Try unique a flavor, like Agave Vanilla Cream Soda or Orange Hibiscus.
---
Follow @UTSADining to stay up-to-date with specials at Slice Pizza and Wings and all of the campus dining locations.
Based on customer responses, rotating or temporary options may be added to the permanent menu—let UTSA Dining know what you think!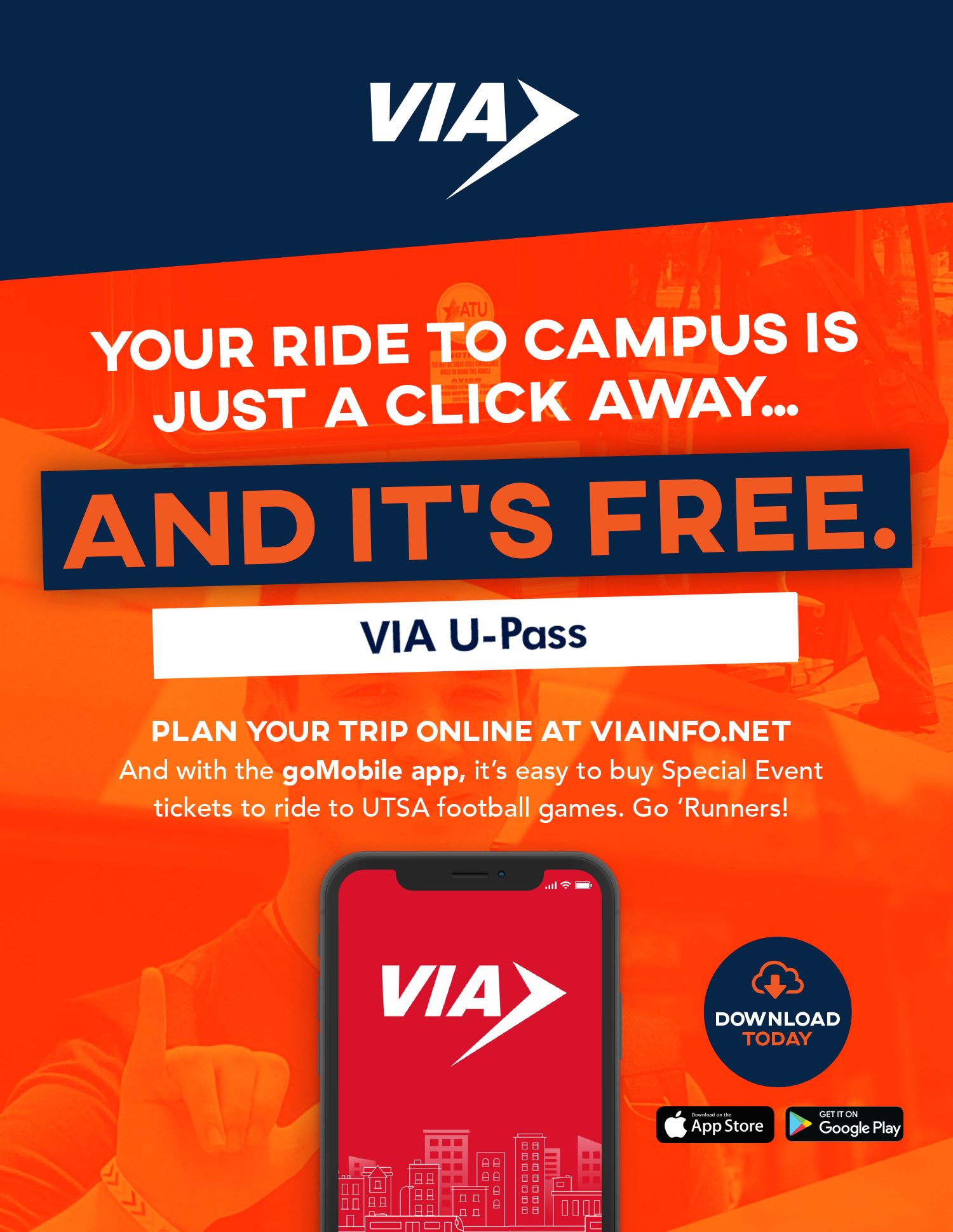 Current UTSA students and employees ride VIA for free. Learn more, then watch how to use VIA U-Pass.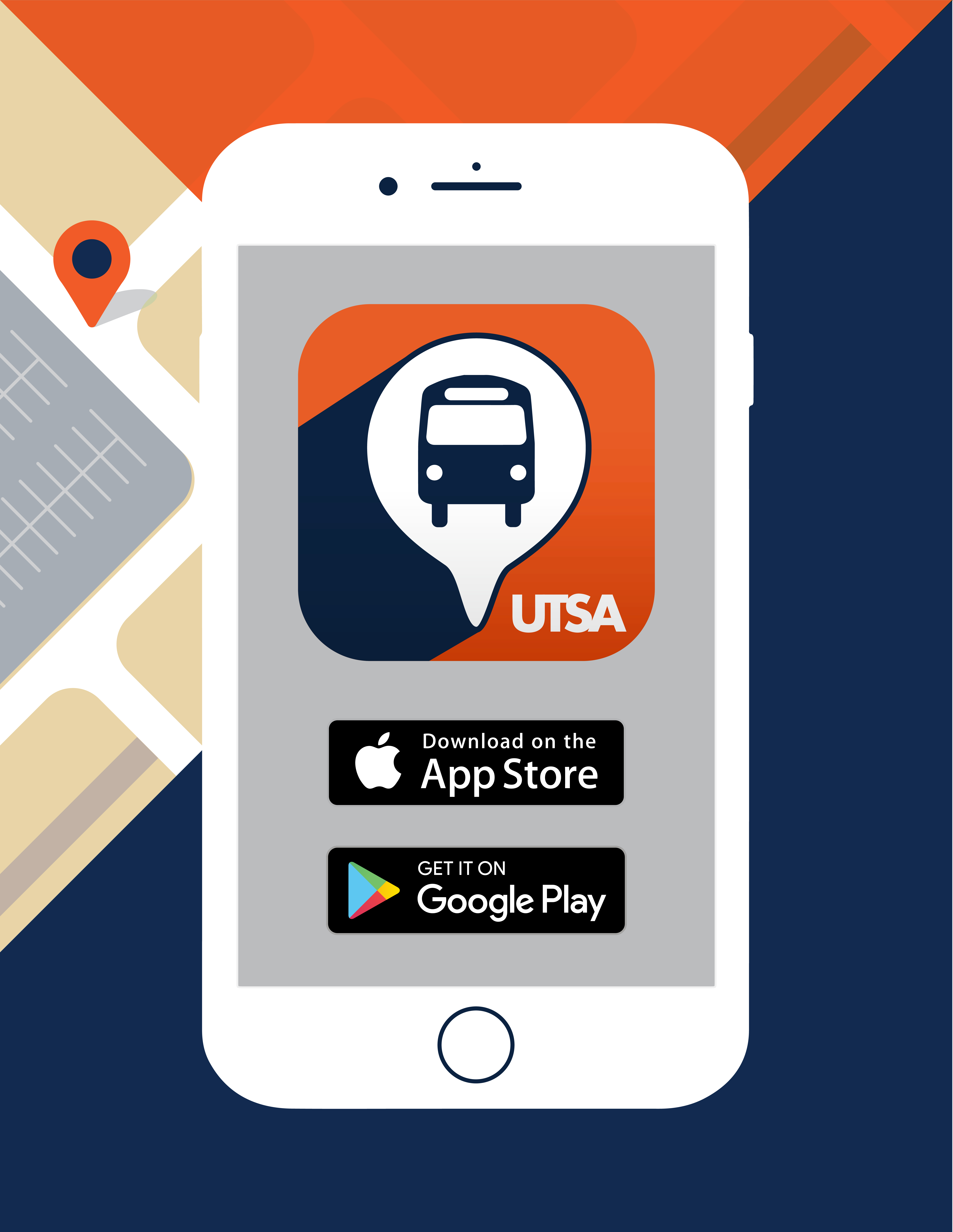 Track your on-campus shuttle in real-time and receive live updates. Download for free on the App Store and Google Play.
Find parking availability on campus.