The game has changed for UTSA Athletics. Together, let's uphold our winning program in a new conference.
Our Priorities
Student Success
UTSA remains focused on creating opportunities for scholarships, experiential learning, and life-changing education.

Research Excellence
UTSA strives to attract and retain world-class faculty, endow fellowship opportunities, and remain a Tier One research university.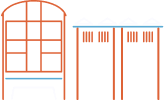 Strategic Growth
UTSA will realize its full potential by enhancing its infrastructure and creating an environment for our community to thrive in.
UTSA names popular STEM-based summer program after founder Manuel P. Berriozábal
JUNE 6, 2023 - The University of Texas at San Antonio today announced it has named its highly respected STEM-based summer program the "Dr. Manuel P. Berriozábal Prefreshman Engineering Program" in honor of the immeasurable impact of founding faculty member and Professor Emeritus of Mathematics, Manuel P. Berriozábal.
Estate and Gift Planning
We welcome the opportunity to work with you and your advisors to have the charitable impact you desire. By learning more about the giving options available, each with certain tax benefits and income potential, you can devise the charitable giving strategy that best serves you. When you include UTSA in your estate plan, your generosity provides exceptional educational opportunities to future generations of Roadrunners to the benefit of their families and society at large.
Corporations and Foundations
The Office of Corporate and Foundation Engagement (CFE) serves as a central point of contact for companies, foundations, and industry professionals seeking access to university resources. In collaboration with campus partners, CFE seeks to transform the partnership model at UTSA, by holistically coordinating and guiding UTSA's industry and foundation relationships for the mutual benefit of both organizations.
H-E-B makes $2 million gift to support UTSA workforce development program
APRIL 26, 2023 - A longtime supporter of public higher education initiatives, H-E-B has made a $2 million gift to support experiential learning and workforce development programs at UTSA School of Data Science (SDS) and the university's Prefreshman Engineering Program (PREP).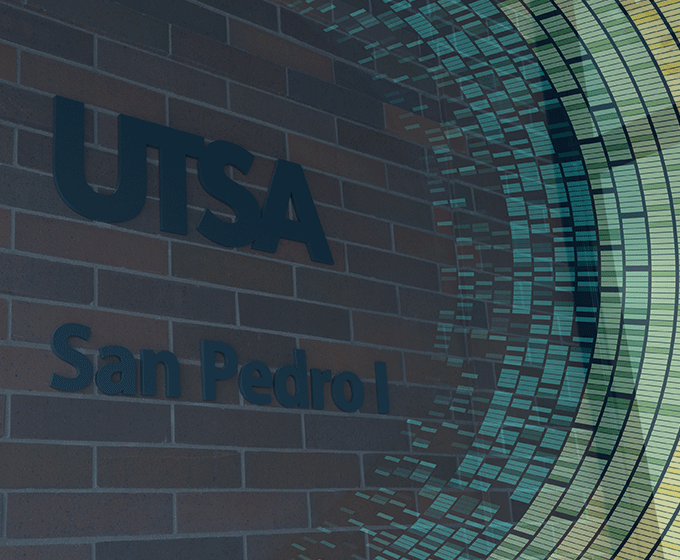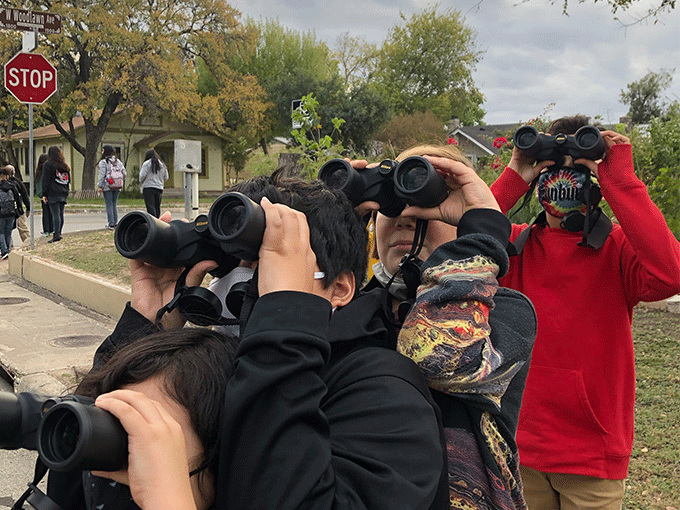 Mellon Foundation grants $1.5M to UTSA research coalition for the Urban Bird Project
A transdisciplinary research team led by the UTSA College of Liberal and Fine Arts (COLFA) has received a three-year, $1.5 million grant from the Mellon Foundation. The funding will support the UTSA Urban Bird Project (UBP), a community science program that integrates avian ecology, Mexican American Studies and Indigenous studies through research about local, migratory and culturally significant birds and their environments.
Be Bold: Meet Chris Combs
Aerodynamics professor, Chris Combs, Ph.D. always wanted to pursue a career involving rockets and space exploration. Now the holder of the Dee Howard Memorial Endowed Faculty Fellowship in Mechanical Engineering, Combs is living his childhood dream. He is currently leading the Combs research group in his own Hypersonics Lab in the Klesse College of Engineering and Integrated Design.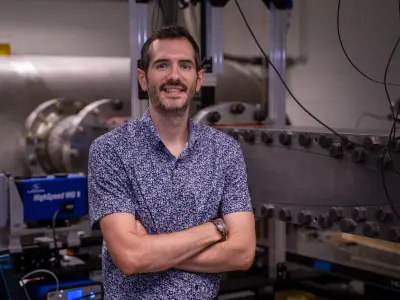 Who We Are
We are committed to helping friends and supporters of The University of Texas at San Antonio engage with the university in ways that will create a bold future for our students, faculty, and staff. Whatever your interest at UTSA, we can help you make a lasting impact on Roadrunner Nation.
Get Involved