Our Priorities
Student Success
UTSA remains focused on creating opportunities for scholarships, experiential learning, and life-changing education.

Research Excellence
UTSA strives to attract and retain world-class faculty, endow fellowship opportunities, and remain a Tier One research university.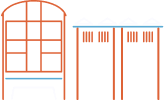 Strategic Growth
UTSA will realize its full potential by enhancing its infrastructure and creating an environment for our community to thrive in.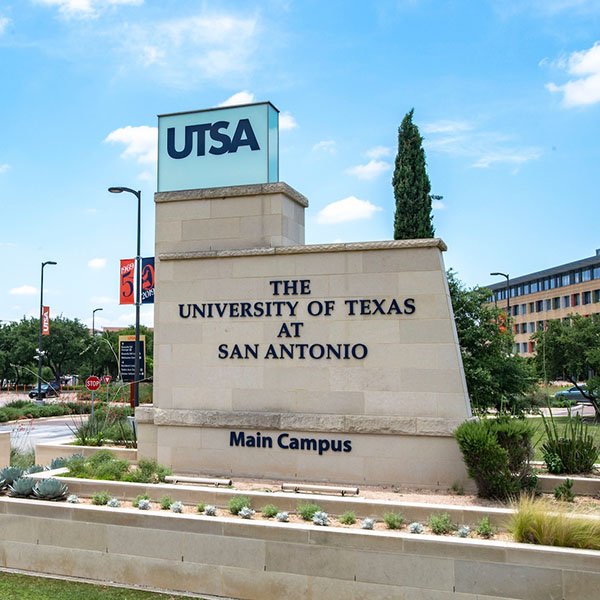 UTSA launches $500 million campaign to advance student success, research excellence, strategic growth
The University of Texas at San Antonio launched the public phase of Be Bold: A Campaign for Our Future, a $500 million fundraising campaign to support UTSA's growth as a model for student success, a great public research university, and an exemplar for strategic growth and innovative excellence.
Estate and Gift Planning
We welcome the opportunity to work with you and your advisors to have the charitable impact you desire. By learning more about the giving options available, each with certain tax benefits and income potential, you can devise the charitable giving strategy that best serves you. When you include UTSA in your estate plan, your generosity provides exceptional educational opportunities to future generations of Roadrunners to the benefit of their families and society at large.
Corporations and Foundations
The Office of Corporate and Foundation Engagement (CFE) serves as a central point of contact for companies, foundations, and industry professionals seeking access to university resources. In collaboration with campus partners, CFE seeks to transform the partnership model at UTSA, by holistically coordinating and guiding UTSA's industry and foundation relationships for the mutual benefit of both organizations.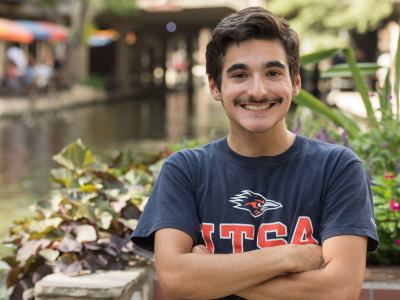 Meet Zachary Nepote
Hewitt Family Scholarship and Sue Jockusch Endowed Scholarship recipient, Zachary Nepote, has been interested in learning since childhood. His grandmother immigrated to the United States from Mexico in the 1950's and she always placed a strong emphasis education. With an appreciation for his own heritage, he developed an interest in other cultures and is now pursuing his degree in Global Affairs from the College of Liberal and Fine Arts.
Meet Rhonda BeLue
UTSA welcomed Rhonda BeLue, Ph.D. as the Lutcher Brown Endowed Distinguished Professor in the Department of Public Health and first associate dean for community engagement and partnerships in the College for Health, Community and Policy. As a professional committed to equity and inclusion, BeLue was thrilled to join UTSA's newest college to develop relationships within the San Antonio community, to which the university belongs.
Join us!
We want to celebrate with you. Check out the many events happening in October to kick off this campaign throughout San Antonio.
Who We Are
We are committed to helping friends and supporters of The University of Texas at San Antonio engage with the university in ways that will create a bold future for our students, faculty, and staff. Whatever your interest at UTSA, we can help you make a lasting impact on Roadrunner Nation.
Get Involved