#UDesign Means Nothing Without "U!"
Posted February 25, 2019, by Lauren Fisher

---
Campus Services' annual #UDesign2019 Parking Permit Design Contest ends this week on Thursday, February 28! We encourage students to put their creativity to the test and submit their best ideas for the upcoming academic year's parking permits.
Last year's winner weighs in.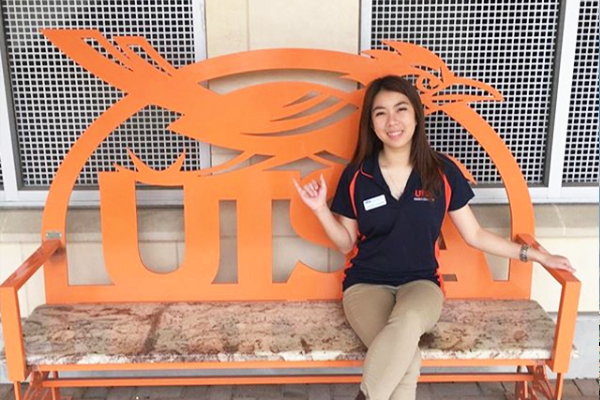 Last year, Campus Services received over fifty amazing submissions. Supakjeera "Nikki" Thanapaisal won for her bold and spirited design.
When asked about her experience with #UDesign2018, Nikki said it was exciting for her, as she has a passion for graphic design. "I didn't think I would win," she reminisces. "I wanted to make sure my design represented UTSA as a whole. So I came up with different ideas, and worked on it for two weeks." Overall, Nikki had a great time and was happy with the result -- and her prize. "The garage permit is so convenient!"
Enter to win a free student garage parking permit!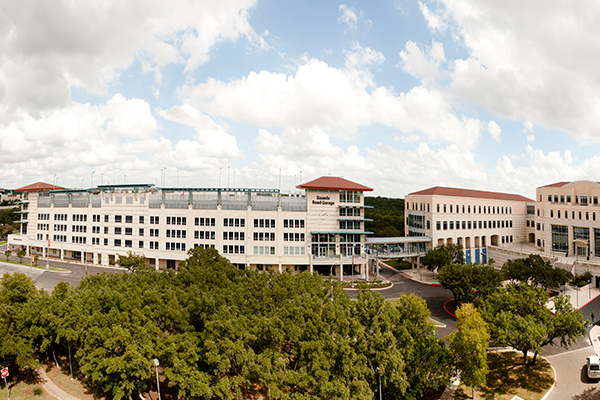 The winning design will be featured on all parking permits for the 2019–20 academic year, and the winner will receive the coveted grand prize of a free student garage permit. Second place receives a $100 FastPass, and third place receives a swag bag. We look forward to seeing your unique and innovative designs incorporating the theme of UTSA's 50th anniversary!
Show off your skills!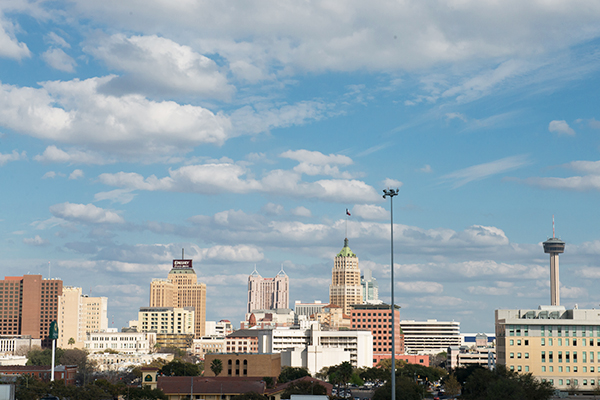 In addition to the prizes, there are other cool perks to the contest. With over 32,000 students, UTSA is the largest university in the San Antonio metropolitan region, which currently boasts a population of over 1.5 million people. Winning the contest means a lot of people will be looking at your original design!
---
Enter #UDesign2019 by Feb. 28th by 5 PM.
Check out the rules and how to enter here. Download the permit design template to get started. Good luck, 'Runners!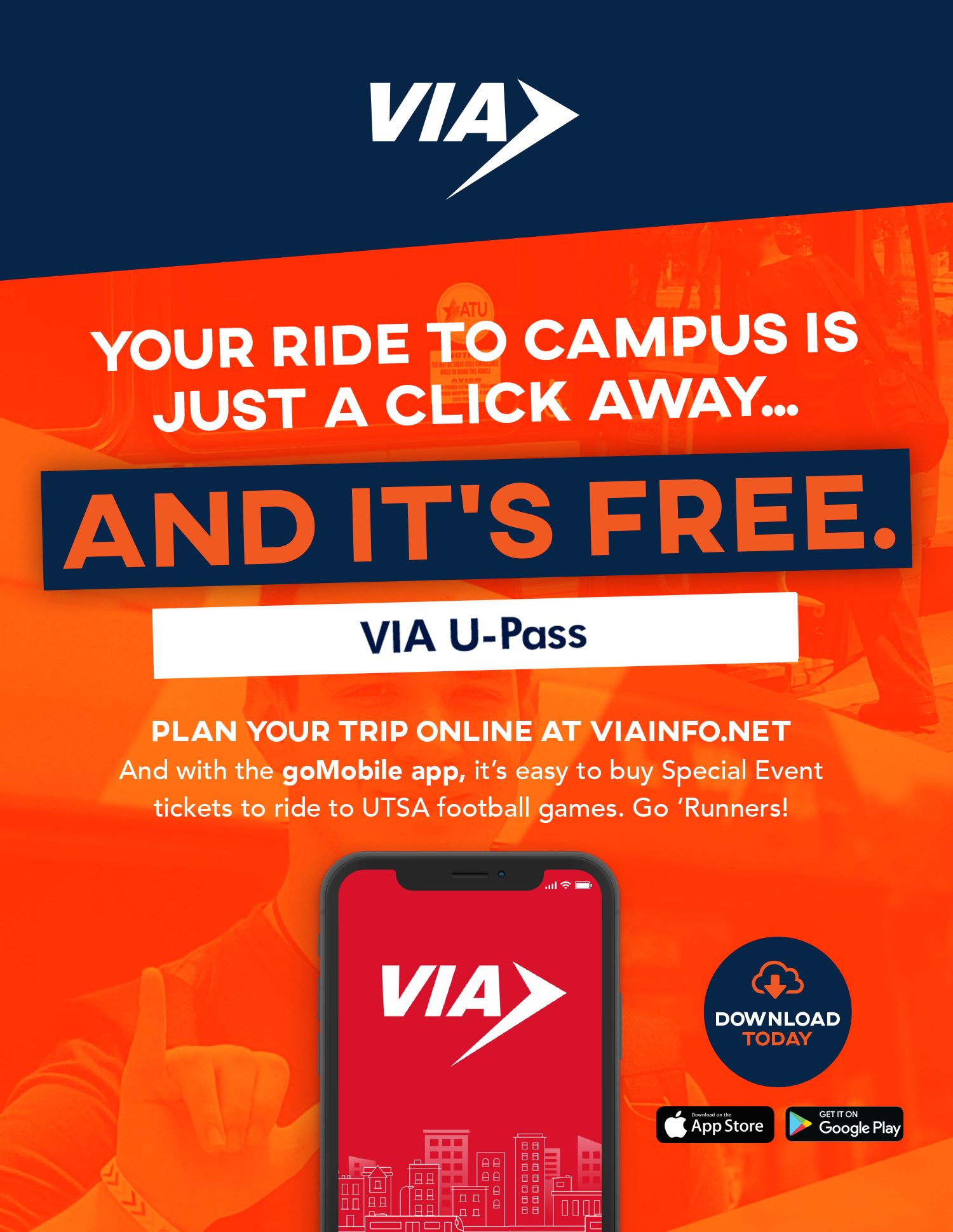 Current UTSA students and employees ride VIA for free. Learn more, then watch how to use VIA U-Pass.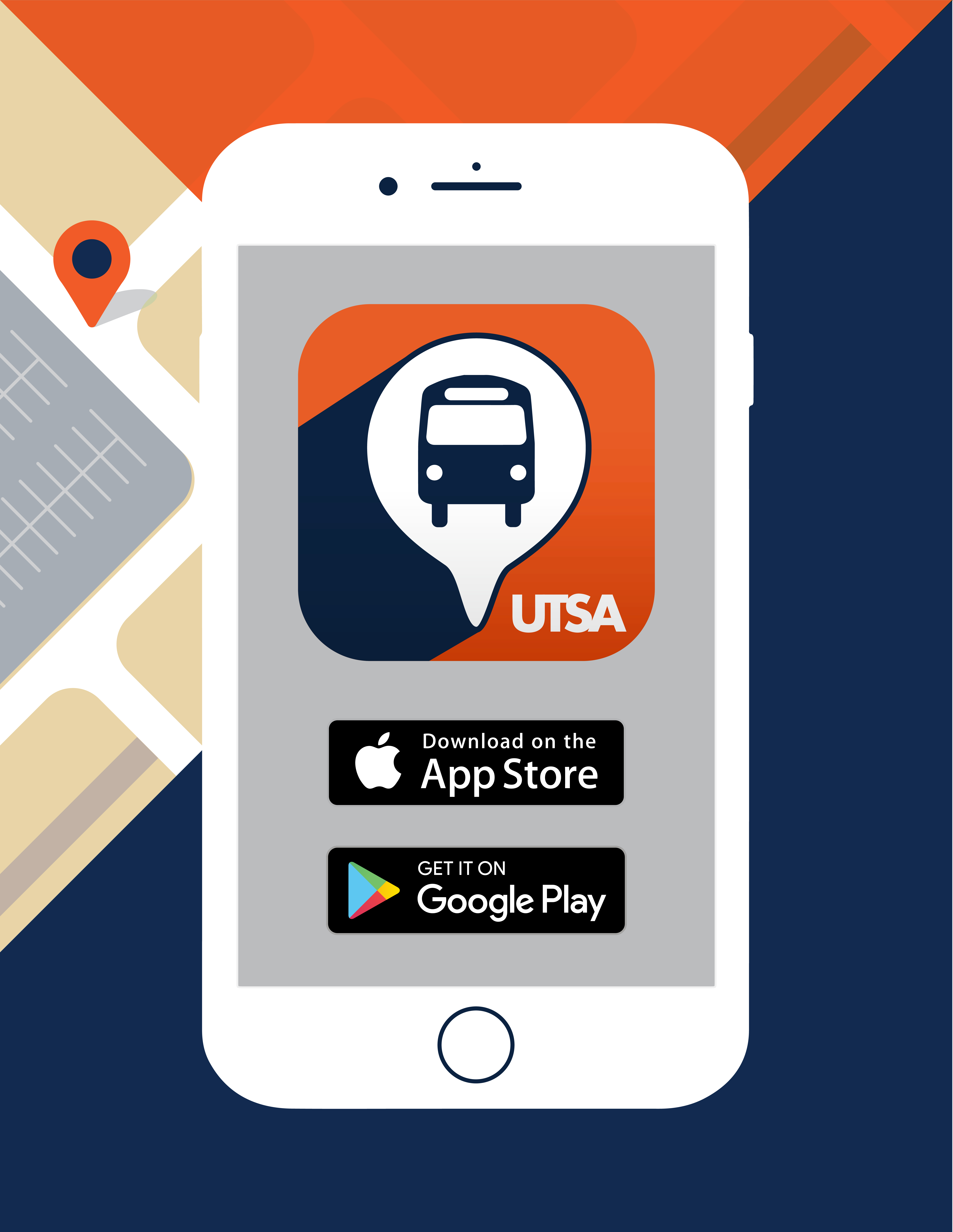 Track your on-campus shuttle in real-time and receive live updates. Download for free on the App Store and Google Play.
Find parking availability on campus.