End of the Semester Reminders
Posted May 9, 2019, by Sara Flores

---
Whether you're a graduating or returning student, you have reason to celebrate the end of the semester. Before you leave campus, here are four end of the semester reminders from Campus Services to keep in mind.
Observe parking rules.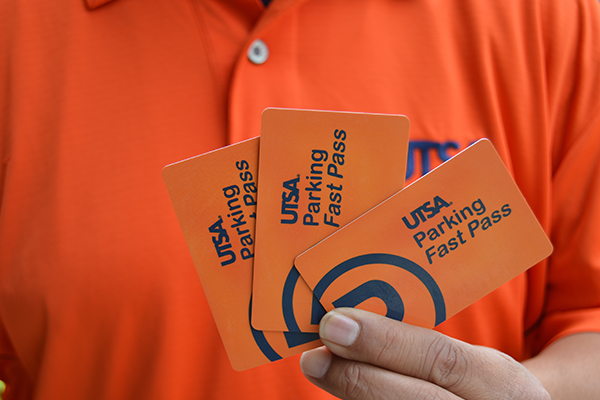 During finals week, park
where and when your permit allows
, or use hourly parking in the Main and Downtown Campus garages. Check out the
FastPass
as a quick option for hourly garage parking without pulling a ticket—swipe your FastPass at the gate and save time otherwise spent in line at the paystation. To purchase your FastPass, visit a
garage cashier window
.
View The 'Runner schedules.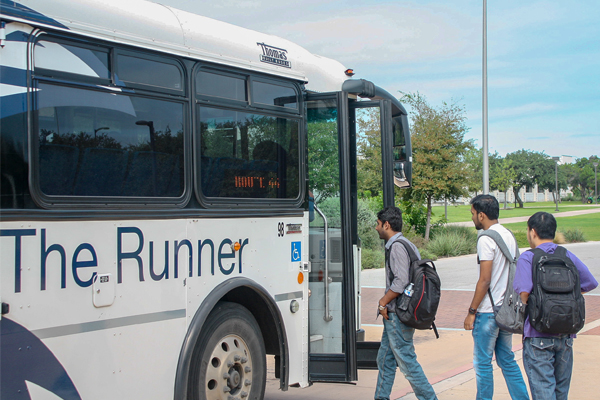 Hop on UTSA's transit system! The 'Runner continues to operate through finals week, May 8-14. Use The 'Runner GPS app to view routes, arrival times, and track your shuttles in real time. Available for free on the App Store and Google Play.
Return your parking permit.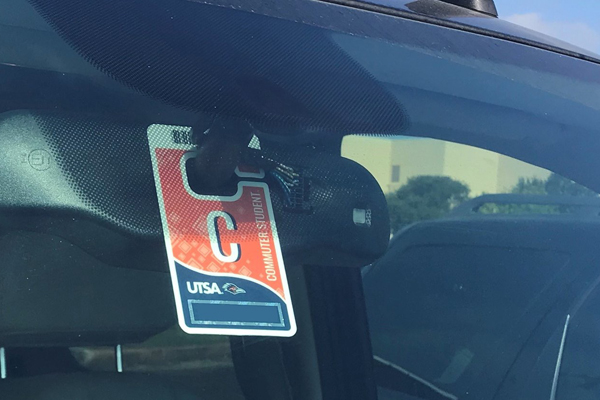 Your 2018-2019 parking permit is valid through August 31, 2019. If you're not planning to return to UTSA over the summer, bring your permit to a garage cashier window. Never sell your permit to another student or purchase a permit outside of MyParking; used permits are considered stolen and can result in permit misuse consequences for the seller and buyer. If you know a fellow student looking to purchase a parking permit for the summertime, let them know to check out our prorated prices.
Return or sell your textbooks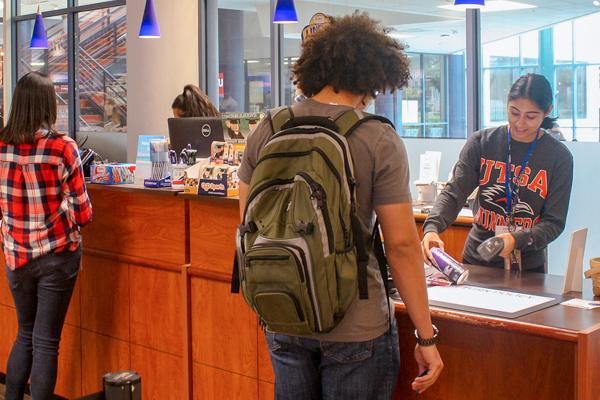 Don't forget to return rented textbooks to the Rowdy Campus Store or Rowdy Store Downtown. If you purchased your textbooks, check out the Book Buyback program.
---
Have a happy and safe summer!
Follow us and subscribe to our Facebook, Twitter, Instagram, Snapchat and YouTube.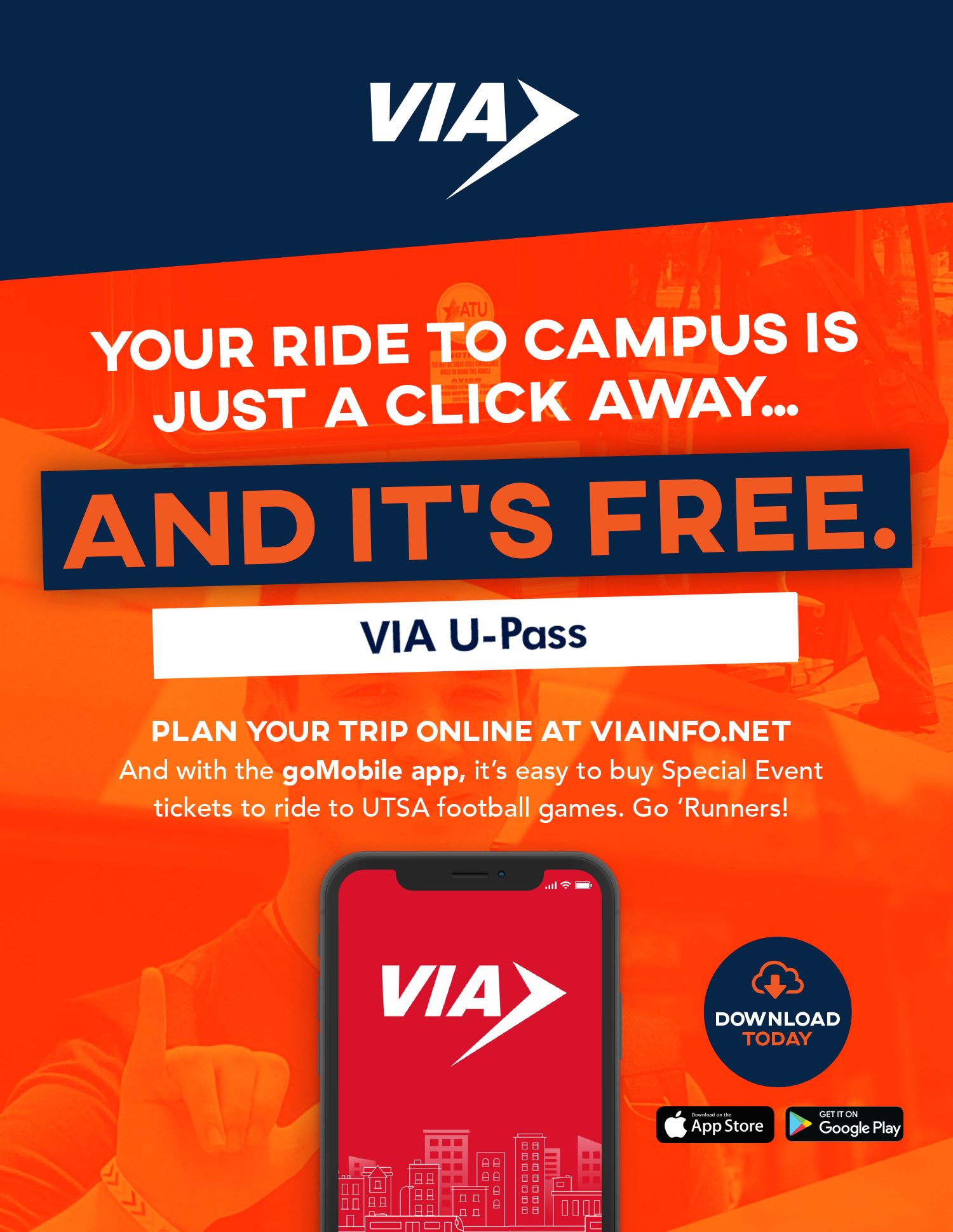 Current UTSA students and employees ride VIA for free. Learn more, then watch how to use VIA U-Pass.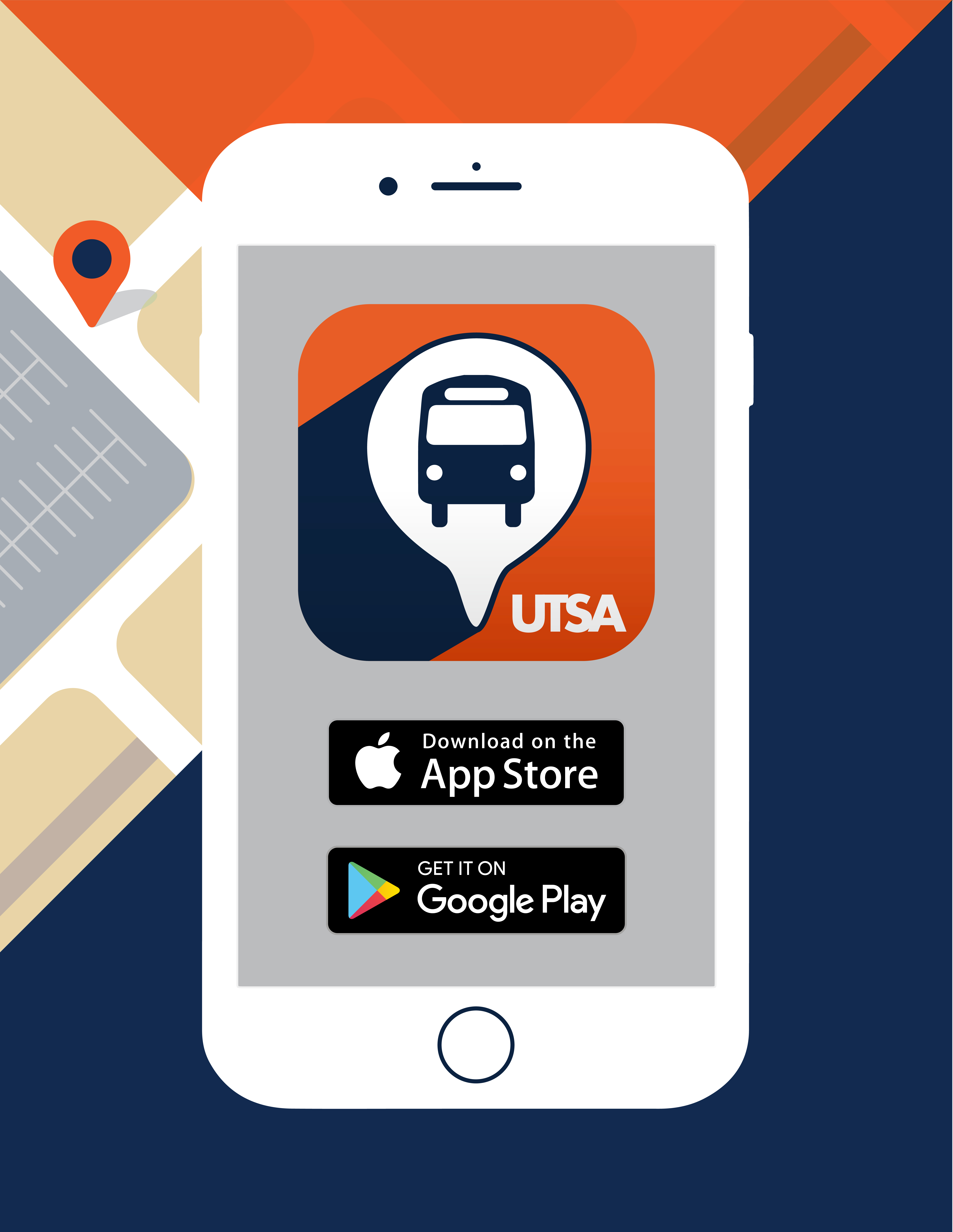 Track your on-campus shuttle in real-time and receive live updates. Download for free on the App Store and Google Play.
Find parking availability on campus.