Cool Treats with Dining
Posted May 31, 2019, by Amber Stillwagon 
---
Summer is here, which means temperatures are rising. Be sure to stay cool on campus this summer. Follow along as we find the coolest treats on campus to help combat the heat!
Fresh smoothies at Smoothie King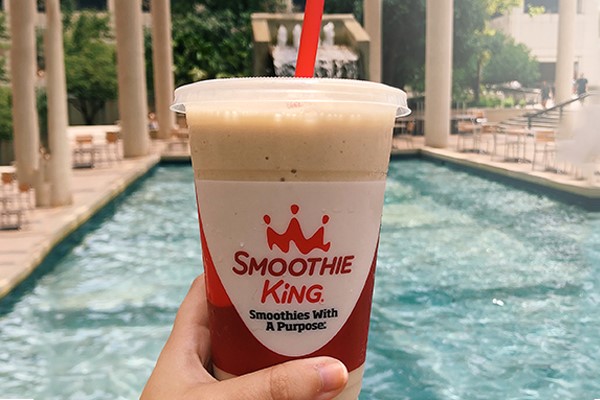 Grab a smoothie at Smoothie King and stay refreshed. Smoothie King, located in the JPL, blends a wide variety of smoothies. They also provide different fruit and vegetable blends according to what you want out of your smoothie, meaning you'll always have fresh, customizable options. Find out what your favorite blend is this summer!
Rowdy Mart Ice Cream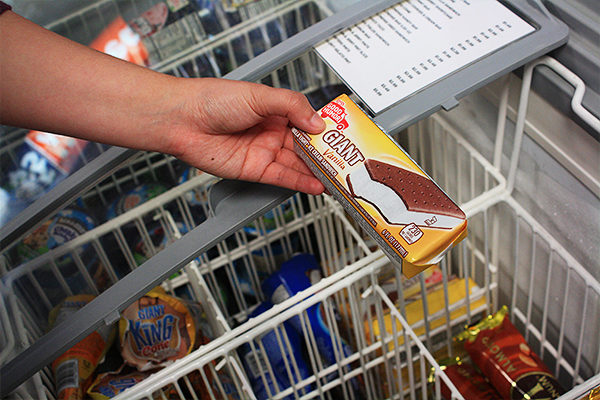 Nothing says summer like ice cream bars, and Rowdy Mart is a great place to pick one up! Rowdy Mart is like a convenience store, and is located in the Student Union Paseo. Treat yourself -- enjoy the several different options of ice cream available.
Smoothies at Einstein Bros. Bagels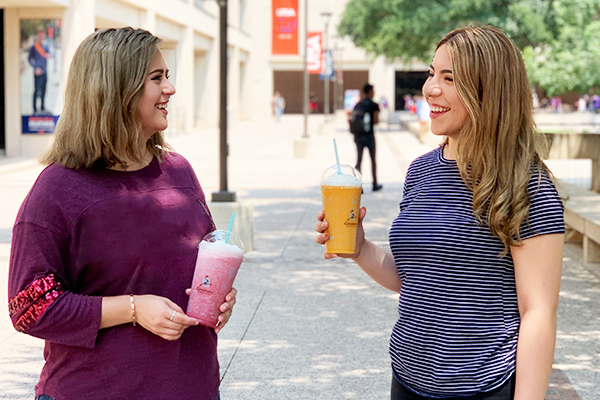 A delicious smoothie at Einstein Bros. Bagels is the perfect option for a hot, summer day! Located in the BSE Building, Einstein Bros. Bagels offers delicious smoothies, made fresh to order. Einstein Bros. Bagels also offers other options, such as parfaits and fruit cups. Check them out for your next snack before class!
Steak 'n Shake's Milkshakes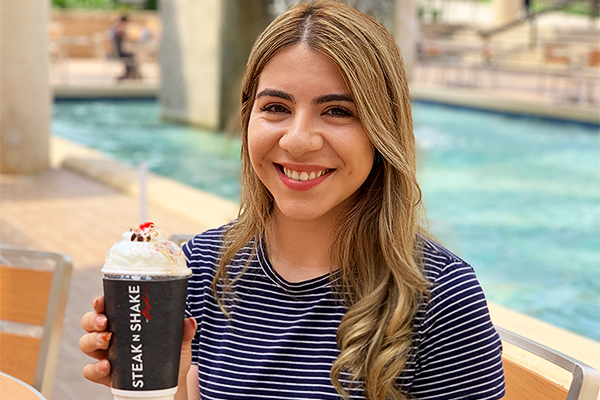 A classic milkshake from Steak 'n Shake is the perfect way to enjoy a hot summer day. Steak 'n Shake is located in the JPL Food Court and offers many delicious shake choices. There's classic flavors like vanilla, strawberry and chocolate, and there are specialty flavors such as peanut butter cup, chocolate chip, and cookie dough. Whatever your choice is, you're guaranteed to have a tasty shake to cool you down and keep you refreshed.
The Roadrunner Café Smoothie Station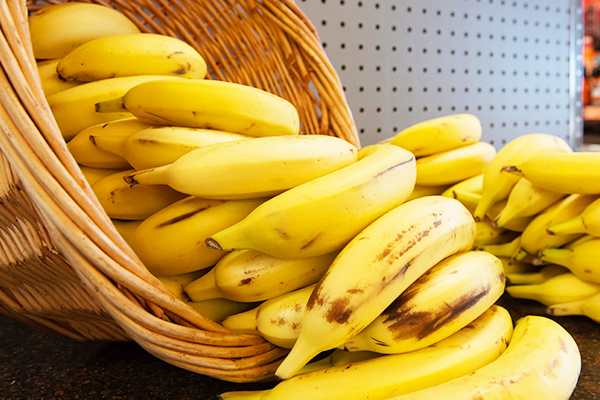 Take a break and visit the Roadrunner Café! The Roadrunner Café has over 10 different made-to-order stations, including the Smoothie Station. Add fresh fruit to your smoothie and customize it however you'd like. Stay fueled and cooled for your summer classes!
---
Have a great summer, and remember to stay cool!
Follow UTSA Dining on Twitter, Instagram, and Facebook.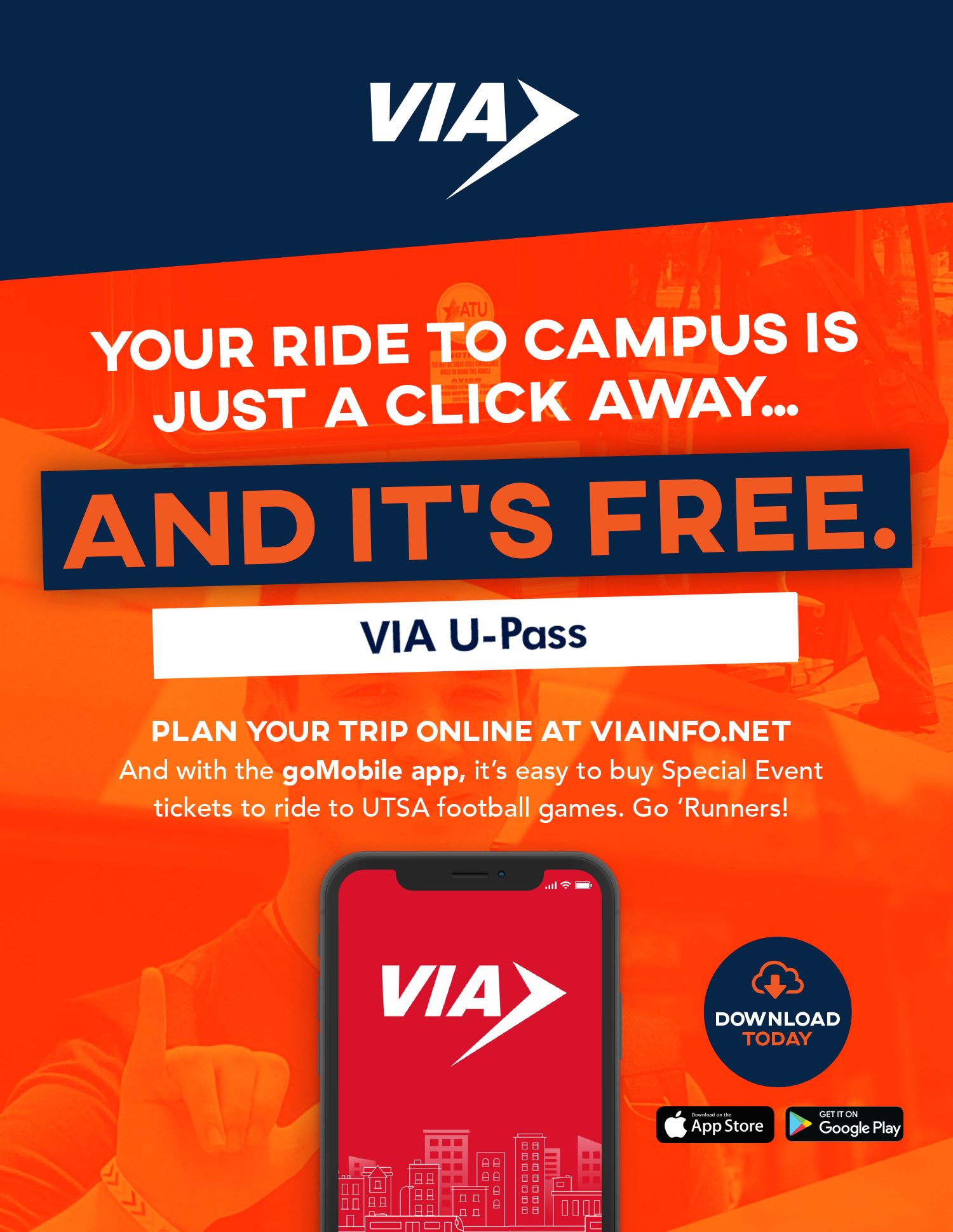 Current UTSA students and employees ride VIA for free. Learn more, then watch how to use VIA U-Pass.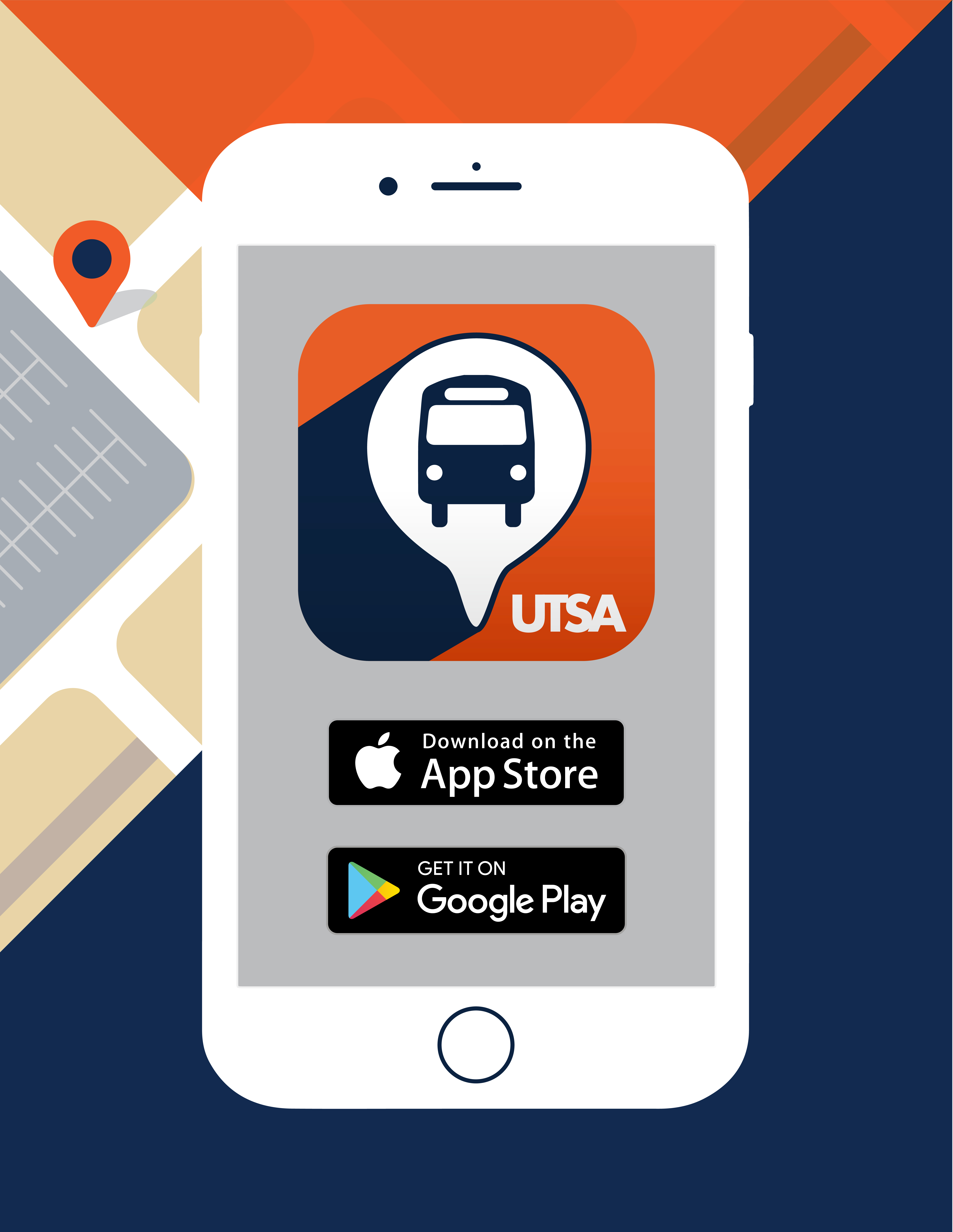 Track your on-campus shuttle in real-time and receive live updates. Download for free on the App Store and Google Play.
Find parking availability on campus.