Resident Parking & Guadalupe Hall Construction
Resident Lot 5 (R5) is complete and available for parking. The addition of R5 helps offset the loss of parking spaces in Resident Lot 2 due to construction of
Guadalupe Hall
.

Access to Roadrunner Café
Construction fences will be in place around the Guadalupe Hall construction area in Resident Lot 2 as of late September. During construction, please follow alternate pedestrian routes to access the Roadrunner Cafe. View the walking path and follow directional signage. Learn more about Guadalupe Hall.
Quick Links

Resident Housing Parking
Construction of Guadalupe Hall will take place in a portion of Resident Lot 2, displacing some parking spaces. Residents of Laurel Village and Alvarez Hall are encouraged to park in Resident Lots 1 and 4, while residents of Chisholm Hall and Chaparral Village are encouraged to park in Resident Lots 3 and 5. Please note that Resident "H" permit holders may park in any available unmarked resident space. 
Quick Links
---
Click here to open a Zoom meeting.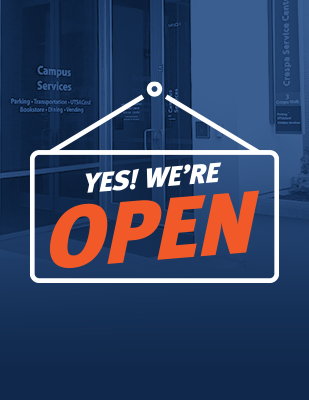 Visit our Main Campus location, Monday through Friday from 8 a.m. to 5 p.m. Learn more.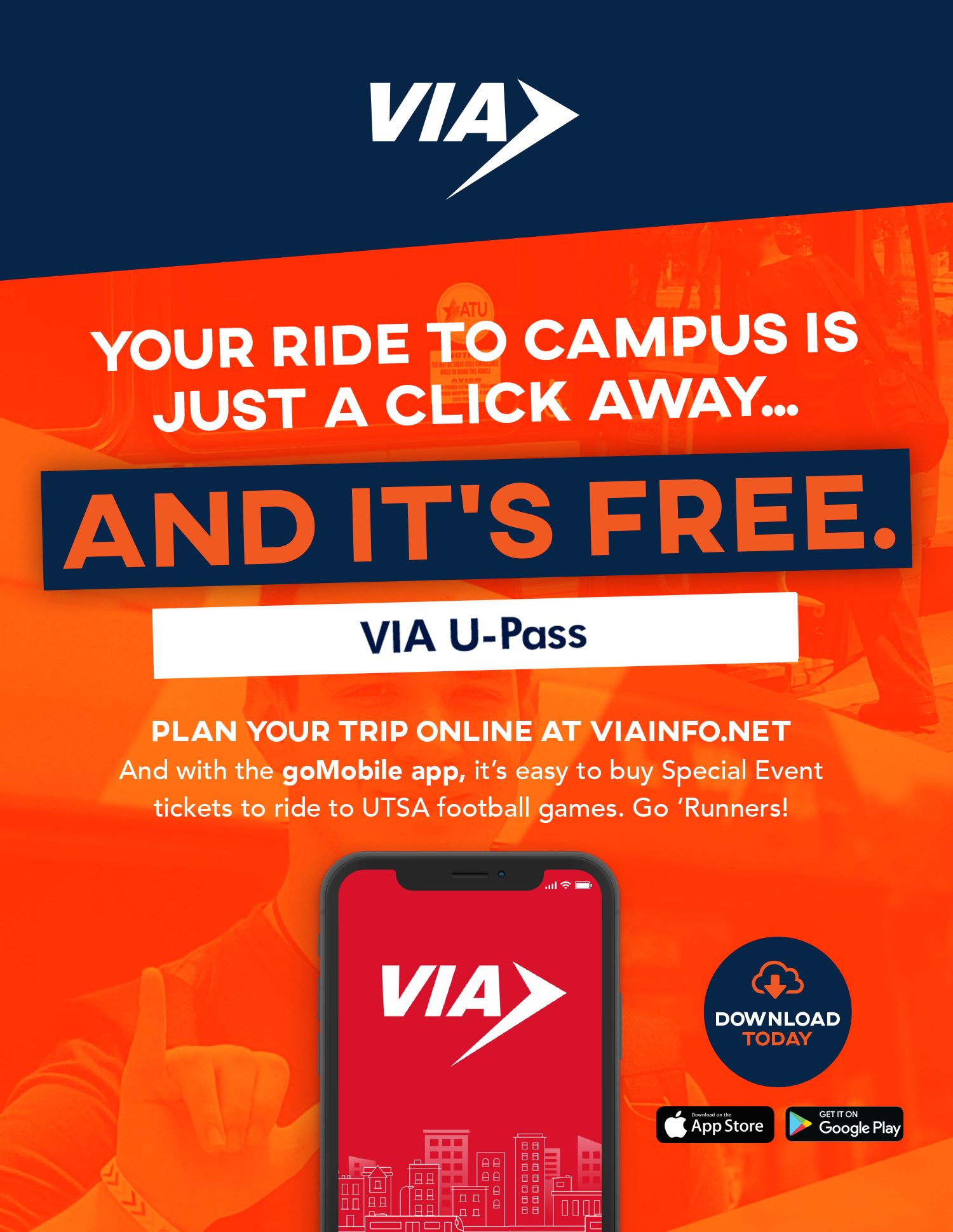 Current UTSA students and employees ride VIA for free. Learn more, then  watch how to use VIA U-Pass.