Dining Vendor Contract
Campus Services partners with Aramark to provide dining services as UTSA Dining, offering a wide array of local and national brand restaurants at UTSA's Main and Downtown campuses to suit every taste and lifestyle.
Aramark Contract Information
Aramark's contract began July 31, 2008 with a five year initial term (expiration on July 31, 2013). The contract amendment executed in July 2012 extends the term of the contractual agreement. The current contract expires July 31, 2020.
UTSA Dining Gives Back
Through contractual obligations and opportunities presented through university events, UTSA Dining donates food, money, meals, and swag to multiple departments on campus.
---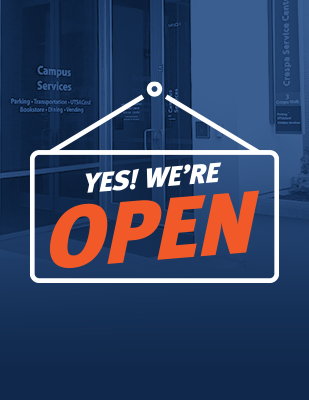 Visit our Main Campus location, Monday through Friday from 8 a.m. to 5 p.m. Learn more.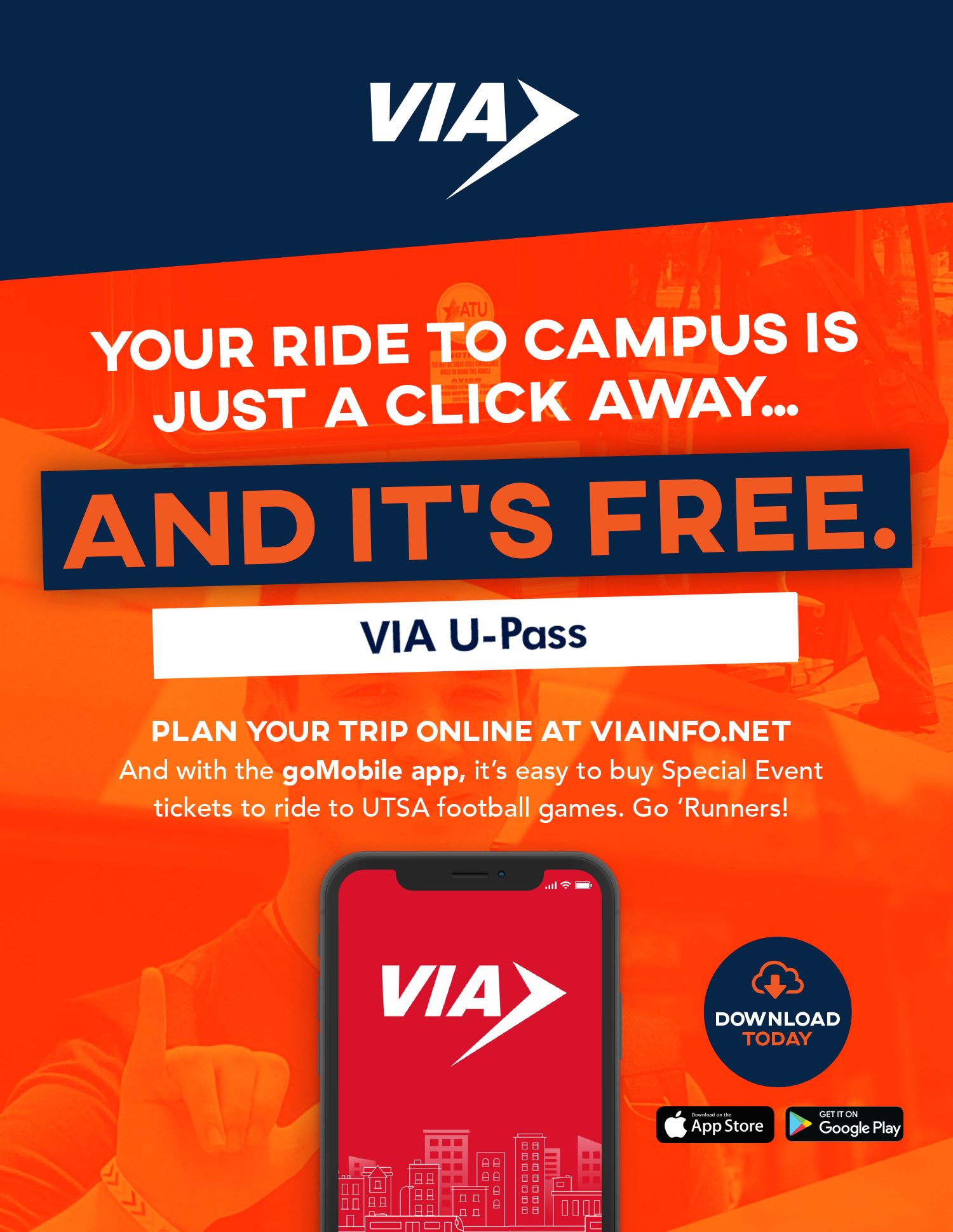 Current UTSA students and employees ride VIA for free. Learn more, then watch how to use VIA U-Pass.