Fiesta Parking at the Downtown Campus
Fiesta parking has concluded for the academic year.
During Fiesta, UTSA partners with an outside vendor to manage parking in designated Downtown Campus parking lots. See parking information for university affiliates and guests below. ¡Viva Fiesta!
UTSA Permit Holders
Individuals with valid UTSA parking permits may park where their permits allow. Campus Services monitors the Downtown Campus Garage, Monterey Lot, and Durango Lot to ensure permit holders can park. Permit holders must show their permit to enter these lots and avoid parking fees.
Guest Parking
Guests without valid UTSA permits can park for a fee (up to $25). Parking will be available in Cattleman's Square and lots D1, D2, and D3 starting at the following times:
Weekdays (except April 26): 4:00pm
April 20, 21, & 28: 10:00am
April 26 & 27: 6:00am
Scheduling On-Campus Events
Carefully consider options when scheduling events at the Downtown Campus during Fiesta.
The Downtown Campus Garage upper level (hourly parking) will CLOSE beginning at 4:00pm weekdays, all day weekends, and all day Friday, April 26.
Traffic around campus is significantly heavier during Fiesta, increasing travel time for visitors.
To discuss parking options for on-campus events, email visitorparking@utsa.edu.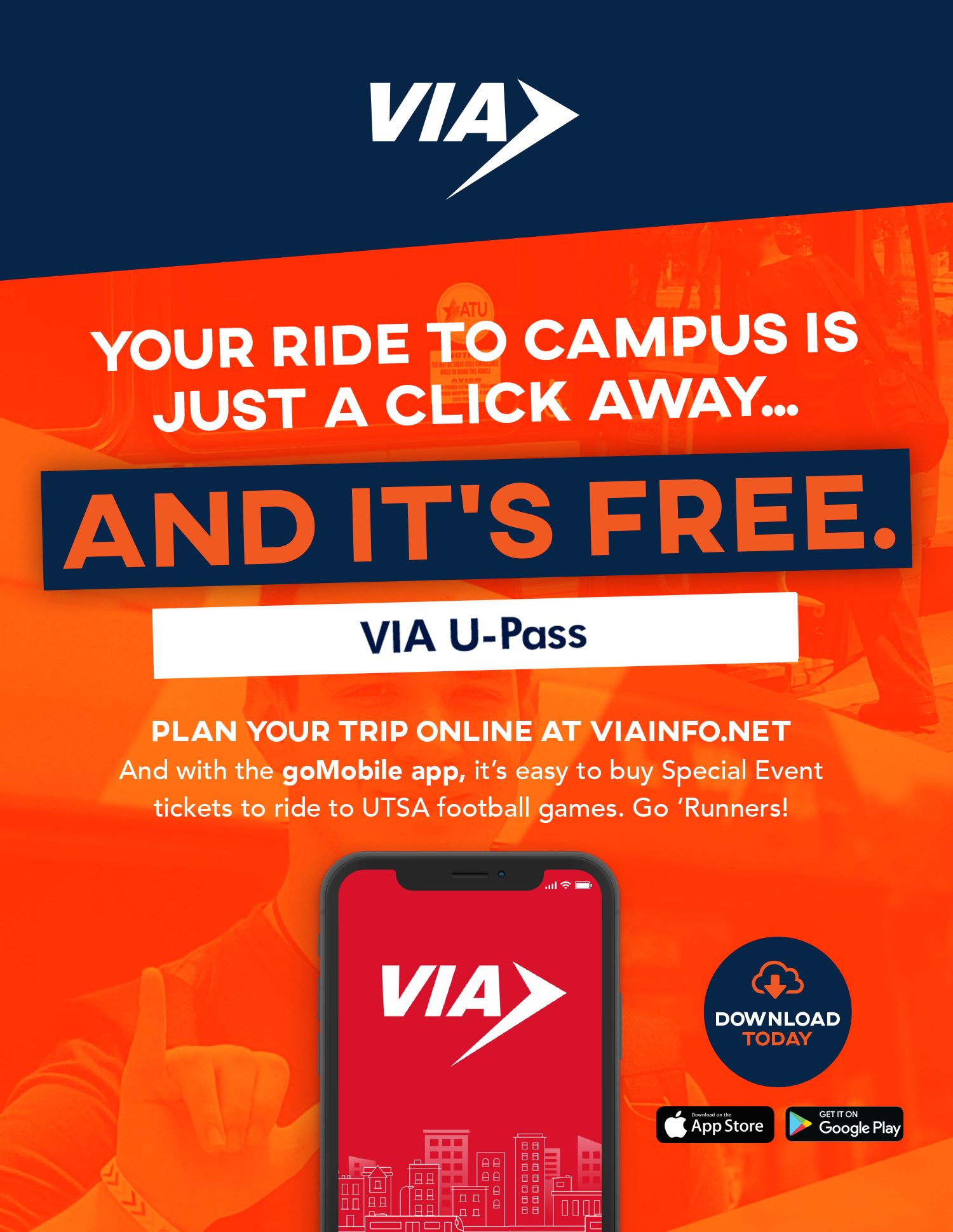 Current UTSA students and employees ride VIA for free. Learn more, then watch how to use VIA U-Pass.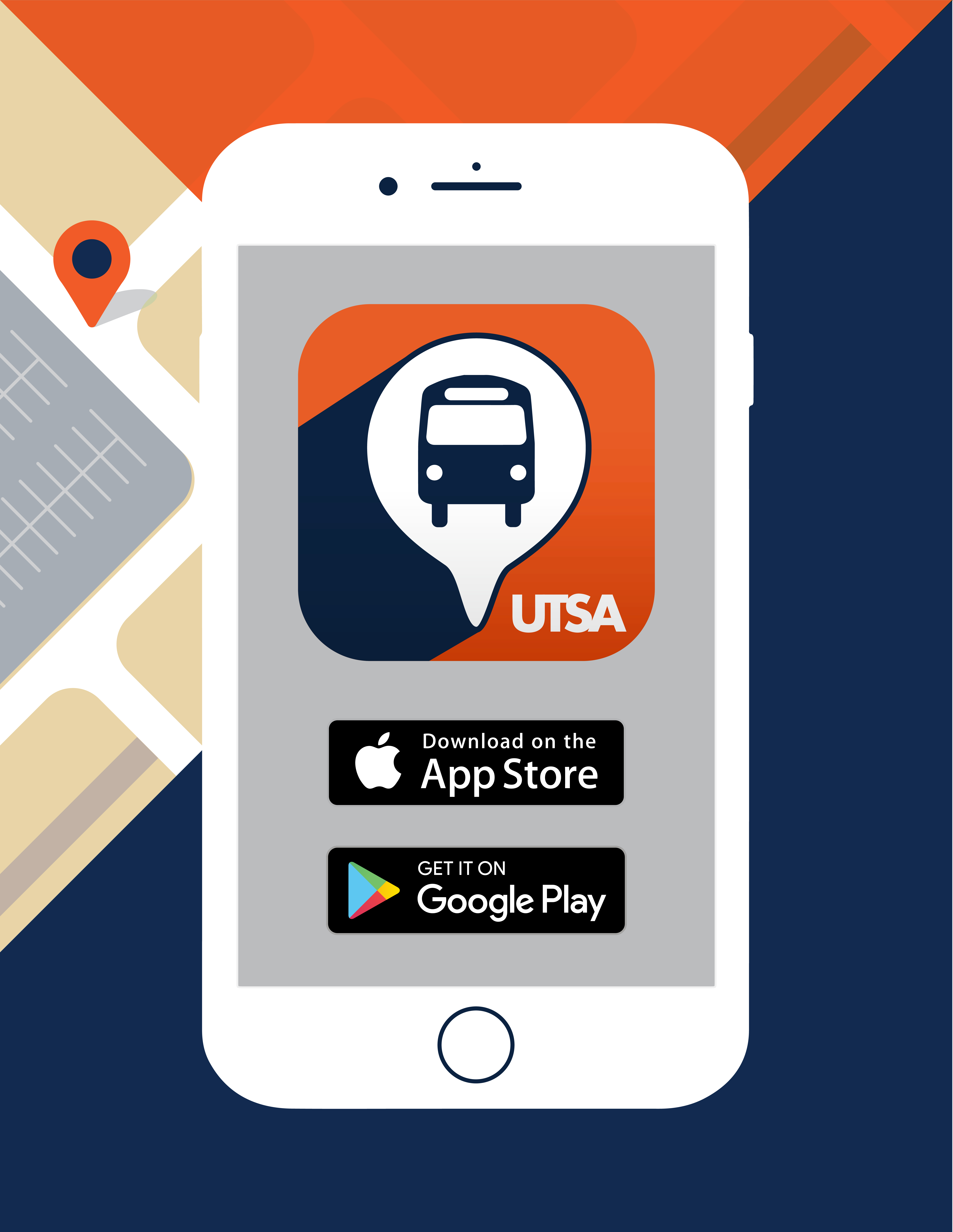 Track your on-campus shuttle in real-time and receive live updates. Download for free on the App Store and Google Play.