Summer 2021 Parking Options

Parking options for the summer semester will remain the same as our fall 2020 and spring 2021 semesters. To accommodate the varying needs and schedules of our campus community, a wide variety of parking options are available. Beginning in fall 2021, parking operations will return to normal. Learn more about what to expect.
Summer 2021

Students Who Commute to Campus
This summer, we will continue to offer permit-free student commuter parking areas at the Main and Downtown Campus. Signs are in place at parking lot entrances to provide on-site guidance regarding permit requirements.
Areas not designated as permit-free require a parking permit, which can be purchased through MyParking. For those who prefer to use hourly parking, we strongly encourage using a FastPass.
Housing Residents

For those who choose to stay in campus housing, a parking permit is required. Purchase your permit through MyParking.
Employees

Employees are required to purchase parking permits when working on campus. With a large telecommuting workforce and fewer employees currently on campus, we encourage faculty and staff to consider available lower-cost parking options.
Employee B permit. The B permit is available for $203 per year. Purchase your permit through MyParking. During the purchasing process, you will be able to print a temporary permit to use while you wait for the official permit to arrive in the mail.
Daily-use scratch-off permits. These permits are available for $7 each and allow employees to park in Employee A spaces for one day. To purchase, visit a garage cashier.
Telecommuter Pass. This parking pass is available to telecommuting employees and operates as a declining balance card in Main Campus garages. Learn more.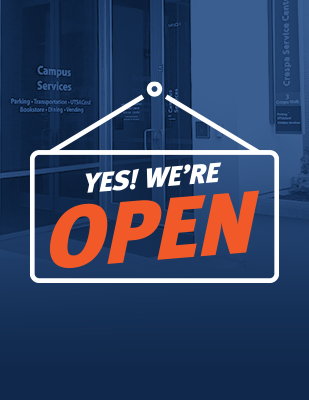 Visit our Main Campus location, Monday through Friday from 8 a.m. to 5 p.m. Learn more.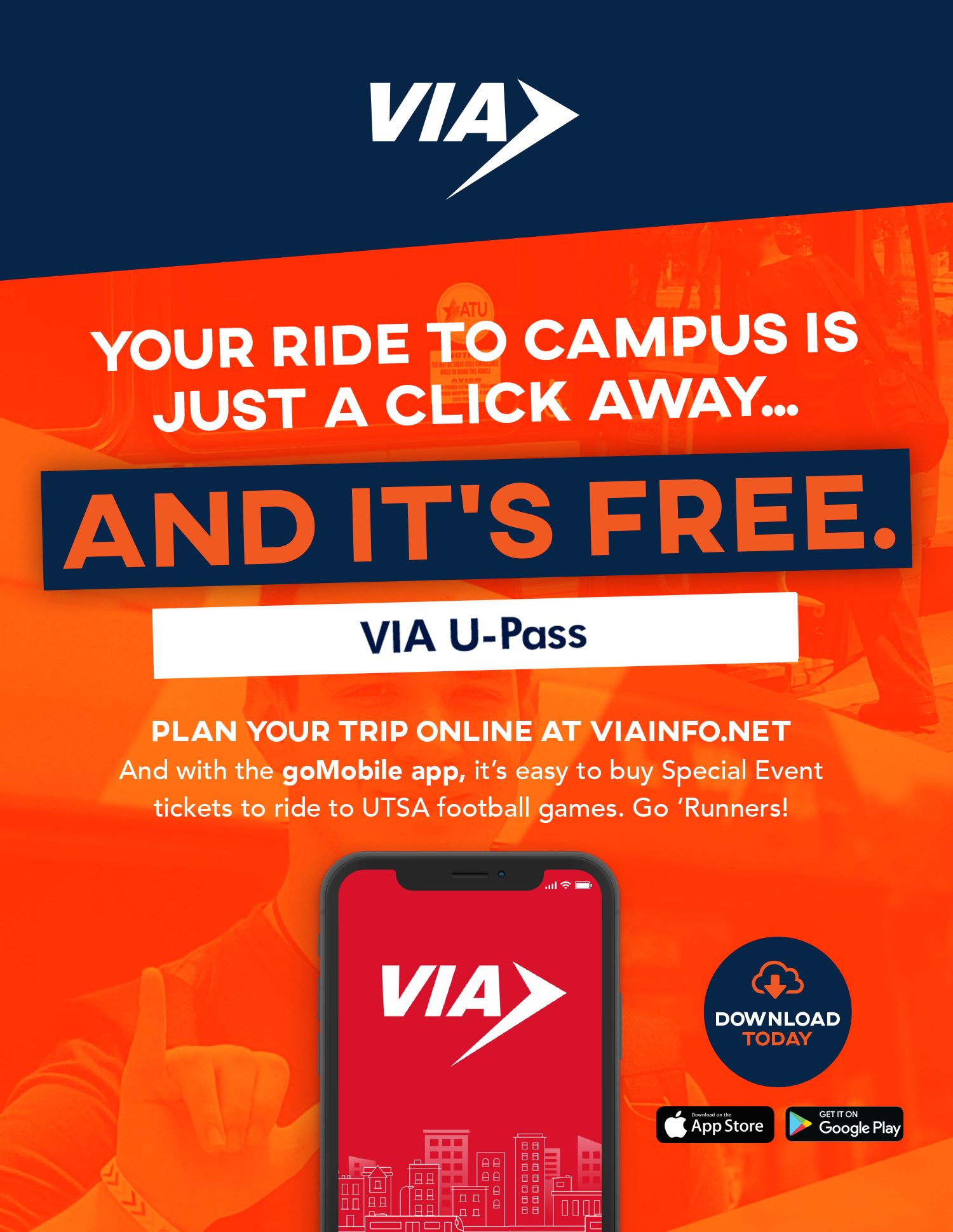 Current UTSA students and employees ride VIA for free. Learn more, then watch how to use VIA U-Pass.