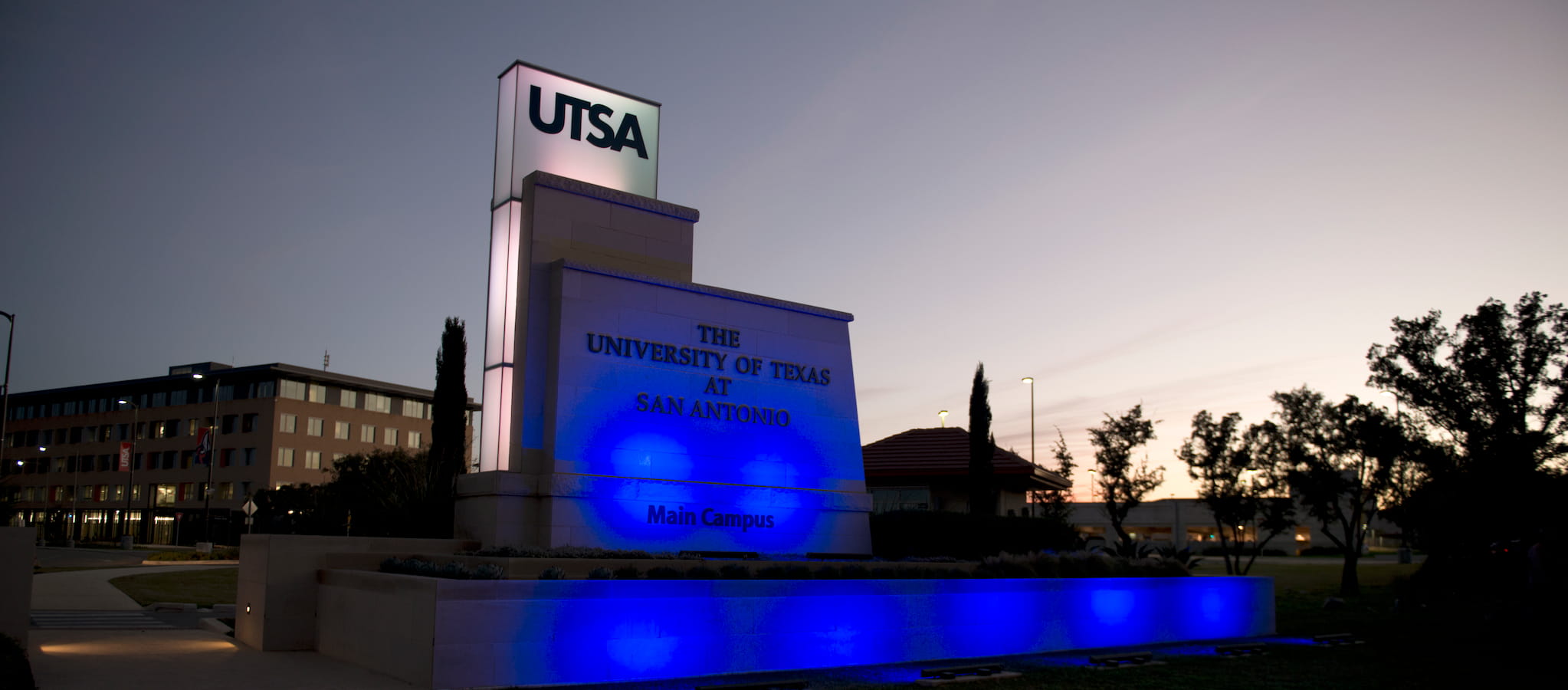 All graduates can participate in virtual commencement whether they choose to participate in in-person ceremonies or not.
UTSA's virtual commencement will be produced by MarchingOrder, a company that specializes in online celebrations. All graduates are eligible to participate regardless of their decision to attend in-person ceremonies. Simply upload your information to the MarchingOrder website by the required due date.
The celebration will include video messages from university and community leaders specifically for the Class of 2021, as well as a reading of graduates' names. You will have an opportunity to include your photo and message of thanks to your families and faculty as part of the ceremony. Your individually designed slides will also be immediately available to share on social media.
Preparing for the Virtual Commencement Celebration
Below are important instructions to ensure your name, photo and message are included for recognition in the virtual ceremony:
All spring 2021 graduates received  messages from the MarchingOrder platform that provided details for how to register on the MarchingOrder website. If you would like to participate, log in with your preferred email as listed in ASAP.
The MarchingOrder website will take you through the submission process step-by-step.
Submit your information to create personalized graduation information for your ceremony by the due date.
You may return to the site anytime by going to the login page and using your preferred email address listed in ASAP.
Deadlines for submission are as follows. Unfortunately, we will not have the ability to extend these deadlines:

April 21: Voice recording for professional name reader to record
May 1: Photo and personal message submission to be officially recognized
Commencement Schedule
Mark your calendar for the virtual commencement celebration on May 15, 2021. Once the virtual commencement celebration website launches, you may access it immediately or at any time in the future. Additionally, you will be able to download and share your individual entry through social media.