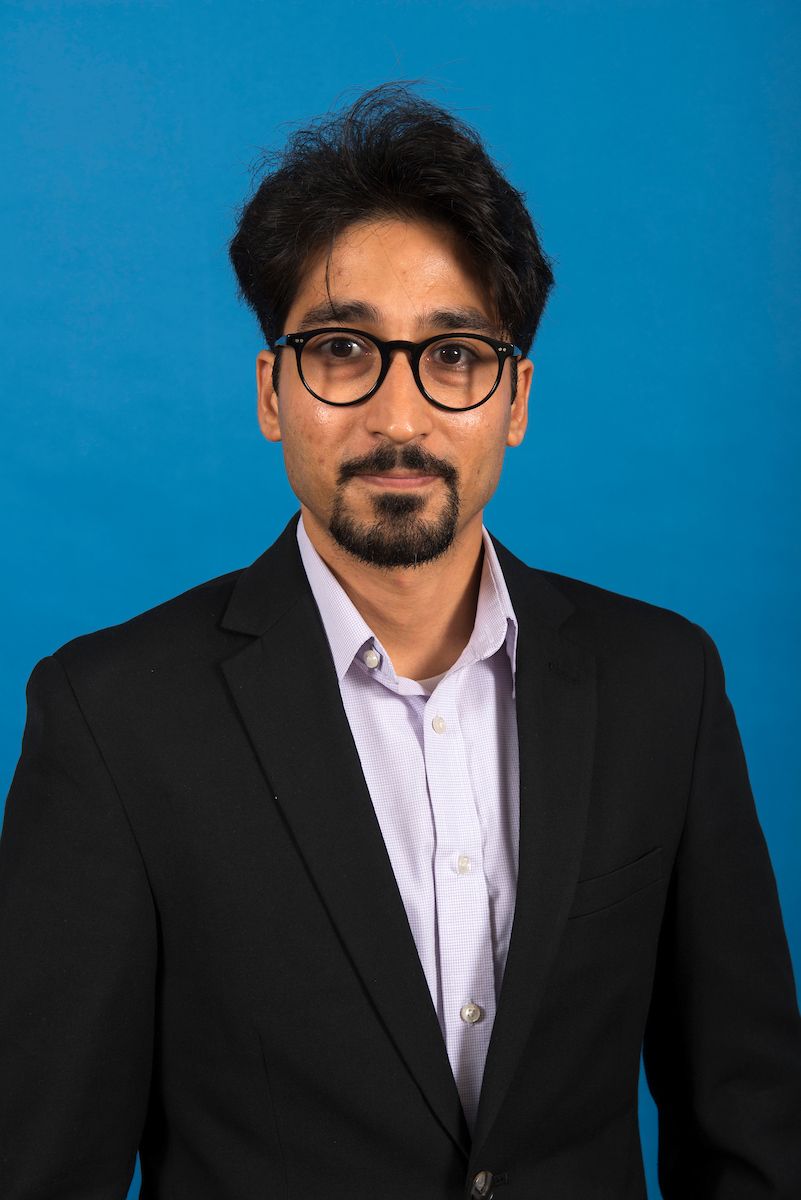 Cloud Technology Endowed Fellowship
Unfilled chairs and professorships are used to support recently tenured faculty and help accelerate the success of their research through fellowships. The fellowships are one-year, nonrecurring honorific appointments. Fellows are nominated by academic leadership and selected by the provost through a competitive process.
Rohit Valecha, Ph.D.
Cloud Technology Endowed Fellowship
Associate Professor, Information Systems and Cyber Security
Rohit Valecha's research interests include crisis response, health information security, information privacy, cybersecurity and social media. His research utilizes social, psychology and design theories for understanding the role of social media in mitigating large-scale societal disruptions.
Valecha has authored or co-authored over 75 technical papers, and his work has been published in several refereed journals such as Management Information Systems Quarterly (MISQ), the IEEE Transactions on Dependable and Secure Computing (IEEE TDSC) and the Journal of the Association for Information Systems (JAIS). He has also reviewed for various academic journals, including MISQ, Information Systems Research (ISR), Information Systems Journal (ISJ) and the European Journal of Information Systems (EJIS).
Valecha has worked as co-principal investigator on several research projects that have been recognized and funded by the National Science Foundation (NSF). In total, he has received nearly $1.4 million in competitive grants from the organization to help support his research.
In addition, Valecha has received multiple awards for his work, including best paper from the International Conference on Design Science Research in Information Systems and Technology (DESRIST) and best paper from the Americas Conference on Information Systems (AMCIS). He also received the UTSA Dean's Distinguished Research Award in 2021 and 2022.
Within his college, Valecha has served as a dissertation committee member for multiple students, and is a member of the Ph.D. application review committee for his department.
Valecha completed his Ph.D. in management information systems from the State University of New York at Buffalo.