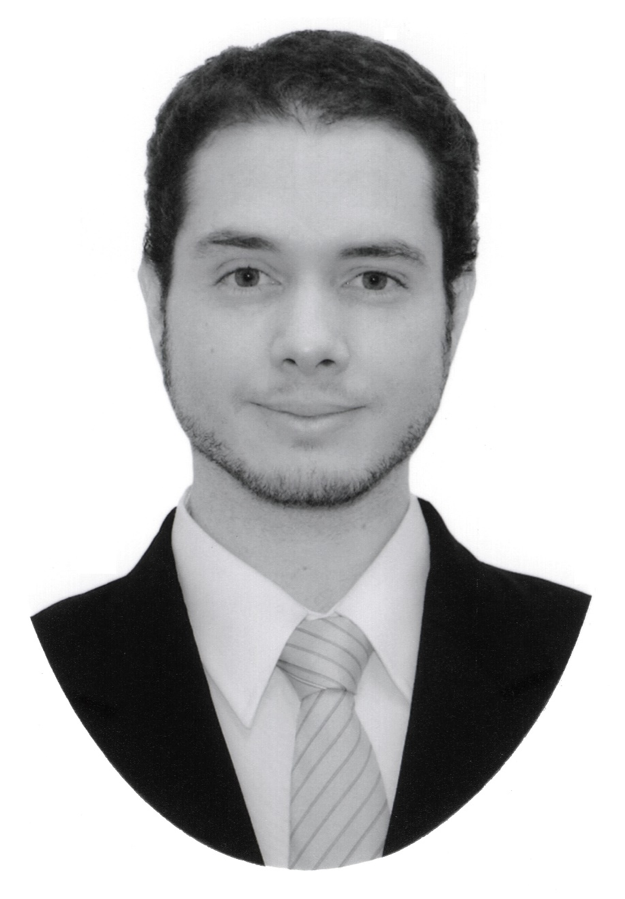 Klesse Fellowship
José Francisco Herbert Acero, Ph.D.
Klesse Fellowship
Associate Professor of Instruction, Mechanical Engineering
José Francisco Herbert Acero's research interests and fields of expertise include renewable energy, theoretical and computational thermo-fluid dynamics, machine learning and data analytics, measurements and instrumentation, and interdisciplinary simulation and optimization.
He is the lead author of multiple peer-reviewed articles that have been published in scientific journals such as the IEEE Computational Intelligence Magazine, MDPI Energies, and Hindawi's Mathematical Problems in Engineering, among others. As of November 2022, he has over 300 citations and an h-index of 7.
Outside of his research, Herbert Acero's professional experience comprises 14 years of contributions to the development of the North and South American wind energy sectors. On the academic side, he has supported his students as an academic advisor and as a faculty mentor for undergraduates in his department since joining UTSA in 2017. He has been involved in numerous course redesign initiatives, ensuring engaging delivery for students and the maintaining of the latest ABET accreditation standards. He is also committee chair for the mechanical engineering Ph.D. qualifying exam, and a committee member of the Klesse College's Shape the Future initiative, which aims to create a supportive and inclusive environment for engineering students, faculty, and staff.
Herbert Acero earned a Ph.D. in engineering sciences with an additional major in environmental systems and energy and a B.S. in engineering physics from the Monterrey Institute of Technology and Higher Education in Monterrey, Mexico.