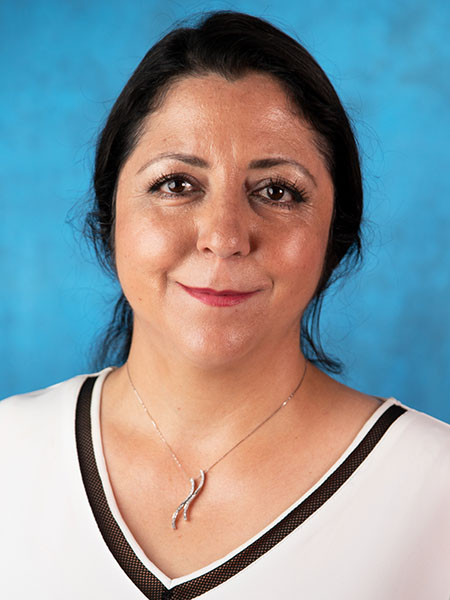 Klesse Fellowship
Neda Norouzi, Ph.D.
Klesse Fellowship
Assistant Professor, Architecture and Planning
Neda Norouzi is an architectural designer and researcher focused on evidence-based, human centered intergenerational and health care design. She is a design thinker who practices transdisciplinary research with the goal of understanding the influence of the built environment on human health, well-being, and performance.
Norouzi has extensive experience working with practitioners and researchers from different fields and conducting transdisciplinary research to identify architectural solutions for societal problems. One focus of her design and research is the relationship between the built environment and neurodiversity of the occupants. On this topic, she has worked with the San Antonio State Hospital on the pre-planning and design of a new state-of-the-art psychiatric care facility. 
Norouzi's research has been featured in refereed academic journals, including the Journal of Architectural and Planning Research, the Journal of Intergenerational Relationships, and the Journal of Aging and Environment.
Norouzi bridges theory, research, teaching, and practice by involving UTSA undergraduate and graduate students in real-world projects, offering them the opportunity to solve community problems with humane design solutions. Her students have won multiple awards for their research and design contributions as they have presented their work in local organizations such as the San Antonio American Institute of Architecture (AIA) as well as national and international conferences, including the Environmental Design Research Association (EDRA) and Healthcare Design (HCD). 
Since joining UTSA, Norouzi has served on numerous master's thesis committees and is an academic advisor for both undergraduate and graduate students in her college. She is involved in multiple committees within the School of Architecture and Planning, including the Ph.D. admissions committee, the Master of Architecture (M.Arch) executive committee and the graduate program committee. She is also the faculty advisor for UTSA's Women in Architecture organization.
Norouzi has received several awards recognizing her commitment to her students and the university. She is a recipient of the UTSA President's Distinguished Diversity Award, the UTSA President's Distinguished Faculty Award for Community Engagement, and the UTSA President's Distinguished Faculty Community Impact Award.
Norouzi earned her doctorate in architecture and design research from Virginia Tech.