The Student Founder Movement
Welcome to the Movement
Fueling the transformation of passionate individuals into impactful leaders.
The student founder movement is dedicated to empowering young thought leaders through a comprehensive range of initiatives. We firmly believe in the power of experiential learning and tangible real-world work opportunities.
---
Hands-on Learning
By offering comprehensive mentorship, high-quality business education, global relations experience, and unparalleled access to a vast network of industry experts and transformative experiences we equip students with practical skills and invaluable connections that propel them to become among the most accomplished leaders within our community and beyond.
Servant Leadership
We embrace the values of servant leadership, recognizing that true success is achieved by serving others and making a positive impact in the community. Through our dedicated programs, we instill the importance of servant leadership, enabling our students to become not only exceptional entrepreneurs but also compassionate and responsible leaders of tomorrow.
Conferences and Summits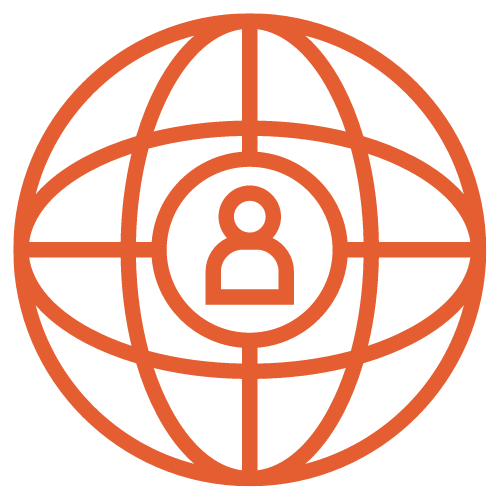 We take learning outside of the classroom and strive to actively participate in entrepreneurship summits and industry conferences, fostering an environment of learning and collaboration for all, no matter the background or starting point.
Our Methodology to Success
The success of the Najim Centers rests firmly on four pillars: inclusion, innovation, collaboration, and a strong focus on the center being student-centric, in alignment with UTSA's classroom-to-career initiative. These guiding principles drive our mission and create an empowering environment for all students.
Blackstone LaunchPad
The Blackstone LaunchPad at UTSA is a campus resource for students interested in entrepreneurship.
Programs & Events
Experiential programs are offered year-round and include skill building, personal development, and life design.
News
Stay up to date with latest Entrepreneurship news!
Meet the Team
Our team is dynamic, with a wide range of personalities and skill sets! We invite you to connect with us!