What is C.A.S.E?
C.A.S.E is a comprehensive Civic and Social Experience Challenge, seamlessly traversing diverse academic disciplines and organizational spheres. In this capacity, student teams assume the strategic mantle of consultants, collaborating closely with a chosen company to adeptly address intricate challenges within the realm of diversity, equity, and inclusion. Through astute analysis and collaborative insight, you will collectively forge a path of utmost efficacy, fostering substantial transformation within this critical domain.
---
What's in it for YOU?

Winners stand to earn lucrative cash prizes and gain access to invaluable resources to further their endeavors.
Showcase your talent to well-esteemed investors, San Antonio employers, business owners, and seasoned entrepreneurs to raise funds for your startup or to accelerate your career.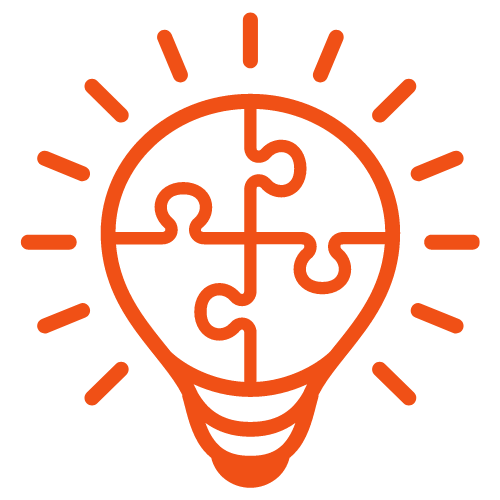 Elevate the stakes of your problem-solving acumen as you navigate intricate challenges, pitching your solutions within a supportive and risk-free arena. Embrace the chance to not only validate your skills but to also receive invaluable feedback from discerning judges.


---