Congrats to the 4 Winning Teams of the 2021 Big Rowdy Idea Business Plan Competition!
December 8, 2021
The Final Round pitch of the Big Rowdy Idea Competition was again a testament to the entrepreneurial spirit of our UTSA students. I would like to thank everyone for supporting our students in this endeavor. I believe that all participants are an inspiring example of entrepreneurial endurance. I wish all of them the best in their future endeavors.
I have the pleasure to announce the winners for the BRI Business Plan Competition for 2021.
The teams and team members are:
1st Prize: T4 Movement
Tony Treser
Nayab Ali 
Emmanuel Oluga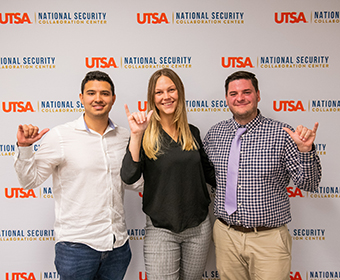 2nd Prize (a tie): Prestige Worldwide
Andrew Perez
Emma Yanoviak
Cameron Peterson
Zach Luong (not pictured)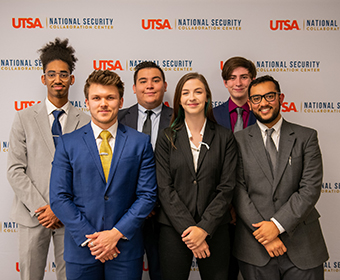 2nd Prize (a tie): First Watch
Yohannes Akiel
Tristan Pepper
Jesus Guillen
Rylee Lippenholz
Dylan Watson
Ikram Ahmad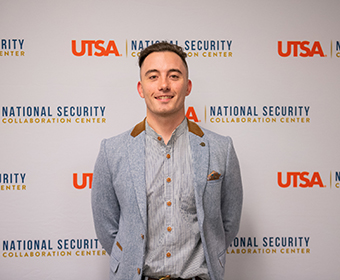 3rd Prize: HelioSucrose
Connor Gallagher-Moore
Randy Klepetko (not pictured)
Again—congrats to these 4 teams and best wishes for the future of their ventures! To learn more, read the UTSA Today story UTSA students look to change the world with their Big Rowdy Ideas.
Randolph (Randy) Borland Quinn
Executive Director, Student Innovation and Entrepreneurship