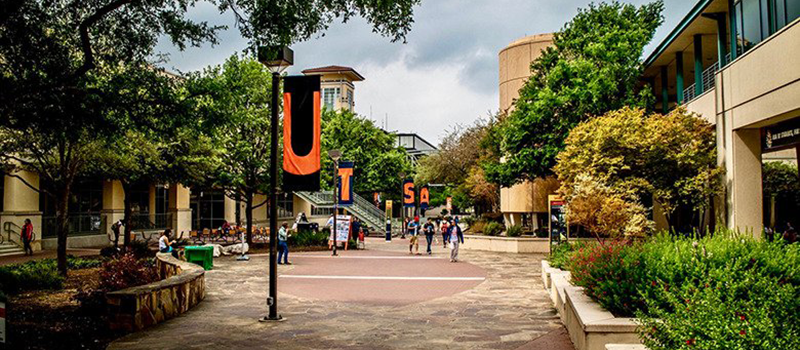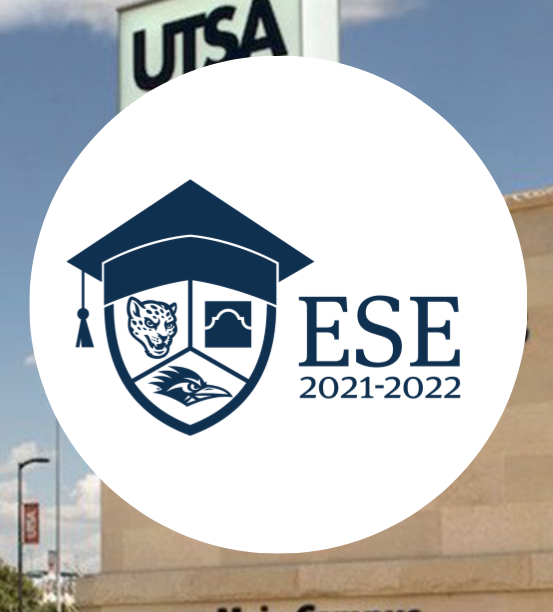 Overview:
The Early Start Experience is a unique program that offers students an opportunity to prepare, explore, and connect with other students before classes begin in August. In addition to new student orientation and roadrunner days, the Early Start Experience is tailored to meet students' individual needs. Students learn how to be successful in college courses, use student support resources, connect with Fostering Educational Success Center staff, and build relationships with other students before the semester begins.
Benefits of the Early Start Experience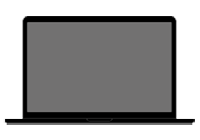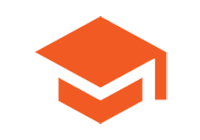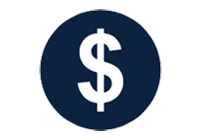 Free laptop, printer, and bookstore credit!

Gift cards, free shirts, swag, and more!

Early move-in!

Meals and social activities!

Opportunities to connect with other foster care alumni at UTSA!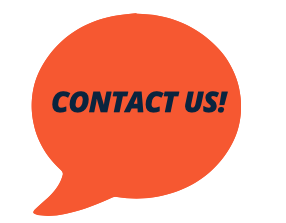 Teni Agbesanwa - Events Coordinator
Volunteer with the Fostering Futures Program
Students with parking citations have the option to volunteer time as a partial or full payment. There may be opportunities for you to volunteer at the Fostering Futures Program! Check out UTSA Engaged for information on how to sign up!
Training
The Fostering Futures Program offers training to UTSA faculty and staff to learn more about our program and best practices for working with students who have a history of foster care. Our training is called 'Be a Champion! Foster Care Initiatives'. Upcoming classes can be found online at mytrainining.utsa.edu by searching course code SD0341.
Looking for a closed training opportunity or presentation for your team? Contact Emily Marcotte at
emily.marcotte@utsa.edu
to schedule your session!
We are proud of the folks who have committed to Be a Champion! Cohorts across UTSA have come together to tell us how they plan to serve students with a history of foster care.