Steering Committee
The steering committee will shepherd the overall visioning process; synthesize and integrate input, output, and work from sector-specific taskforces; develop feasible options integrated across sectors; and advise UTSA leadership on advantages and disadvantages of developed options. 
Sabrina Casas-Avila
Sabrina Avila is the founder of Brand Panacea Enterprise. She started the company in 2002 to help start-ups and small businesses with little or no budgets reach success, applying her knowledge of business operations, marketing, advertising, and branding. In addition to owning her own company, she is the President of The Rotary Club of Northwest San Antonio, Vice Chair for the ITC Advisory Council, Chairwoman of the NEISD Academy of Creative Education's Advisory Corporate Council, and founder of two non-profits: Granting Smiles and Shoes4ASmile.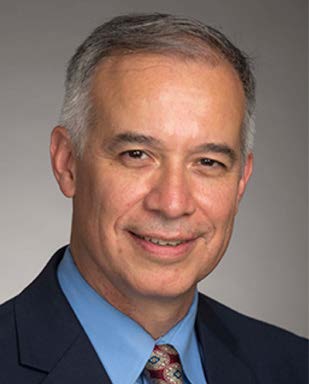 Carlos Martinez
Carlos Martinez serves as senior vice president and chief of staff to the president at UTSA. The ITC is embedded in his understanding of Texas since a 7th grade field trip introduced him to the rich cultural history of the state. His involvement with the visioning process will give him the opportunity to help shape the future of the ITC and ensure that it is to current and future students what it meant to him over 40 years ago.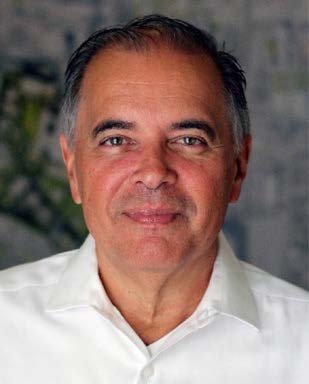 Andres Andujar
Andres Andujar is driving the vision for the Hemisfair area redevelopment to create one of the world's great public places. Andres received his bachelor's degree in architectural engineering from The University of Texas at Austin in 1980. His career includes design, construction, development, and management of several billion dollars' worth of projects around the U.S. and abroad.
Cristina Ballí
Cristina Ballí is Executive Director of the Guadalupe Cultural Arts Center in San Antonio. She formerly served as Director of the Narciso Martinez Cultural Arts Center in San Benito, Texas, where she opened the historic Conjunto Hall of Fame and Freddy Fender Museums, as well as Texas Folklife in Austin.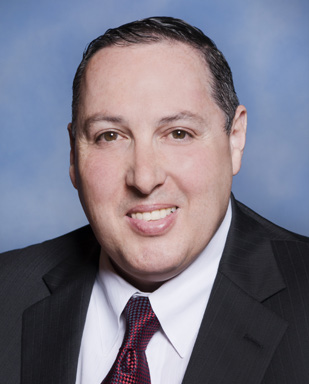 Pete Cortez
UTSA alumnus Pete Cortez serves on the university's Campaign Leadership Campaign Leadership Council, and the boards of Frost Bank, the Texas Restaurant Association, and Alameda Theater Conservancy. Pete is committed to developing and preserving the Zona Cultural District of downtown that La Familia Cortez's restaurants and UTSA's Downtown Campus call home.

Mary Alice Cisneros
Mary Alice Cisneros is President of American Sunrise, a non-profit community organization focused on education and re-building communities, and President of River City Management, a small, family-owned business.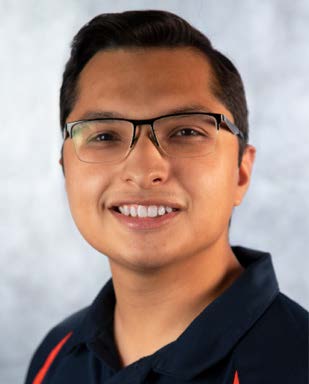 Jose Escobedo
Jose Escobedo serves as the current Student Body President at UTSA. He is a senior political science major with a minor in history. Jose is looking forward to sharing the student perspective and exploring ways that the ITC can reach future generations.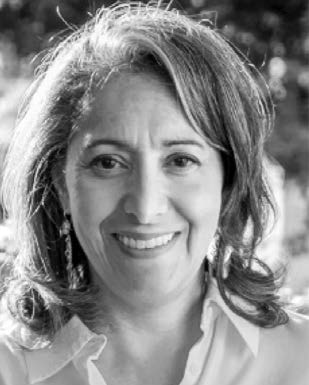 Claudia R. Guerra
Claudia Guerra is San Antonio's Cultural Historian, a position in the City of San Antonio Office of Historic Preservation. Previous to this position, she worked for the UTSA Center for Cultural Sustainability. UTSA and the ITC are instrumental research and partnership resources for her work.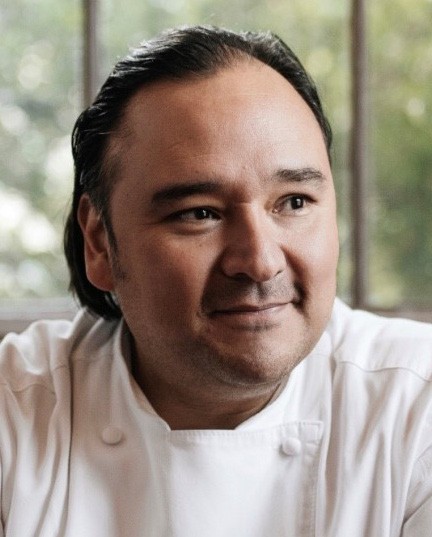 Johnny Hernandez
Chef Johnny Hernandez is one of the premier Mexican cuisine chefs in the United States and a recognized authority on Mexican culture. In 2016, Chef Hernandez showcased his culinary expertise and the flavors of Mexico at the White House as Guest Chef for President Barack Obama.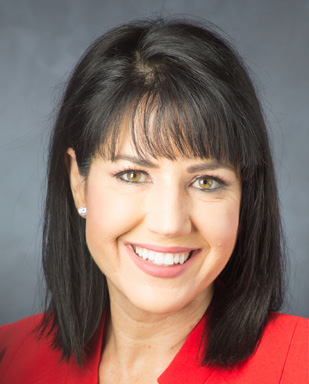 Lori Houston
Lori Houston is an Assistant City Manager for the City of San Antonio. Lori facilitated the development of over 10,000 housing units in downtown and led numerous transformational initiatives on behalf of the City including the expansion of UTSA's Downtown Campus, the redevelopment of the Alamo, completion of the San Antonio River Improvements Project, and the redevelopment of Hemisfair Park.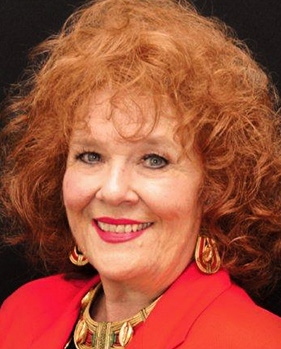 Yvonne Katz
Yvonne Katz, Ph.D., is chair of the San Antonio Women's Chamber of Commerce, on the Board of Trustees of Alamo Colleges, and is a Court Appointed Special Advocate volunteer.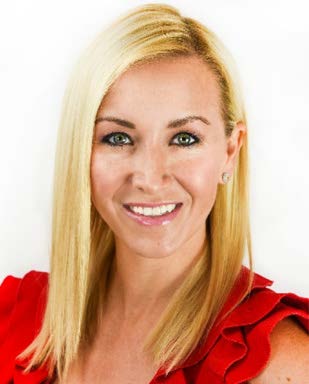 Jamie Kowalski
Jamie Kowalski, director of relationship marketing at The RK Group and UTSA alumnus, works alongside Rosemary Kowalski to spearhead philanthropic initiatives through RK Cares, which continues Rosemary's legacy of giving. Jamie strives to improve, enrich and advance the San Antonio community by supporting educational programs like the ITC.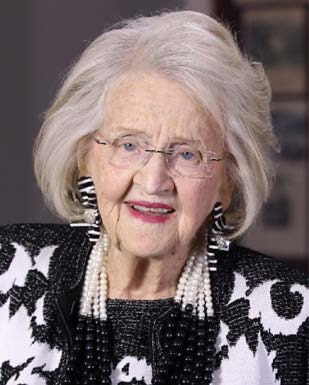 Rosemary Kowalski
Rosemary Kowalski, The RK Group's chairwoman emeritus, exemplifies true spirit and grit of a Texas businesswoman. In her company's 75 years, her many accomplishments include providing the majority of food service at San Antonio's HemisFair '68, the only World's Fair held in Texas. Rosemary has a longstanding history supporting culturally significant events in San Antonio, including serving royalty, presidents, and the Pope.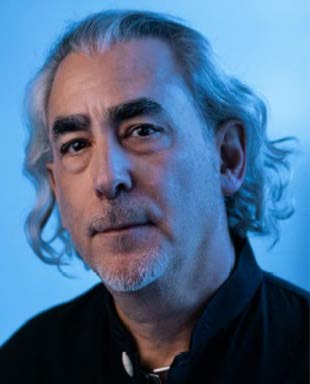 John Phillip Santos
John Phillip Santos is an author, filmmaker, journalist, and speaker. The first Latino elected as a Rhodes scholar, John has published three books and produced over forty documentaries for CBS News and PBS. He currently serves as University Distinguished Scholar in Mestizo Cultural Studies at UTSA, teaching in the Honors College where his work focuses on developing a "Borderlands Humanities" pedagogy that foregrounds the uniquely mestizo character of San Antonio and the epic narrative of Texas.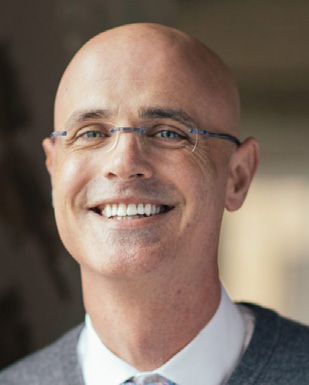 Randy Smith
Randy Smith is currently the CEO of Weston Urban and vice chair of the San Antonio Economic Development Foundation.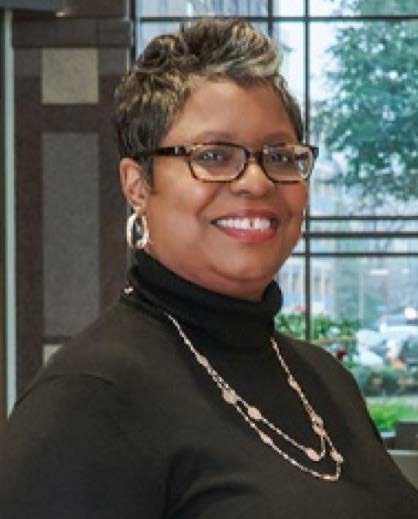 Shantel Wilkins
Shantel Wilkins is an advocate for and supporter of an inclusive culture where differences are leveraged. She welcomes uncomfortable conversations that will address and remedy institutional racism and racial and gender bias. Currently, she serves as Deputy Managing Director of the Kronkosky Charitable Foundation, a regional foundation investing in initiatives and 501(c)(3) organizations in Bandera, Bexar, Comal and Kendall counties of Texas.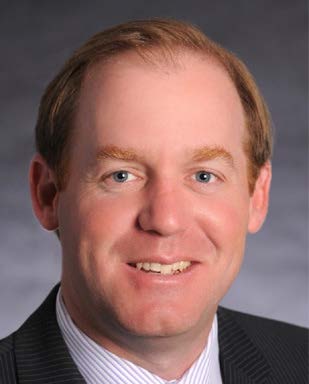 Gene Williams
Gene Williams, First Vice President of CBRE, serves as a Global Leader in Retail Advisory and Transaction Services with a specific focus on the urban core. He has a depth of expertise in urban place-making and the execution of leasing, acquisition/disposition, and development of high impact multi-purpose and mixed-use projects. Gene is looking forward to this unique opportunity to work on UT System's behalf in planning the ITC's future, furthering its growth and educational mission in San Antonio's urban core.