'Time waits for now one': UTSA moves ahead with National Security Collaboration Center
August 17, 2018
Texas Public Radio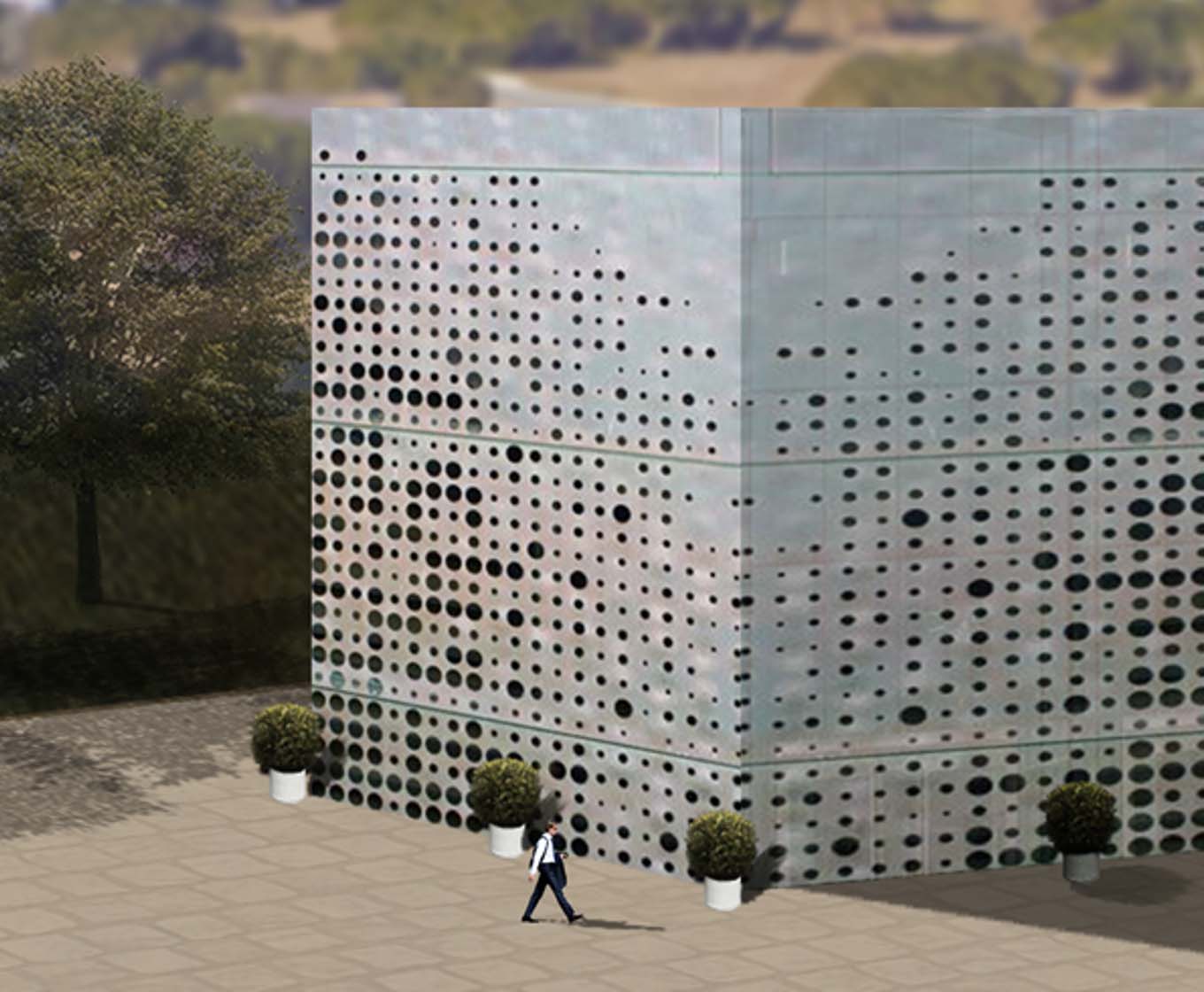 The University of Texas San Antonio is standing up a virtual National Security Collaboration Center while they wait for a physical building, said UTSA president Taylor Eighmy during a speech Tuesday at the Cyber Texas Foundation's annual conference downtown.
"Time waits for no one," Eighmy said. "If we're in the business of building an 80,000 square foot building downtown, why not get those relationships up and running as intended ahead of it so it's ready to go into our new building in two years or so?"
The staff is taking over an entire floor of an existing building — about 25,000 square feet.
"We already have 19 NSA scientists and engineers who are jointly tasked with us, who come and work on our campus," Eighmy said.