UTSA moving fast to launch National Security Collaboration Center
August 15, 2018
San Antonio Business Journal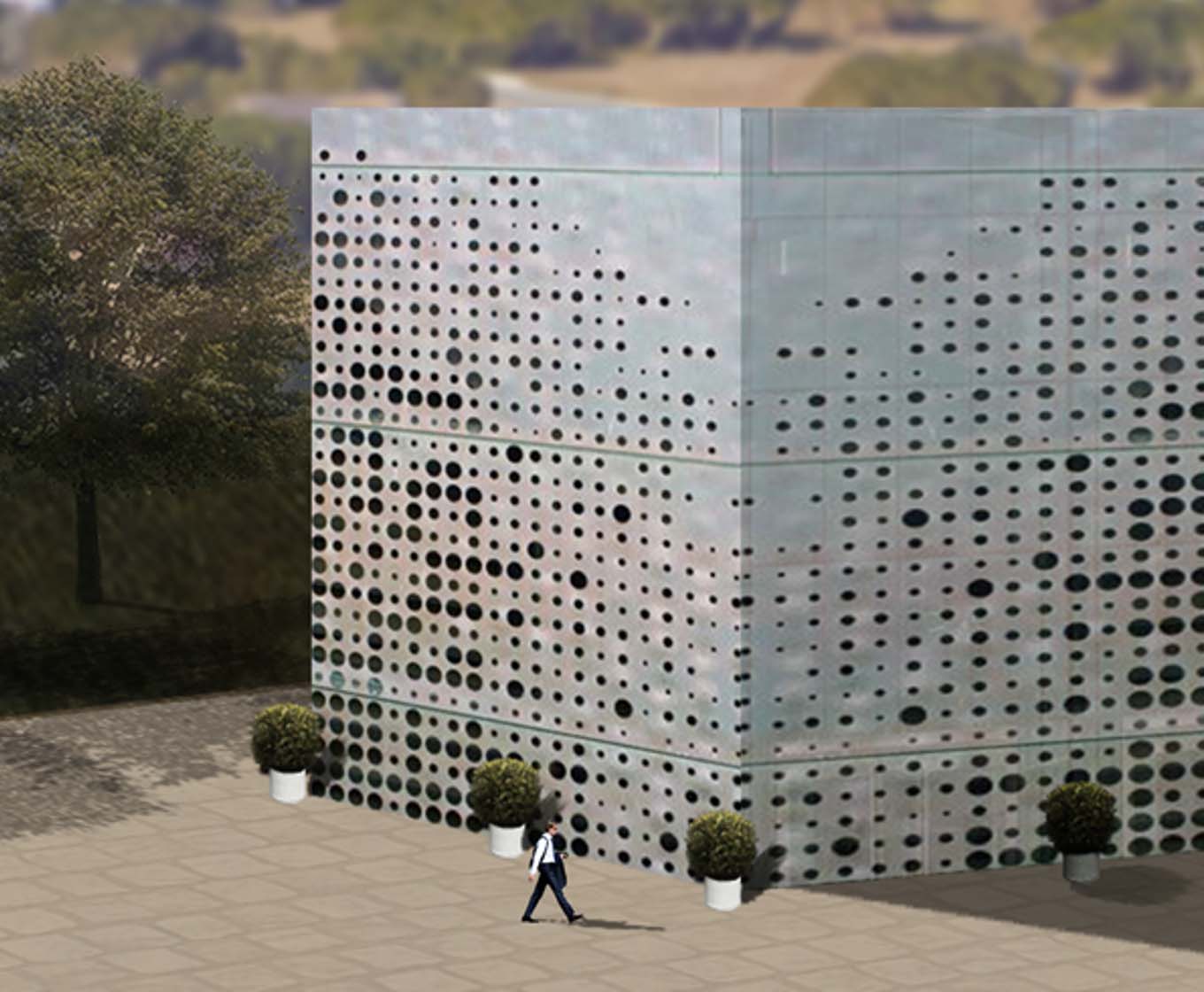 The University of Texas at San Antonio is moving swiftly to begin research at its National Security Collaboration Center, even before constructing the center's planned $40 million building and as it looks for a director to lead it.
UTSA President Taylor Eighmy on Aug. 14 told a group of industry executives, military members and academics at the Cyber Texas Summit about his vision for the new center, an effort spearheaded by UTSA to drive its future in cybersecurity.
Eighmy has a sense of urgency for the center. He's allocated a roughly 25,000-square-foot office in an undisclosed building to get the collaboration started. The space will be occupied by UTSA researchers and federal and industry partners.
"We don't have time to wait for a new building," Eighmy said. "We are going to stand up a virtual version of the National Security Collaboration Center by taking over the floor of a building on campus and getting it up and running, mashing people together ahead of our actual building being built."
Next on the list is to apply for large federal awards to support the work there as well as a new director to lead the center.
Eighmy sees his role at UTSA being to replicate the research partnerships he's led at other universities, which focused on areas such as ocean exploration, wind energy and advanced manufacturing. UTSA has already conducted $100 million of cyber-related research and development since 2000, he said.
"That's significant when you think about how much R&D that has been conducted in this country," Eighmy said. "We presently don't do classified research, but we will be."