Today's Supreme Court decision on DACA
June 18, 2020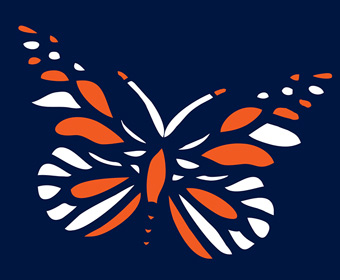 Dear Roadrunners,
Today's favorable decision by the Supreme Court on Deferred Action for Childhood Arrivals (DACA) is a momentous occasion for Dreamers in our university community and across our nation. 
To all our DACA and unDACAmented students, staff and faculty, we celebrate with you today. I am relieved and grateful that your educational and professional journeys can move forward without fear and uncertainty surrounding DACA's status. 
Moving forward, UTSA's Dreamers Resource Center will continue to provide services to any Roadrunners navigating issues around their immigration status. We founded the Center in 2018 to provide advocacy and support to undocumented students, and since its inception, it has trained 250 faculty and staff allies, fostered relationships with community partners and served as a safe space for our students.
As a Hispanic Serving Institution dedicated to providing a learning environment where students from all backgrounds can excel, UTSA will continue to act as a champion for Dreamers now and into the future.
With appreciation,